Little do most players know, but all those coins and ambers you have been saving actually have a use in Valheim! In fact, you will have to find a mysterious merchant called Haldor to use them to buy a bunch of items.
How to find the trader Haldor in Valheim
To find the merchant in Valheim, you will need to explore the black forest biome until you see a gold bag icon show up on your map, as shown below.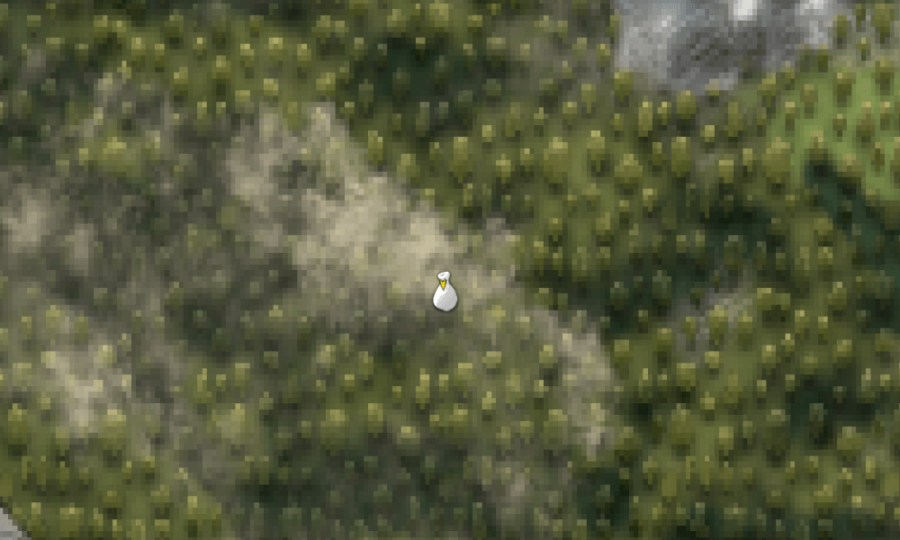 Once you see this icon, you will be able to locate haldor and buy several items from him; however, finding him naturally in the world can be a bit of a pain as he can be in any black forest biome in your world.
Luckily, you can do a few things to cheat the system; the first is to simply spawn him in with the following command: spawn Haldor 1. Typing this command into the console will spawn the merchant; along with this, you can also create a game with this awesome game seed HHcLC5acQt and find him in the location shown below.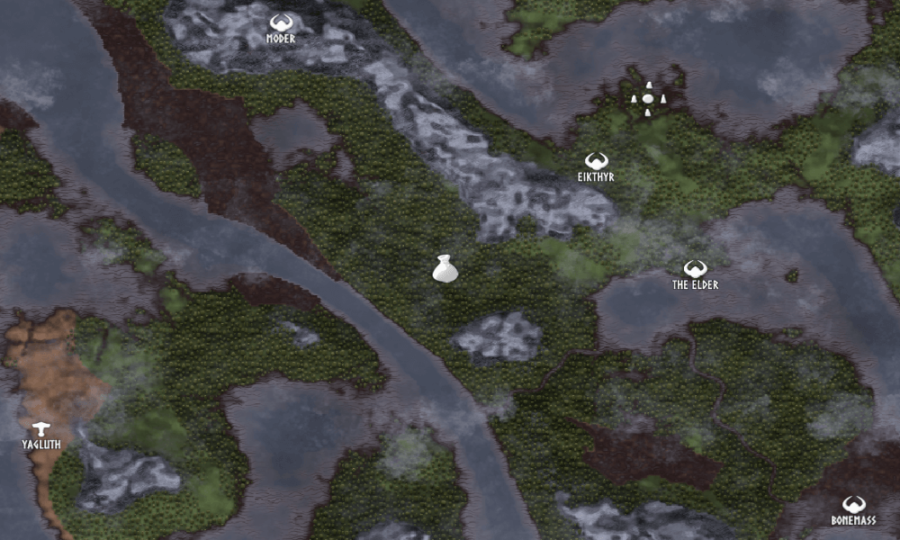 Related: Dragon Egg Locations in Valheim
When you locate the little dwarf- Haldor is a dwarf btw - you will be able to buy a number of times like a fishing rod, fishing bait, and a belt that increases your carry weight by 150. Along with this, you can buy and sell various items in a safe zone; if you want to sell an item just press the button shown below that says sell.
For more on Valheim, we at PGG have you covered with an expanding roster of guides like how to build a ship and how to upgrade your forge in Valheim. Along with these two awesome guides, check back later and we will have even more guides for Valheim coming out in the weeks and days ahead.