If you have been browsing the mysterious merchant Haldor's wares lately, you may have noticed an item called ymir flesh and wondered what it is for; well, wonder no longer as ymir flesh has an important use in Valheim, and here we will explain what it is.
How to get Ymir Flesh and what it is for in Valheim
Ymir flesh is a resource that can be bought from the merchant Haldor for 120 gold apiece, and it's also vital in the crafting of two powerful warhammers in Valheim. The first of these hammers, you can use ymir flesh to craft is an iron sledge, but along with the ymir flesh, you will also need the following resources.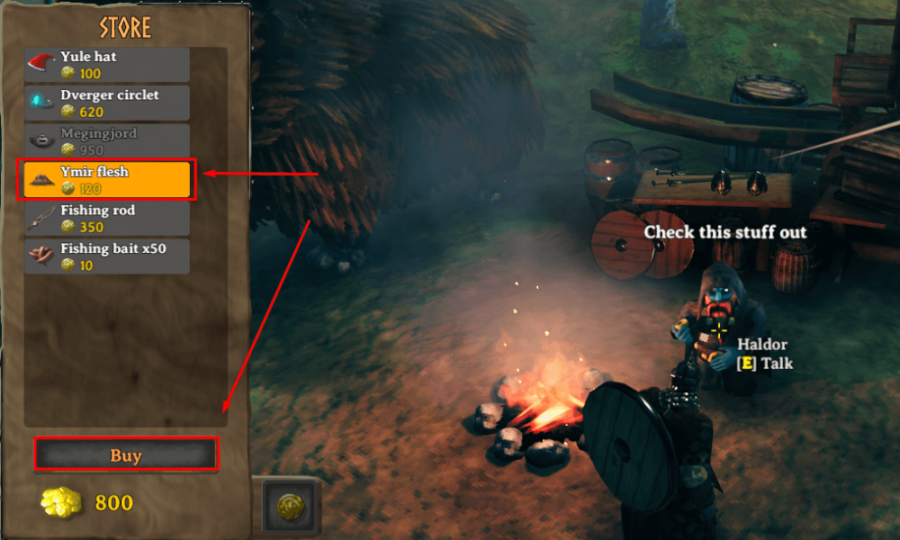 How to craft an Iron Sledge in Valheim using Ymir Flesh
Here's everything you need to make an iron sledge, including ymir flesh inside a level two forge.
10 Ancient Bark

One Elite Dragur Trophy

Four Ymir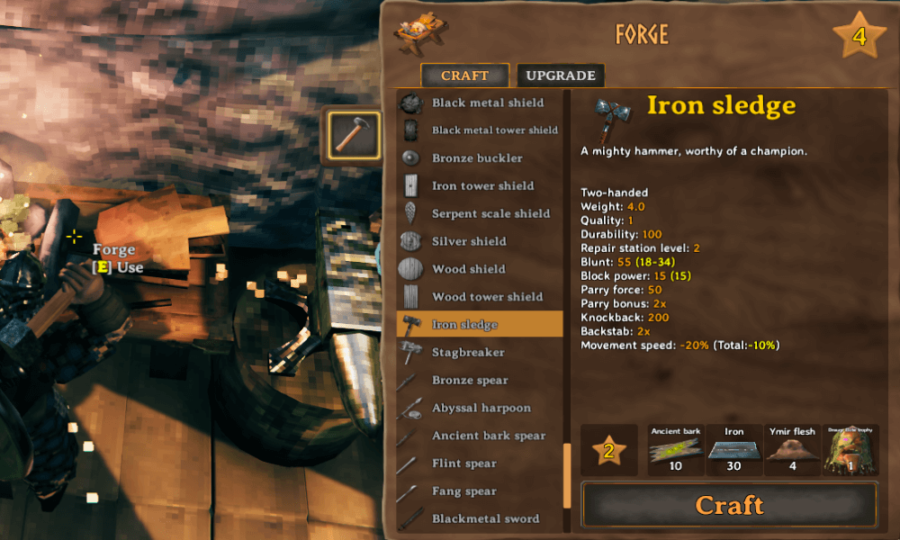 Along with making an iron sledge, you can also use ymir flesh to make another, perhaps even more powerful hammer called frostner. If you want to make frostner you will need to gather up the following resources.
Related: How to find the merchant in Valheim
How to craft Frostner in Valheim using Ymir Flesh
To craft frostner with ymir flesh, you will need all of the resources listed below, along with a level three forge.
Ten Ancient Bark

Five Ymir Flesh

Five Freeze Glands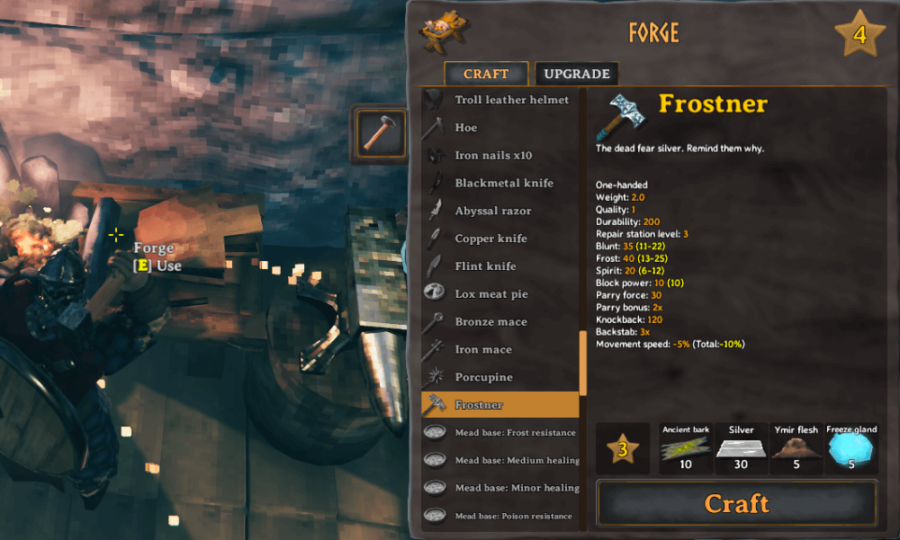 Overall, we recommend using ymir flesh as soon as possible to make either of these weapons, depending on your current resource and crafting tier level. This is because both weapons are excellent boss and monster-killing weapons and will help you a lot to survive in Valheim.
For more on Valheim, we at PGG have you covered with incredible guides like how to level up all skills, and how to make leather armor in Valheim.