In VALORANT, players select various Agents with unique abilities encompassing different roles in a competitive shooter. Episode 5 Act 3 will be released soon, and a new Agent named Harbor comes with it. Hailing from the coastal regions of India, Harbor is classified as a Controller Agent. Naturally, players are eager to know this Agent's abilities and how they will work in-game. Here are all of Harbor's abilities in VALORANT, explained.
What are Harbor's abilities in VALORANT?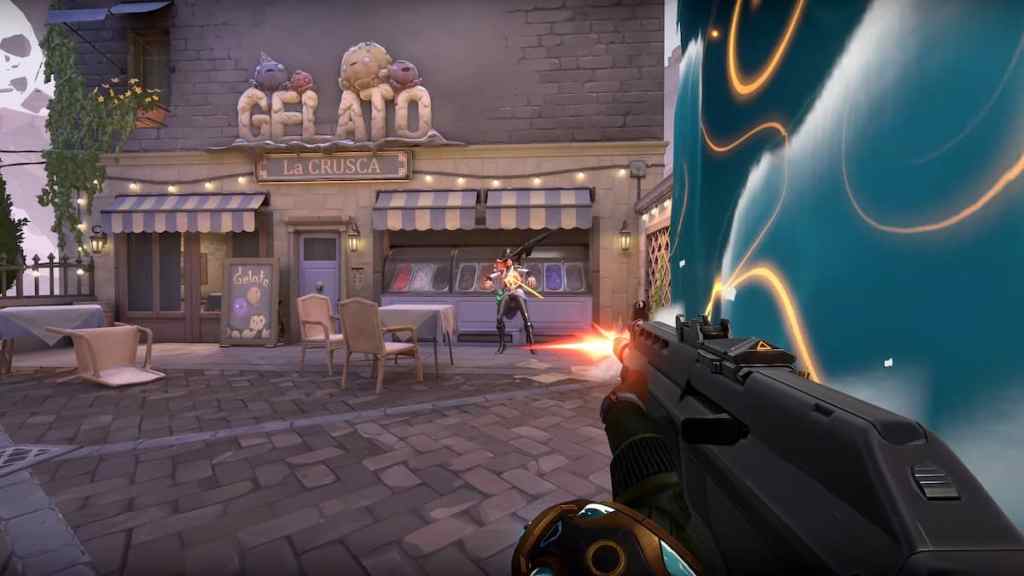 Harbor, also known as Varun Batra from India, is a Controller who can manipulate water with his special relic artifact. Similar to every other VALORANT Agent, Harbor will have four unique abilities. Harbor's introduction in the game will definitely shake up the meta, as his abilities are quite similar to Viper and Astra. The developers mentioned that they designed this character to act as an alternative to meta Controller picks. Here are all of Harbor's abilities in VALORANT.
High Tide (E)
Harbor equips a wall of water. Click Fire to send the water forward along the ground. You can hold the Fire button to guide the water wall in the crosshair's direction. Press the Alt Fire button while bending to stop the water early. Players hit by the water wall are slowed.
Cove (Q)
Harbor equips a sphere of water that acts as a protective shield. Press Fire to throw, and use the Alt Fire to perform an underhand throw. This ability spawns a water shield that blocks bullets after impacting the ground.
Cascade (C)
Harbor equips a wave of water that impacts players. Press the Fire button to send the water wave rolling forward and through walls. You can re-use the ability to control how far the wave moves. Players struck by the wave are slowed.
Reckoning (X) - Ultimate Ability
Harbor equips the full power of the ancient artifact. Press Fire to summon a geyser pool FIRE to summon a geyser pool on the ground. Successive geyser strikes target enemy players in the spot. Players caught within its radius are struck with Concuss effect.
From the looks of it, Harbor will be quite a strong Controller, slicing up certain areas of the map for his team to take control of. Similarly, his abilities impact the enemies by slowing them down and concussing them. Watch out for the water, as this charismatic new Agent is coming to VALORANT to turn the tide of every match.
For more on Valorant, check out All Valorant Sheriff Skins and how to get them or Top 12 Weird and Fun Crosshairs in Valorant on Pro Game Guides.