Valorant is highly accessible for PC gamers, as it is free to play on the Riot Games client. Riot Games has ported their games to other consoles in the past, with Wild Rift as a prime example. If Xbox gamers want to play Valorant, are they currently able to access it on the Xbox console?
Can You Access Valorant on the Xbox?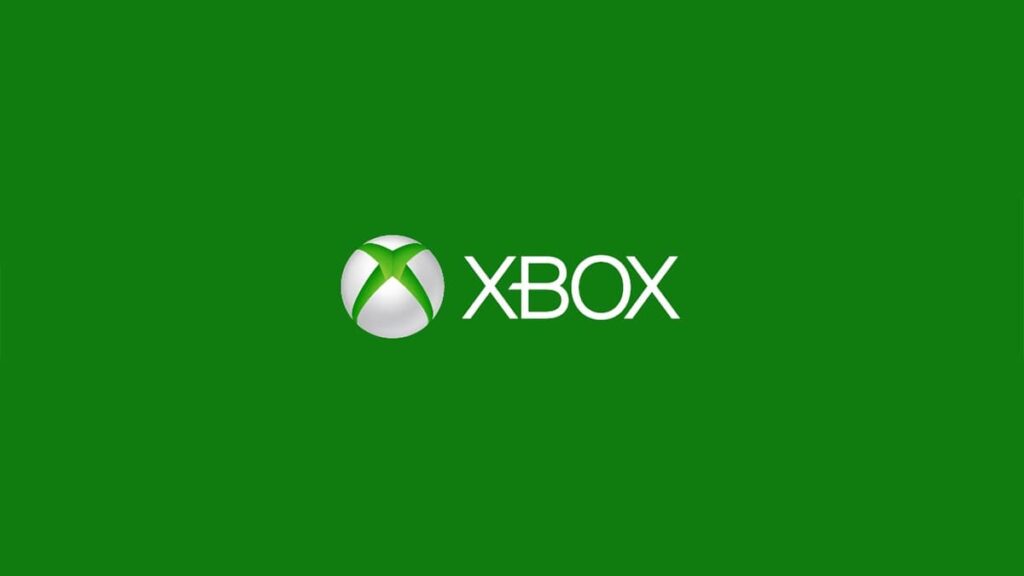 No, Valorant is not available for download on the Xbox. Currently, Valorant is only accessible on PC systems. Until Riot Games releases Valorant on other platforms, console gamers must play on PC to join the fun.
Although Valorant is not yet accessible on the Xbox console, Riot Games is partnering with Xbox's Game Pass, so PC Game Pass owners can gain exclusive benefits in games like Valorant and League of Legends. Owning Game Pass will unlock all agents in Valorant, all champions in League of Legends, and select Little Legends in Teamfight Tactics. Game Pass will also unlock all champions in Wild Rift, and the Foundations Set in Legends of Runeterra.
Related: How much can you save on Riot Games with Game Pass?
This partnership was recently announced at the Xbox and Bethesda Games Showcase on June 12. With these benefits, players won't have to grind as much, and can enjoy all that these games have to offer. Due to this Game Pass partnership, PC players can save valuable money and time. It is possible that this Riot Games and Xbox Game Pass partnership is the first step toward releasing Valorant on the Xbox console, but there are no confirmed plans to make this a reality.
For more Valorant guides, check out Valorant: Best Agents to use on Pearl here on Pro Game Guides.