Finally, after years, Riot Games is bringing the second variation of its most beloved skin edition - Oni. This time around, the bundle will feature skins for popular weapons like Vandal, Frenzy, and much more. While the weapon skins look fancy, the highlight of the announcement was the melee weapon - Oni Katana, which looks straight out of some anime series. The Valorant Oni 2.0 bundle is set to release as a featured bundle with the start of Valorant Chapter 6, Act 2.
All Weapon and Melee Skins in Valorant Oni 2.0 Skin Bundle
You can find all the items in Valorant Oni 2.0 bundle from the following list.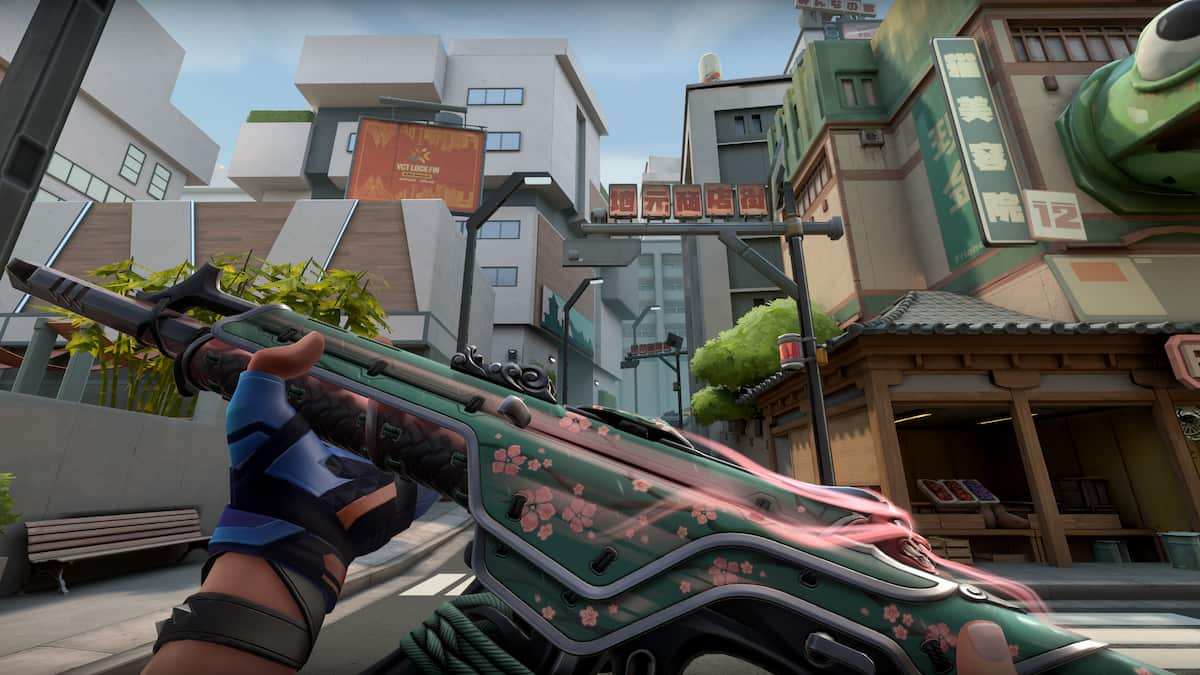 Oni Vandal
Oni Bulldog
Oni Ares
Oni Frenzy
Oni Katana
Though Riot Games have not released any details regarding the pricing of the bundle or individual skins, reputable Valorant leaker Mike Valorant has categorized the Oni 2.0 bundle as a Premium tier skin set, which means that the entire bundle will be available for 7100VP with each weapon priced at 1775 VP. For the Oni katana, it may be sold at 3550 VP.
Still, we need to wait for an official confirmation from Riot Games regarding the pricing.
When will the Valorant Oni 2.0 Bundle be Released?
As mentioned earlier, the Valorant Oni 2.0 bundle will release with the start of Valorant Chapter 6, Act 2, next month, March 7, 2023. You can find the bundle as the featured skin set inside the game store for the next two weeks from the time of release.
For more on Valorant, check out How to play and win in Lotus – Valorant Map guide or Top 12 Weird and Fun Crosshairs in Valorant on Pro Game Guides.