Vampire Survivors was a surprise breakout hit that launched in December 2021, before exploding in popularity in January 2022. But months after release, there's definitely an itch that needs to be scratched by more variety in the game. Whether you've already completed everything there is to do in Vampire Survivors, or are just looking for something new, we've got you covered. Here's the seven best games like Vampire Survivors out there.
Magic Survival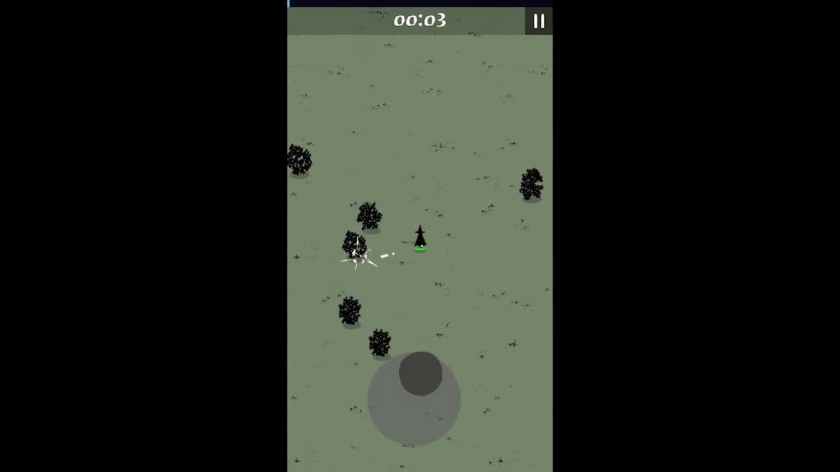 Magic Survival is actually the game that originally inspired Vampire Survivors developer Luca Galante. However, as Magic Survival is a mobile game, not as many people may have heard of it or played it. Still, it's a fun little game and definitely worth picking up if you're a fan of the sub-genre.
20 Minutes Till Dawn/10 Minutes Till Dawn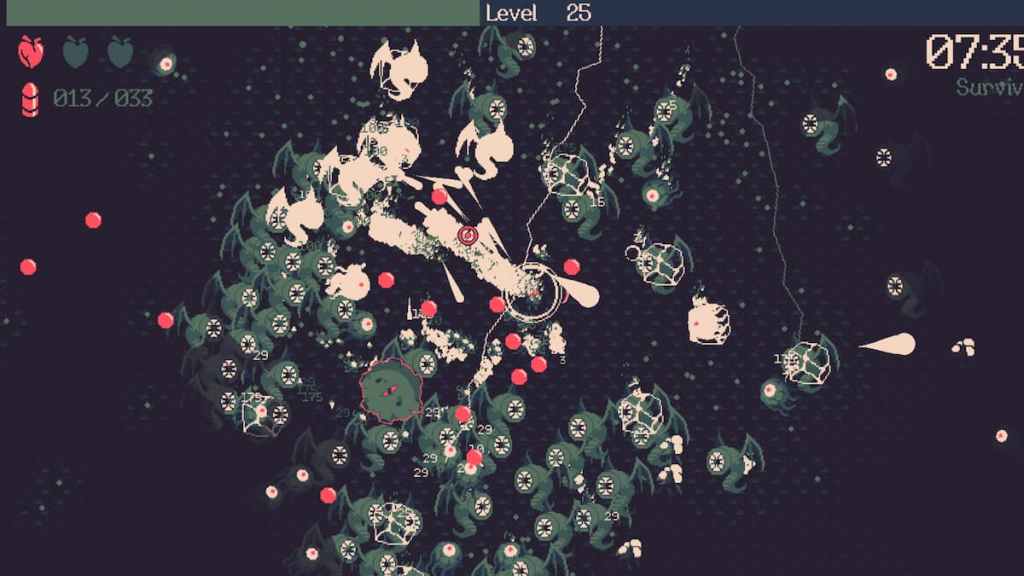 The 'Minutes Till Dawn games, like Vampire Survivors, started as free browser games before expanding into a much more expansive paid version on Steam. You can still play 10 Minutes Till Dawn for free, but you'll find the more frequently updated and more polished 20 Minutes Till Dawn on Steam.
HoloCure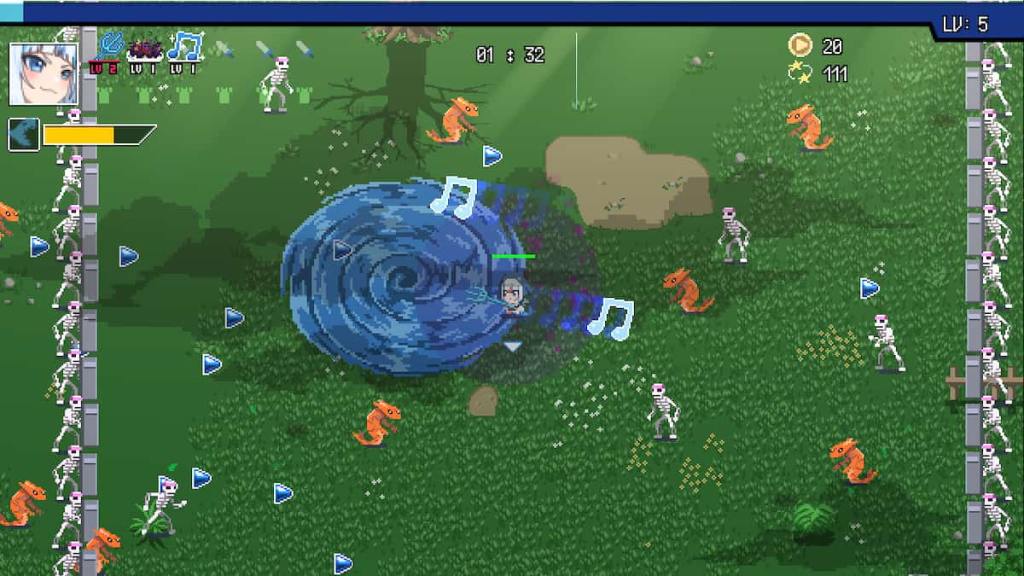 A fan game based on the Hololive VTuber company, HoloCure seems pretty niche but is actually a great game in it's own right. Inspired by the various VTuber talents of Hololive, this game takes the very distinct designs and personalities of the streamers and turns them into characters to survive waves of enemies.
Related: The Queen Sigma update will be the last update before Vampire Survivors launches 1.0
Soulstone Survivors
Boasting some of the most impressive looking graphics of any game on this list, Soulstone Survivors 3D, top-down view gives a unique perspective to the Action Roguelike Bullet Hell subgenre. With enough variety to keep you playing for hours, and extra challenge from bosses, this is a great pickup. Especially as the demo is completely free.
Spellbook Demonslayers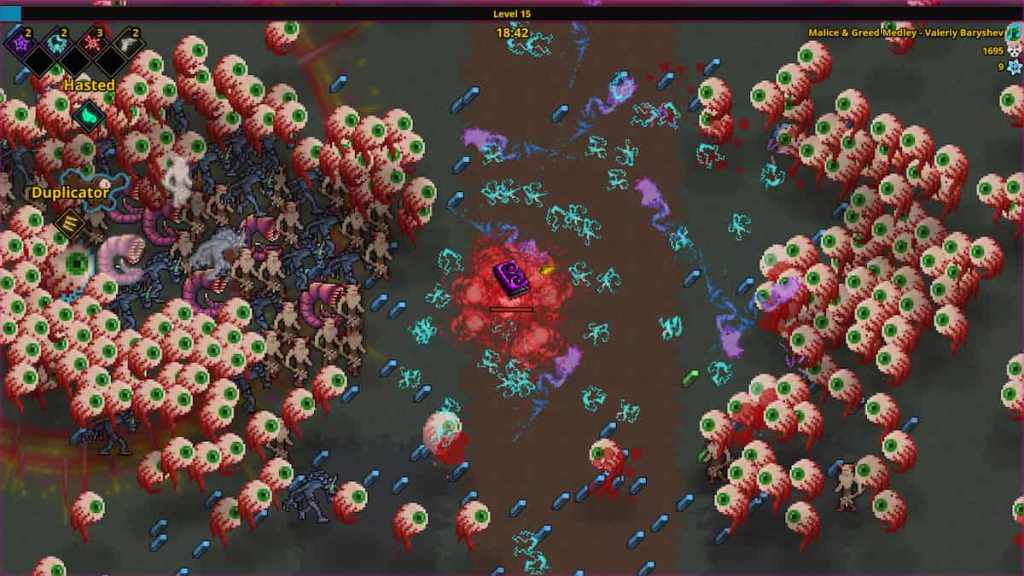 Cute anime stylings make this Vampire Survivors-like incredibly appealing, and the free prologue makes it a no-brainer to pick up. The enemies are really the main draw of this. They look incredible, with the more complex sprite work lending to a great art style that's satisfying to plow through with your array of magical weapons.
Her Name Was Fire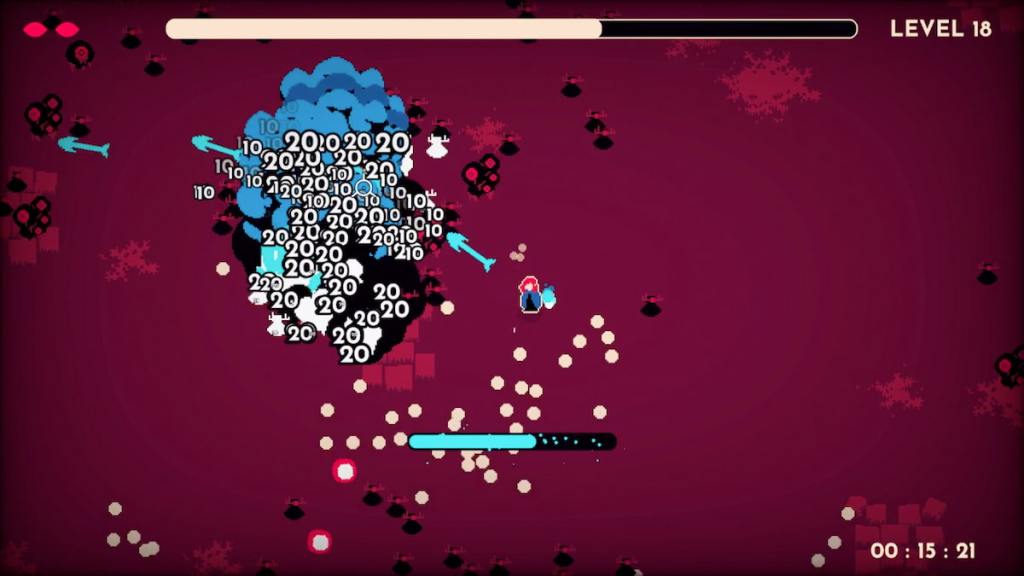 More slick and fast-paced than other entries on this list, Her Name Was Fire focuses more on the deck building and progression of each run. Simple, stylistic, and super fun, there's a lot of theming here around Tarot and Star Signs that make this a compelling little game.
Spirit Hunters: Infinite Horde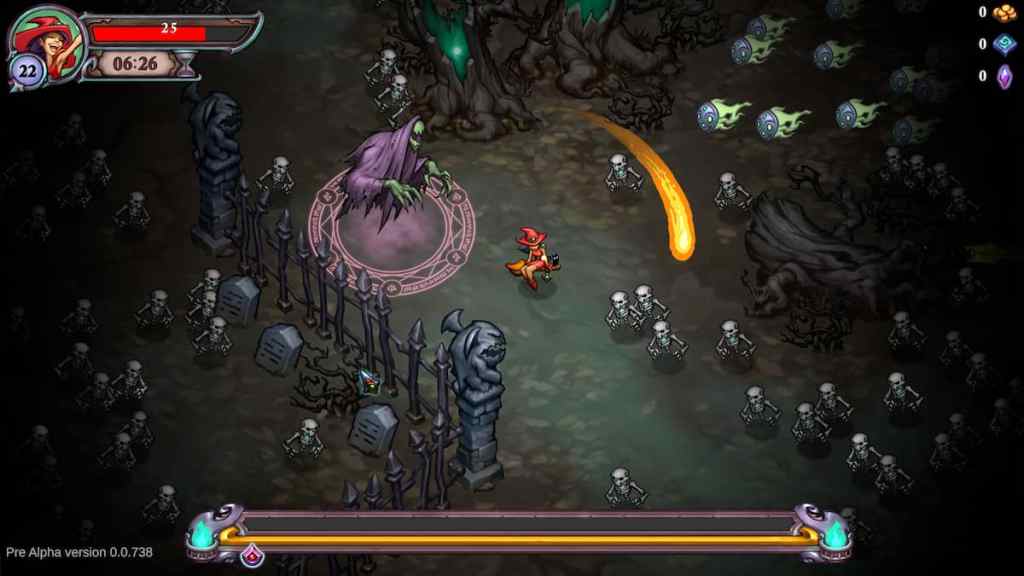 An incredibly cool art style makes this game worth picking up. Each character also has more unique mechanics, making for a lot more replayability. The progressions is more akin to something like Diablo or Path of Exile, but the gameplay loop is simple enough for your to keep coming back for more.
For more Vampire Survivors news, guides, and info, check out What is a Golden Egg in Vampire Survivors and how to unlock them? on Pro Game Guides.