Virtual reality (VR) hardware is becoming more affordable over the years, making now a good time for any person to get into VR gaming. And while the platform mainly caters to the adult demographic with games like Beat Saber and Half-Life: Alyx, know that there's a vast library of VR games for kids to enjoy as well. Below are the best of them.
ASTRO BOT: Rescue Mission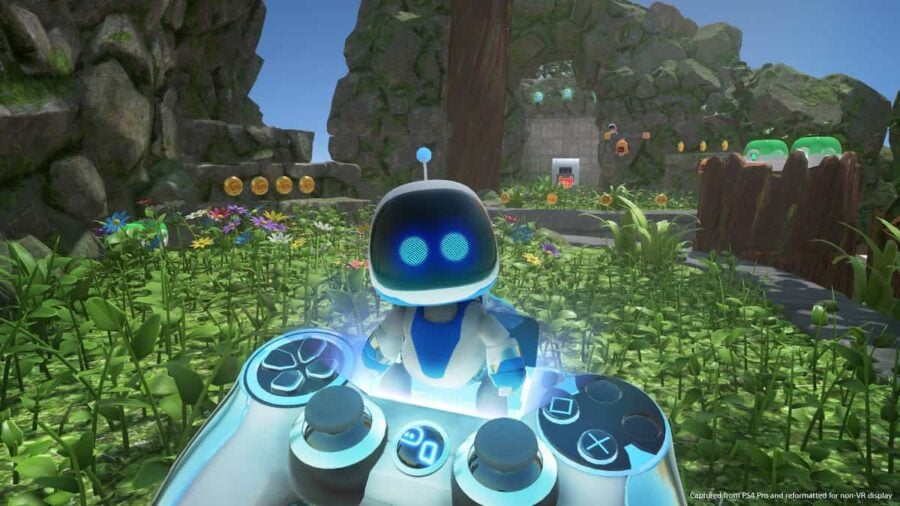 If the name "Astro Bot" is familiar to you, then it's probably because you're thinking of PlayStation's platformer mascot—and you'd be right. Astro Bot is a multi-level platformer game that's easy enough for kids to enjoy. The visuals are super cute and charming too, making it a fan favorite among families.
Platforms: PSVR
Tilt Brush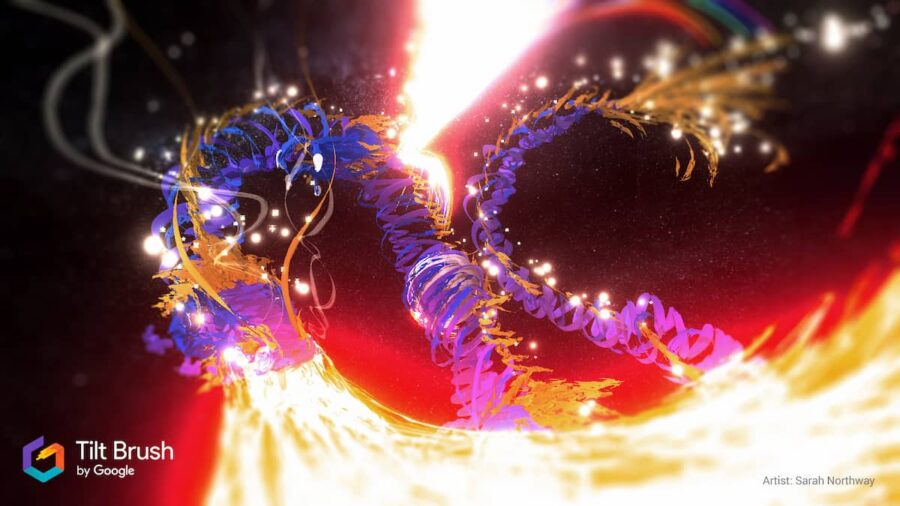 For children that want to let loose with their creativity, Tilt Brush is the perfect VR game to get into. It's essentially 3D paint if physical space was your canvas. They can draw trees, for example, and walk around them. There are many types of brushes too, from light tubes to smoke. Even adults will enjoy this sort of thing.
Platforms: PSVR, SteamVR, Oculus
Candy Kingdom VR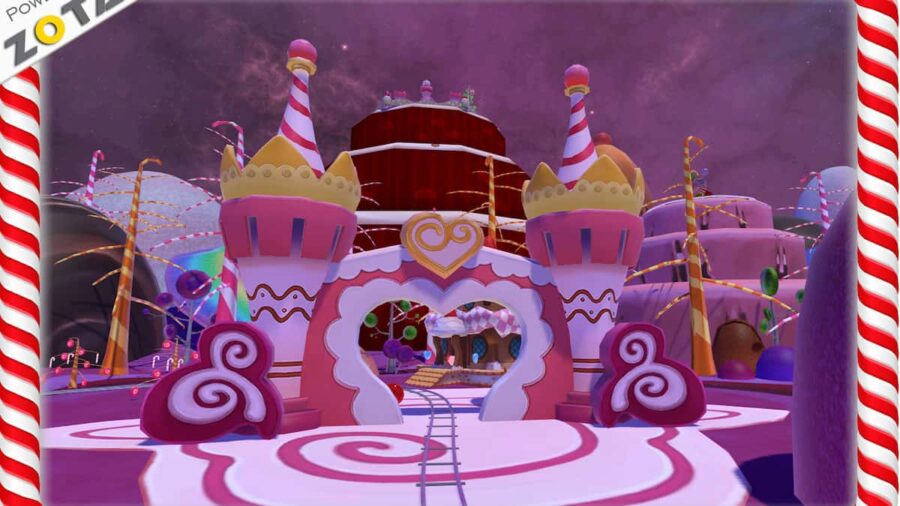 For a game that arms players with two blasters, Candy Kingdom VR is surprisingly non-violent. The goal is to earn points by shooting super sweet targets, such as cakes and gingerbread men. The visuals are colorful and engaging, increasing its entertainment value for small children.
Platforms: SteamVR, Oculus
Moss
Children into action-adventure games will find a home in Moss. Moss follows the story of a rat called Quill, as you help him explore nearby environments and battle enemy bugs that are a little bigger than him. He's aware of the player's presence, so he talks to them often. It'll be as if your kids made a new friend.
Platforms: PSVR, SteamVR, Oculus
Smashbox Arena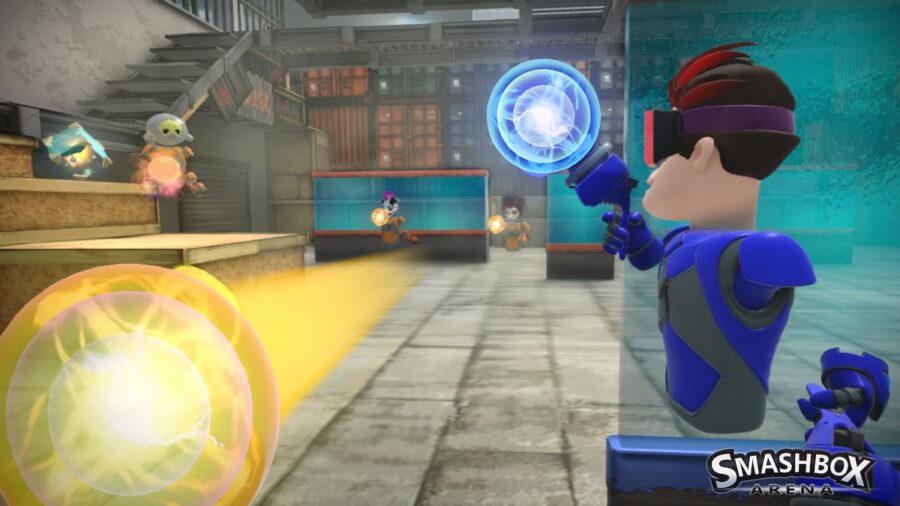 Smashbox Arena is a wild combination of FPS and dodgeball mechanics. While it's mainly dodgeball, said balls exhibit shooter-like qualities, like missile-types and sniper-rifles. It's best played as a whole family or with some friends over, but there's an option to play with bots for solo rounds.
Platforms: PSVR, SteamVR, Oculus
VR The Diner Duo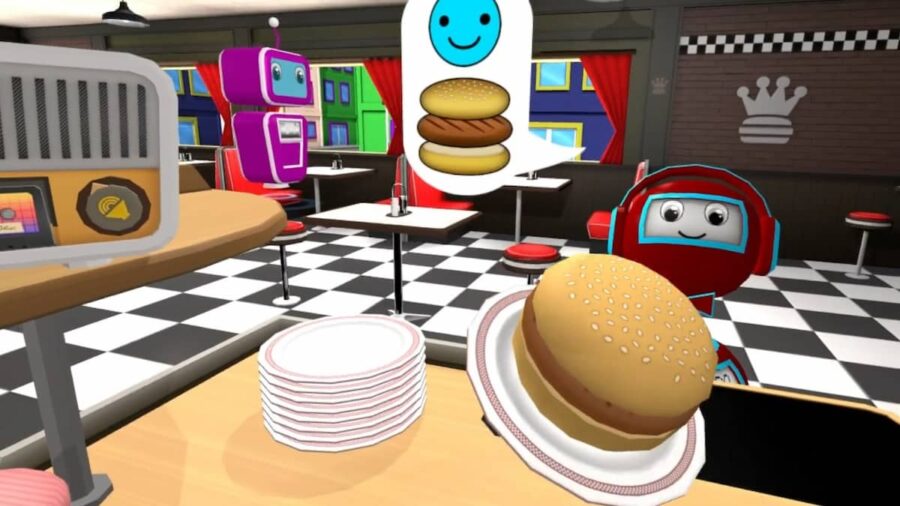 In contrast to Smashbox Arena, VR The Diner Duo is a game that's played co-op. One person (in this case your kid) will play as the short-order cook with the headset on, and another will be at the computer monitor to control the server with a keyboard and mouse. Both of you will need to coordinate to get the customers' orders out of the kitchen.
Platforms: PSVR, SteamVR, Oculus
For other great VR titles, check out Best Virtual Reality Games on Pro Game Guides.