With the lowering costs of virtual reality (VR) headsets and its growing library of games, there has never been a better time to play VR games. The latter is especially true with the existence of Steam VR, which gives you access to thousands of VR games published on Steam.
Whether you're new to the genre or are looking to discover new titles to play, below are some of the best Steam VR games to play.
Half-Life: Alyx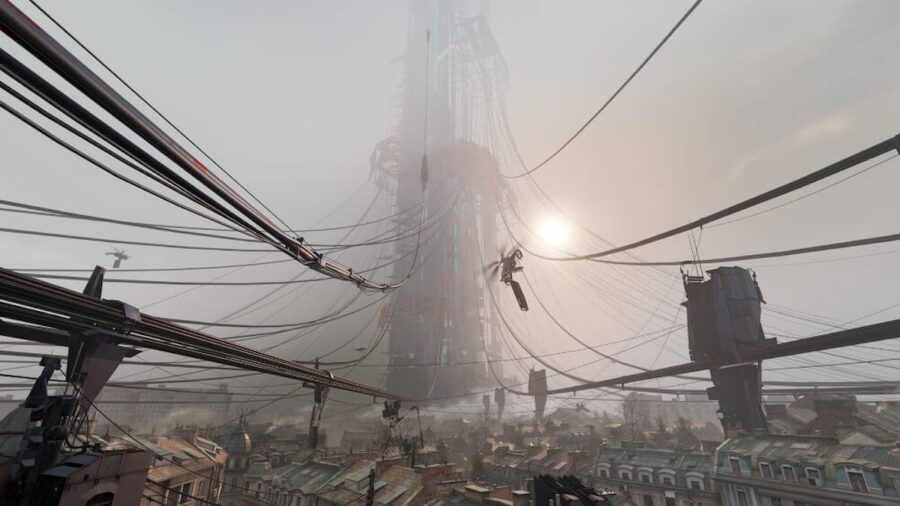 When it comes to production value and immersion level in VR, nothing can compete with Half-Life: Alyx. Half-Life: Alyx is one of the best additions to the famous Half-Life series, complete with a great narrative, engaging combat, and, most importantly, amazing graphics and physics mechanics.
Beat Saber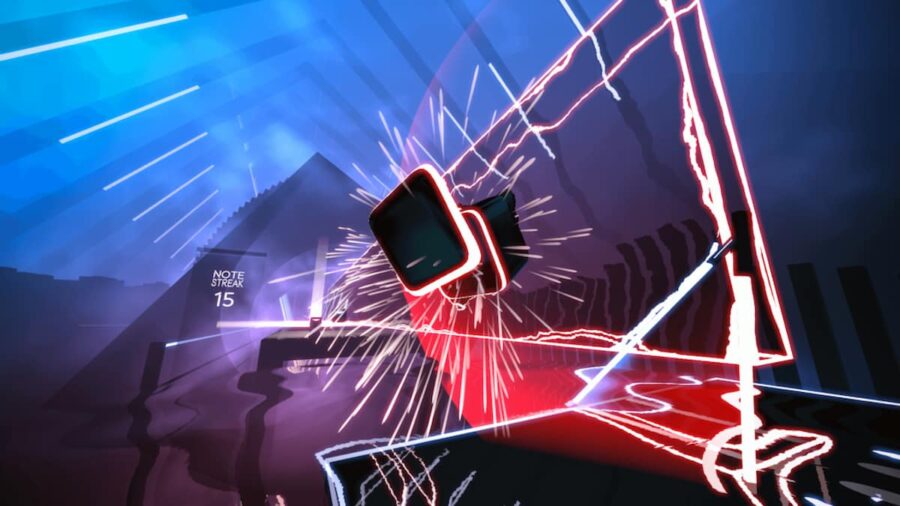 It's never redundant to recommend Beat Saber on every VR list we have, simply because it's the game to play on every VR library. Beat Saber is a revolutionary VR rhythm game when you hack and slash through adrenaline-pumping music—many of which are Beat Saber Originals.
Related: All Songs in Beat Saber
However, you can download popular albums as well, such as that of Panic! At the Disco's and Billie Eilish's.
Superhot VR
Superhot is another fan favorite VR game because of how good the game is when experienced through a headset. In Superhot, enemies, bullets, and other objects only move when you do, making for a very engaging shooter. It kind of feels like being part of the Matrix.
Please, Don't Touch Anything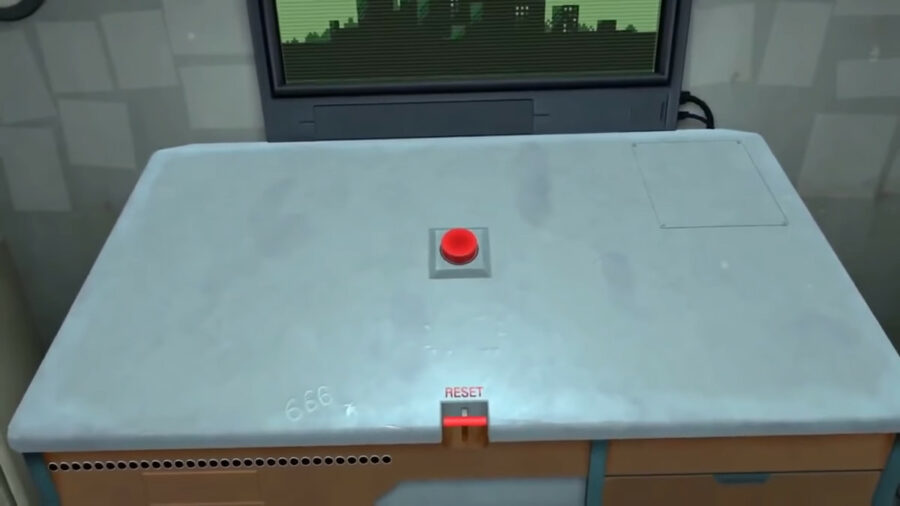 If you're more into puzzle and escape simulations, Please, Don't Touch Anything is arguably the most brain-racking one to play. The player finds themselves in front of a mysterious console, in a room with plenty of buttons, and one cryptic message: don't touch anything. There are more than 30 unique endings depending on your actions.
Five Nights At Freddy's: Help Wanted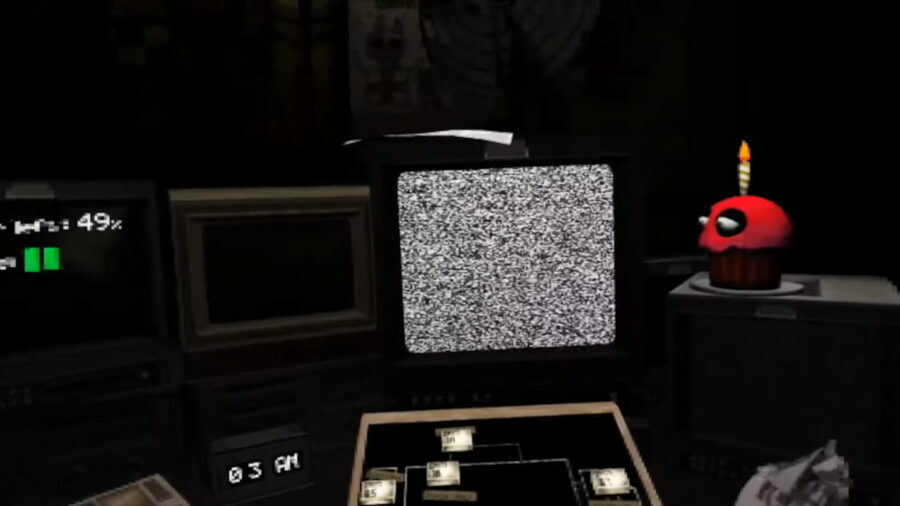 Five Nights At Freddy's is already an absolute jumpscare terror on screen, so what more when experienced in VR? Help Wanted is a series of mini-games rather than a full-blown night-to-night story, though it achieves its scare purpose quite well.
Vacation Simulator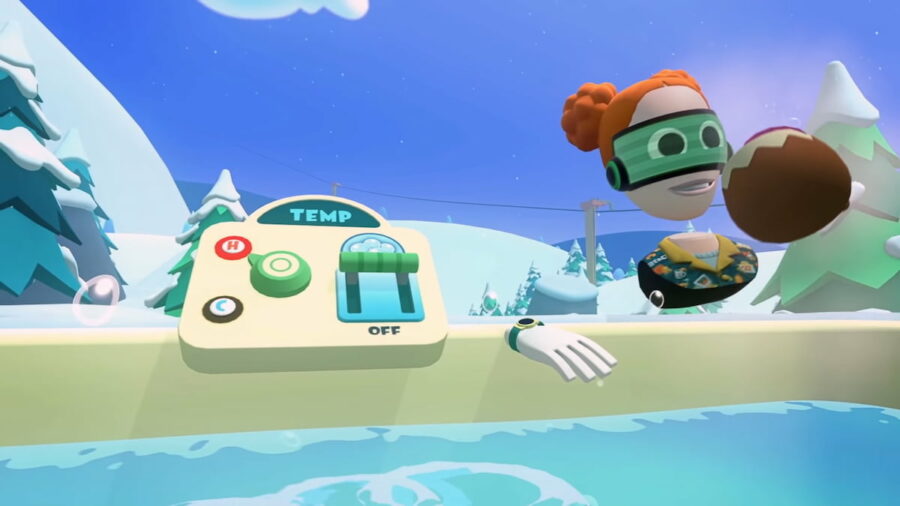 Sims are amazing to play on screen, but the immersion experience really is next level on VR. And if you've played Job Simulator, this award-winning game is made by the same studio. Vacation Simulator is a great entry game to VR, as it showcases the best of the technology's features from player-world interactions, hand-eye tracking, and more. It also gives you more activities to explore compared to its predecessor, such as cooking snowball fights.
For more VR recommendations, take a look at our Best VR Horror Games and Best Oculus Quest Games on Pro Game Guides.