If you own a PS4 or a PS5, then you'll be glad to know that these consoles aren't just good for running standard video games. By purchasing a PlayStation VR (PSVR) headset, you get access to an entire library of virtual reality (VR) titles, from first-person shooters to immersive Western RPGs.
Below are some of our top picks for the hardware.
Beat Saber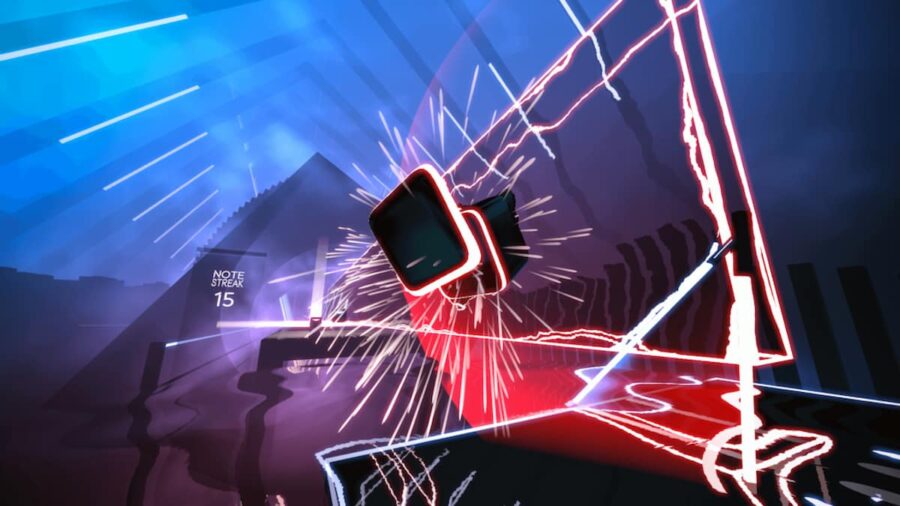 Truly, there's no other VR title like Beat Saber, a multi-platform rhythm game that will have you time-slashing boxes like some sort of Jedi to some sick beats. It has 10 tracks in its base game, though it has over 70 downloadable songs for you to enjoy. The harder beat maps are a workout challenge, but that just makes them more satisfying to complete.
Star Wars: Squadrons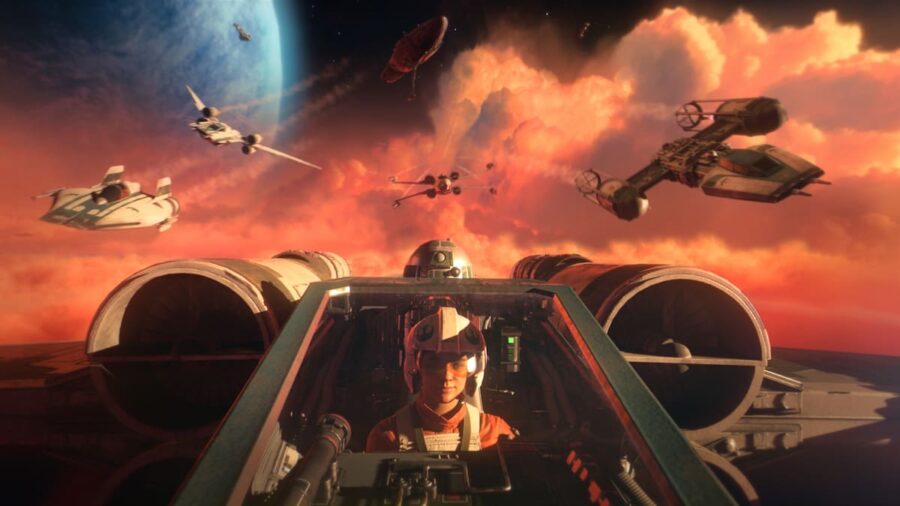 While it won't let you wield a lightsword like Beat Saber, Star Wars: Squadrons does let you experience the galaxy far, far away in another way: through the cockpit of an iconic X-Wing fighter. Star Wars: Squadrons' VR version turns what could have been an ordinary first-person multiplayer dogfight sim into a one-of-a kind immersive experience that makes you feel like an actual star pilot.
Related: 2021's 5 Best PSVR Bundles
Resident Evil 7: Biohazard
Resident Evil 7 is already an unsettling experience, so just imagine the thrill of getting up close and personal with your nightmares. The VR version's jumpscares, which felt tame in 2D, are now enough to disorient you into getting a Game Over. It's not for the faint of heart, but it's an excellent immersive experience overall.
ASTRO BOT: Rescue Mission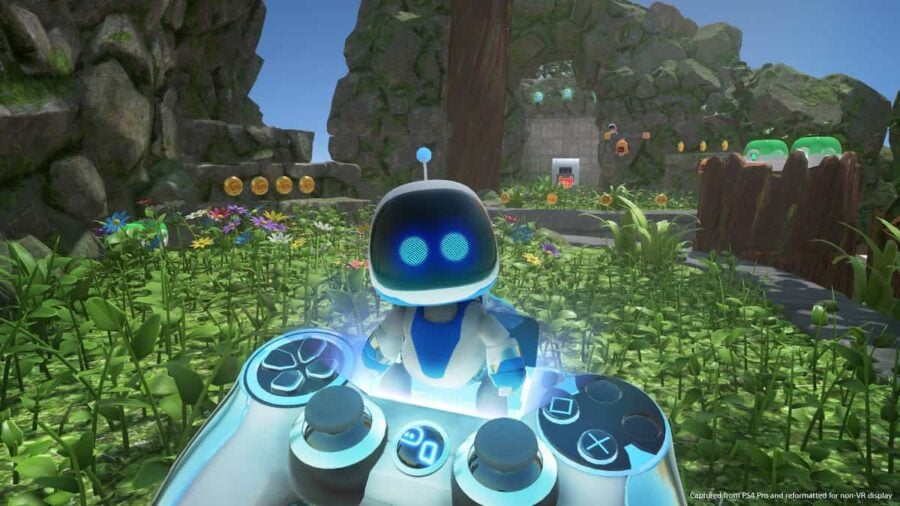 It may look like it's made for kids, but ASTRO BOT is an excellent platformer made for every kind of player. It blurs the barrier between the player and their environment, boasting creative and immersive level designs that can only be more appreciated through VR. Even its bosses will treat you as an actual part of the game.
Hitman 3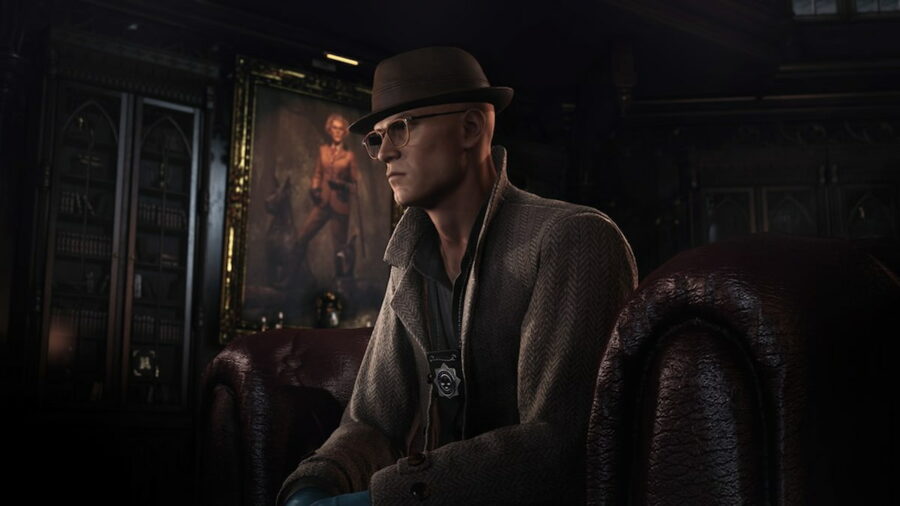 Nobody expects much from a game that was built on a last-gen engine like Glacier, but the launch of Hitman 3 came with the release of the Glacier 2. This meant more detailed environments and immersive gameplay interactions, both of which are also reflected in the game's PSVR version. Being an A-rank assassin never looked so good.
Statik
Statik is a puzzle game with an ambiguous yet intriguing plot, one where your hands are trapped inside multiple devices that need to be solved. Statik also leverages the controller's position-tracking feature for an immersive experience you won't find anywhere else.
For more recommendations, you can explore other VR games here at Pro Game Guides.