When you set foot in Alabaster City and talk to its blacksmith for the first time, an event will trigger. The owner of the shop will tell you of his dream to create a masterwork of an armor, though he'll need a rare ore to do it. This guide will help you find it.
To find the rare ore, you need to do a quest line that starts with helping a woman who twisted her ankle on the North Isle. Bring a Salve (the regular one, not the Quality ones) with you to this tile below.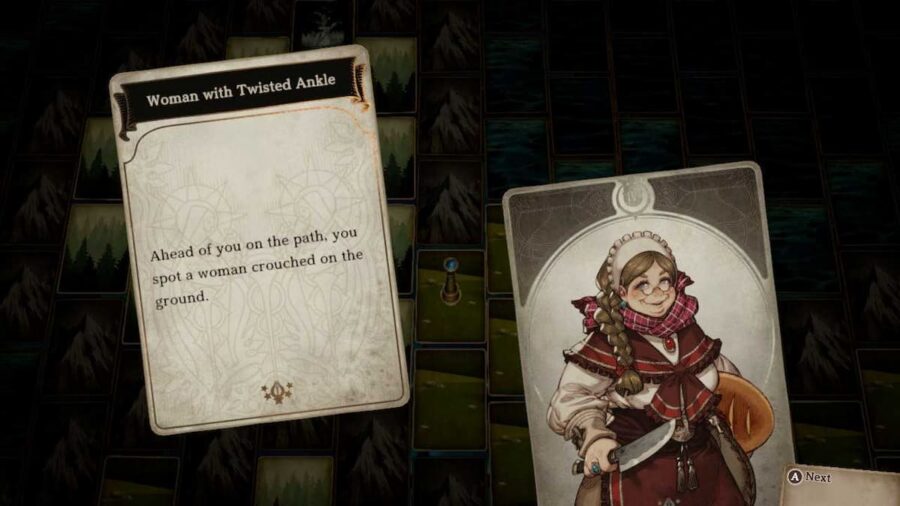 She will give you Sea Grapes. Bring the Sea Grapes to the youth on a shipwreck looking for them. He's located west of the North Isle.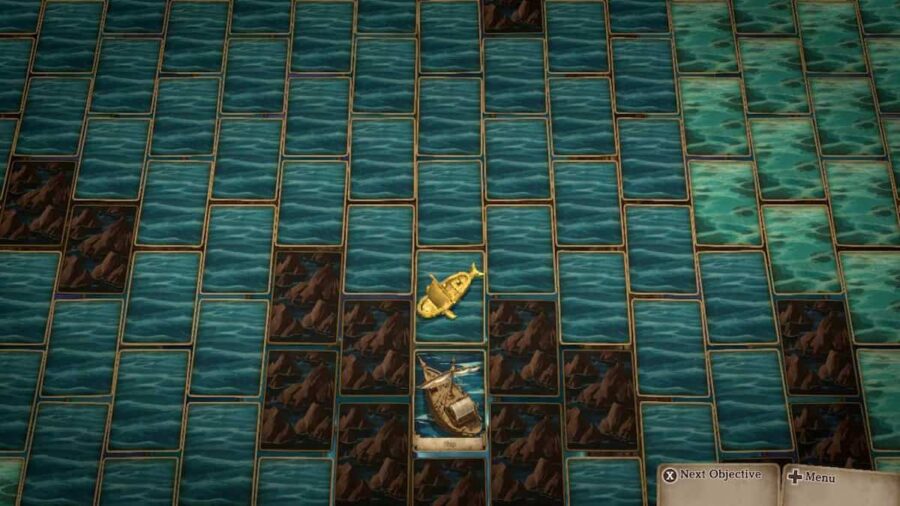 He will give you a Bent Stick. A man on the East Isle is looking for one, actually. Go ahead and bring that to him so he can open the treasure hold.
Related: How to beat the Isle Eater in Voice of Cards: The Forsaken Maiden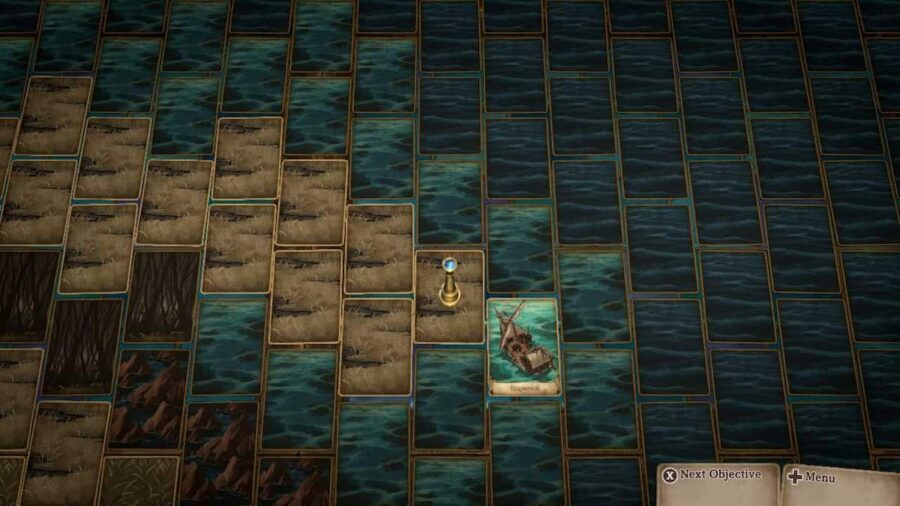 He will give you a Shiny Stone as a reward. A collector on the very southeast of the sea map is looking for one. He's on a shipwreck card.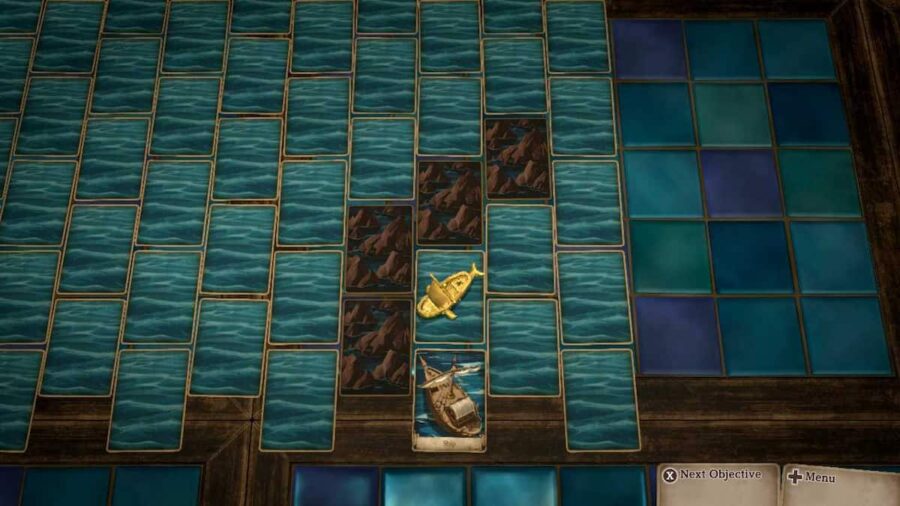 Delighted, he will part ways with some Silvery Ore. Congrats, you finally have what you're looking for! Bring that back to the blacksmith in Alabaster City. For aiding him, you'll receive Emperor's Glory, the best suit of armor in the game.
For more help with Voice of Cards: The Forsaken Maiden, Pro Game Guides has you covered.