World of Warcraft Dragonflight players can now transform their regular gear into a Tier Set piece thanks to the addition of the Revival Catalyst. Before using the catalyst, players must complete a quest called Reviving the Machine, given by Watcher Koranos.
Where is Watcher Koranos in World of Warcraft?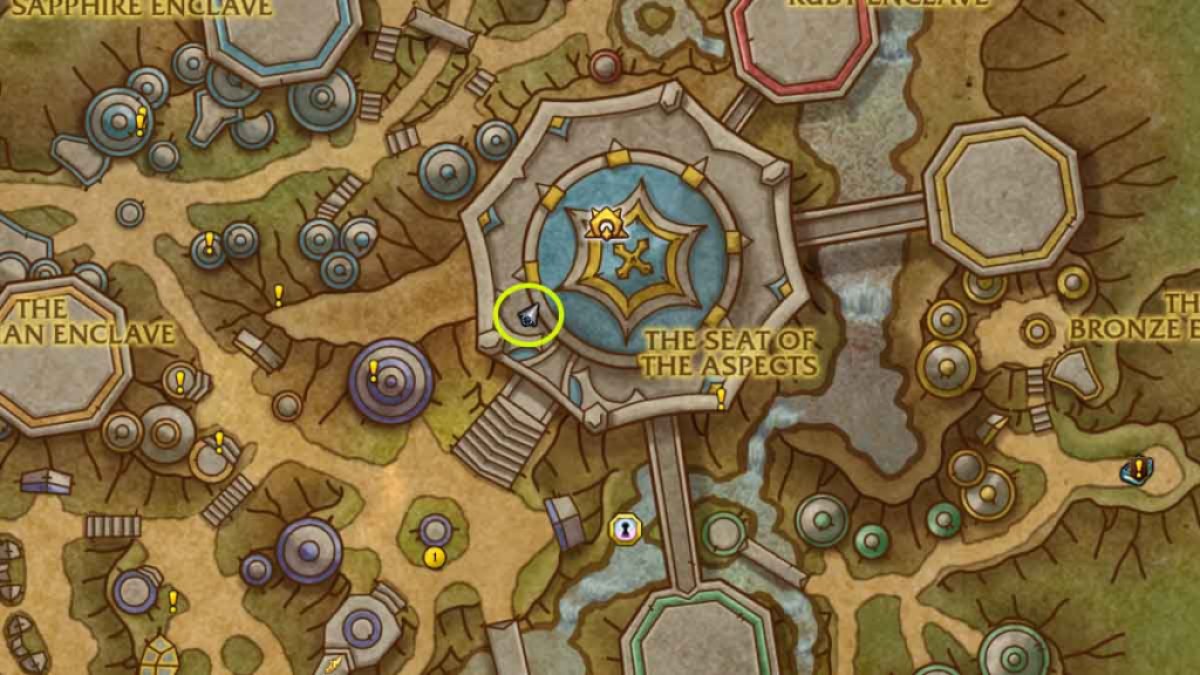 Watcher Koranos can be found at The Seat of the Aspects in Valdrakken, the Dragonflight capital city. Players will have to hop on their dragon and fly to the top to find him. He can be found near one of the pillars at the top of the tower.
Talking to him will start the Reviving the Machine quest, which will unlock the Revival Catalyst. The short quest will take players from Watcher Koranos to the catalyst's location north of Tyrhold, so it should only take a minute or so to finish off the quest and start converting gear.
How does the Revival Catalyst work in Dragonflight?
The Revival Catalyst is an important tool in Dragonflight as it gives players a way to catch up on their gear who have had bad luck with Tier Set drops throughout the expansion. Players get a way to convert one of their gear pieces into a Tier piece each week, so it's very important.
Players obtain the Catalyst Charges by completing a weekly quest only unlocked by the Reviving the Machine quest. This is why it's important to talk to Watcher Koranos as soon as possible for players looking to upgrade their gear.
For more World of Warcraft guides, check out Best Arcane Mage Talent builds in WoW Dragonflight right here on Pro Game Guides.