As you start exploring Theosir in Xenoblade Chronicles 2, you'll come across a cracked wall in the Theospiti Temple. Behind this wall is an alter that requires 100 offerings to unlock the Sealed Core Crystal that this temple enshrines. Inside the Sealed Core Crystal is a powerful Blade, Herald, that is worth going through this struggle to acquire. This guide runs you through the best way to farm Herald's sacrificial materials in Xenoblade Chronicles 2.
Fastest way to farm for Herald's materials in Xenoblade Chronicles 2
The fastest way to farm Herald's materials in Xenoblade Chronicles 2 is to go for one particular material called Poison Flash. You can offer nine different types of materials to this shrine to unlock Herald, and each material counts for one offering, so you need to farm 100 items in total.
Poison Flash is the easiest material to acquire, but you need many Blades with the Ichthyology field skill before you can get it efficiently. These skills can stack, allowing you to find rarer items and get more drops from Collection Points.
Related: What are Heroes in Xenoblade Chronicles 3? New classes & more!
Blades like Pandoria, which you will have by now, has the Ichthyology field skill. It will be beneficial if you have rare Blades Nim and Ursala, but any regular Blade with Ichthyology is perfect. Once you have them, throw them in your party.
Next, you want to open up Skip Travel and head to Temperantia, Peninsula, and Battlescar Cove. When you spawn in this destination, look immediately to your left and spot a Collection Point in the fog. Interact with this point and collect all the fish from it. Press X then A twice to fast travel to Battlescar Cove again. Rinse and repeat until you have 100 Poison Flash.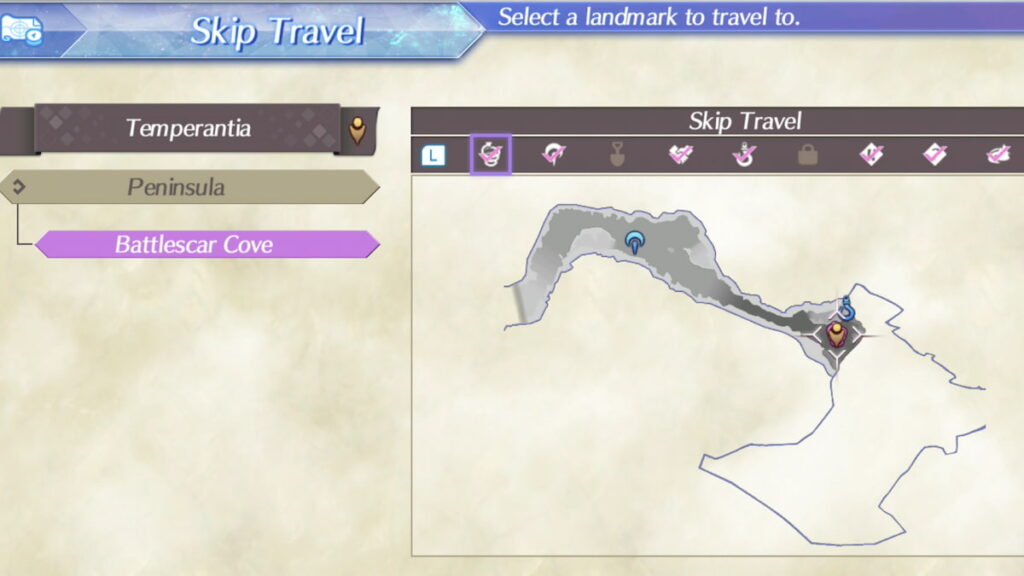 To check how many Poison Flash you currently possess, press + on your controller/Joy-Con, and navigate to Item List. Poison Flash will be toward the top of the list if your Sort Order is set to Chronological. If your Sort Order is on Alphabetical, press - on your controller/Joy-Con and switch it to Chronological.
Here are the other sacrificial materials you can offer to Herald.
Beelze Mosquito
Poison Flash
Dark Sprout
Black Pomegranate
Acid Tomato
Blood Walnut
Lazy Crayfish
Sore Worm
Pound Viper
We've got you covered for more Xenoblade Chronicles 2 guides on Pro Game Guides. Look at the latest detail for the new Xenoblade Chronicles 3 battle system!