Xenoblade Chronicles 3 is the latest entry in the popular Xenoblade Chronicles franchise, and this entry promises to reinvent the combat of the series with new tools, abilities, and party structures. So here's what's new in the battle system in Xenoblade Chronicles 3.
Everything we know about the new Xenoblade Chronicles 3 battle system
Here's everything we know about Xenoblade Chronicles 3. From how many party members you can have to what Ouroboros is, and more!
How many party members can you have in Xenoblade Chronicles 3?
Xenoblade Chronicles lets players have up to seven party members on the field simultaneously. While the party size caps at seven, you can have only six main characters in the party, and these primary six will not change. The seventh party member is reserved for Heroes. These Heroes are additional characters you can find on your journey to help you out in battle.
Like previous iterations in the franchise, characters use various weapon types, including swords, maces, and chakrams.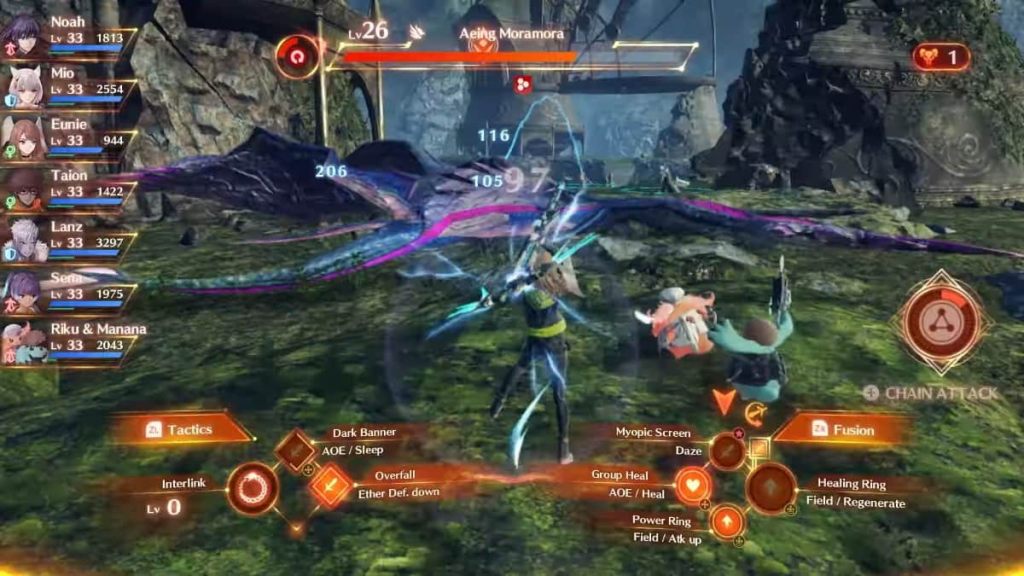 Related: Xenoblade Chronicles 3 is releasing early, coming now in July
Ouroboros Combat
Certain characters can sync via tag-team mechanics in Xenoblade Chronicles 3 to enact Ouroboros. This technique called Ouroboros melds two party members into one form, bolstering their strength and giving them new abilities and attacks.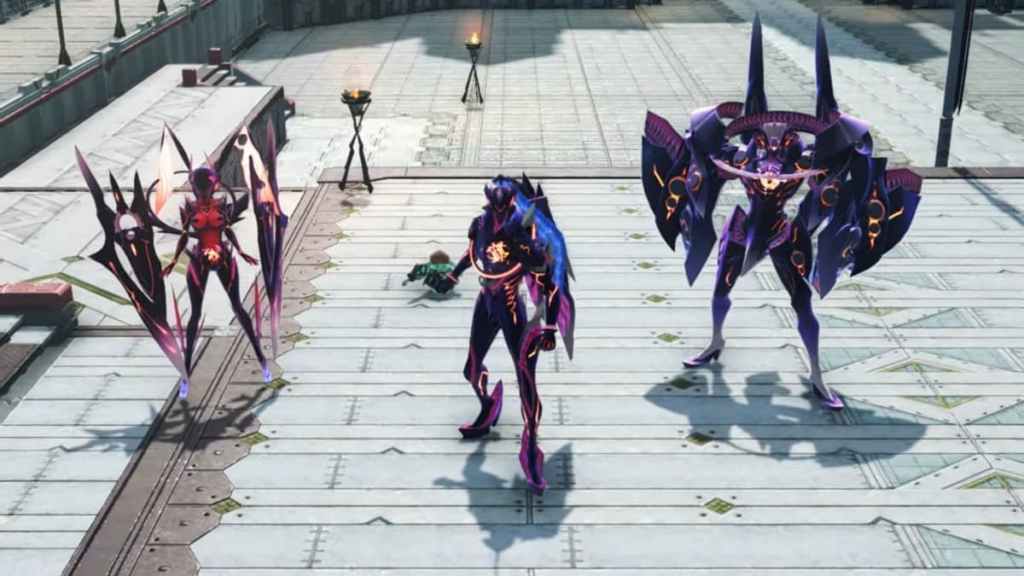 Chain Attacks
Players can enact Chain Attacks on enemies when their gauge fills. Attacks completed during Chain Attacks gain a 70% chance of ignoring defense completely. Players can also get Overkills by dealing more damage than enemies' health can stand, instantly removing them from the field.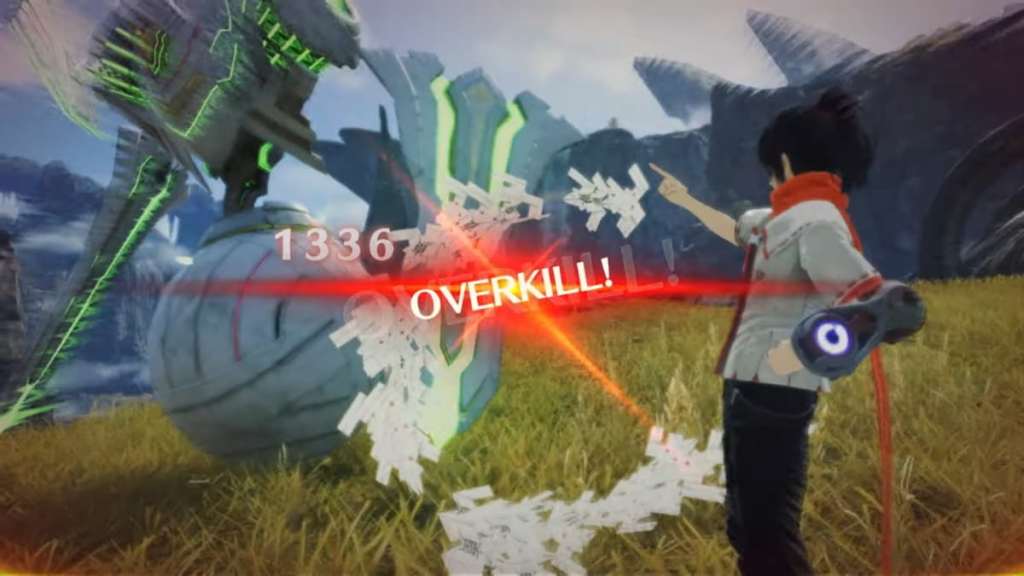 Character Roles
Each character in Xenoblade Chronicles 3 takes on one of three roles in battle. Players' characters disperse into Attacker, Defender, and Healer roles. Each of these classes has strengths and weaknesses that users must master to make the most of their party lineup.
Many other classes are segregated into these three main groups.
Attackers (Primary damage dealers of the party)
Defenders (Best at defending and dodging attacks)
Healers (Replenish HP and revive Party members)
Formations are also flexible in Xenoblade Chronicles 3, meaning that performing in battle depends heavily on how you approach combat encounters. Defenders work best when drawing enemy attention so Attackers can hit enemies from their blind spots. Healers should maintain a safe distance to replenish party HP and keep everyone alive. How you position Attackers, Defenders, and Healers can sway how a fight will go.
Switching Characters
Players can alternate which character they control in Xenoblade Chronicles 3, swapping who they use inside and outside of battle, as showcased by Nintendo.
Quick Dodging
Users can put away their weapons and evade attacks to avoid taking damage from heavy attacks in Xenoblade Chronicles 3, giving users more options in battle. Nintendo shared a preview of this new mechanic in action. Mastering how to use Quick Dodging and when to return to combat can give players a significant advantage on enemies.
Xenoblade Chronicles 3 releases for Nintendo Switch on July 29, 2022. You can watch the Release Date Revealed trailer from Nintendo to preview the story and gameplay.
For more on Xenoblade Chronicles 3, visit some of our other articles here on Pro Game Guides.