The tower at Popla Foothills is yet another one in The Legend of Zelda: Tears of the Kingdom that isn't open automatically. Link actually has to complete a small puzzle to get this tower open. I think it's definitely worth it, though, since it opens up a valuable part of the map that holds Dueling Peaks and Kakariko Village.
How to enter Popla Foothills Skyview Tower in Zelda Tears of the Kingdom (TOTK)
When Link arrives at Popla Foothills Skyview Tower in Tears of the Kingdom, the terminal will be broken, but behind him will be the entrance to Popla Foothills North Well. Hop down the well and follow the pathway to the left to find the construction worker who was supposed to work on the terminal.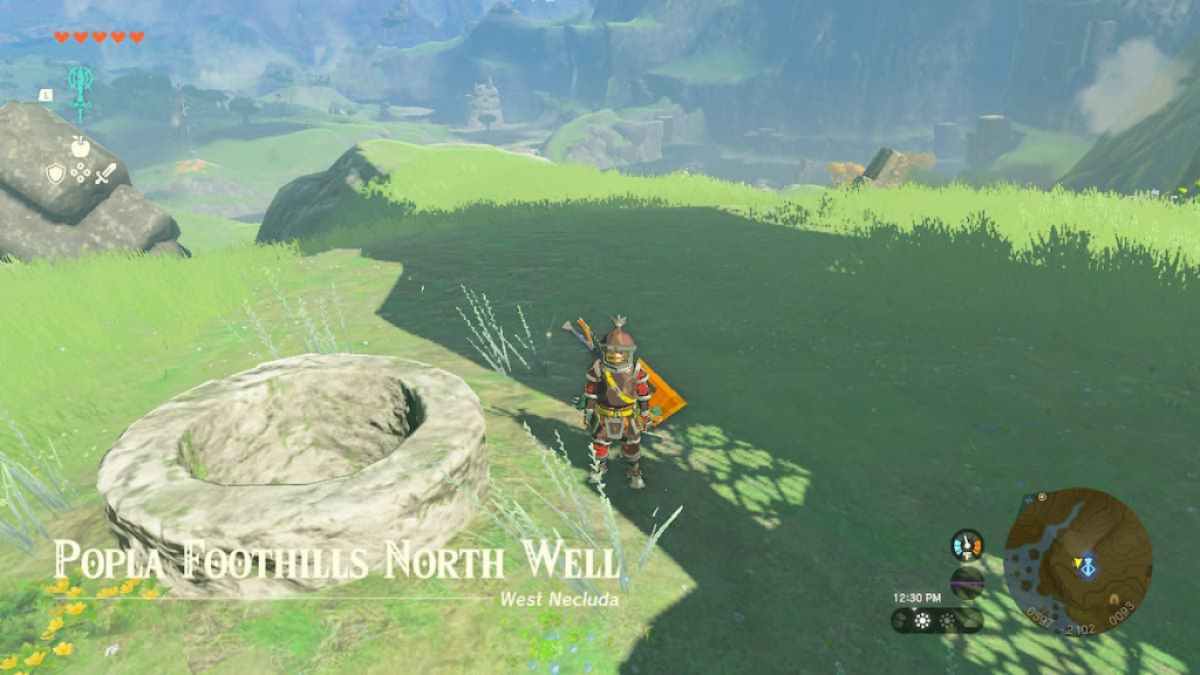 This worker will be trapped behind bars, but if Link talks to him, he will reveal that there is another entrance to the tunnel on the opposite side of him. From there, players can use Ascend to get out of the tunnel and look for the alternate entrance.
After escaping the tunnel, players will want to walk south past the Skyview Tower and down the hill to arrive at a wooded area with a couple abandoned houses and another well. Once players get to this part, turn around to find the other entrance to the tunnel, which is specifically at these coordinates: 0608, -2210, 0052.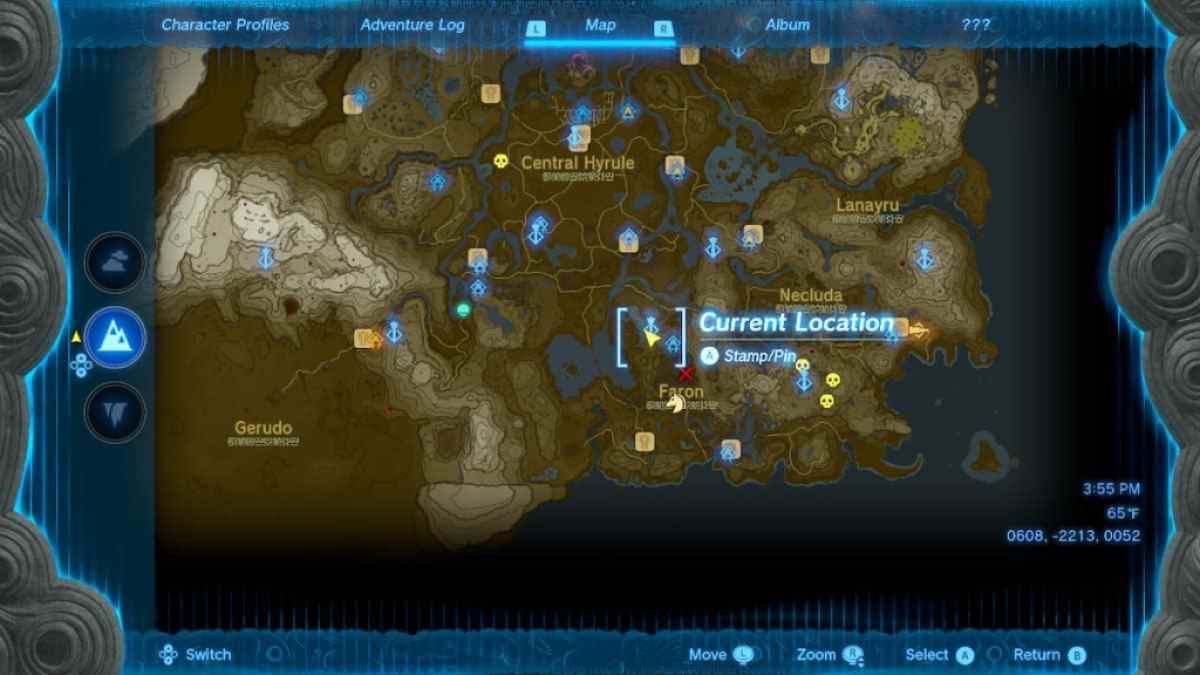 Related: How to reach the Third Shrine in Zelda Tears of the Kingdom (TOTK)
It took me a while to find the tunnel entrance since I thought the Popla Foothills South Well was actually where I needed to go. Don't fall for this—that well only has some collectables and shiny fish to farm.
Once inside the tunnel, players just need to walk down to find the construction worker. He will thank Link for his help and then go back up to fix the terminal, making the Popla Foothills Skyview Tower usable.
Want more Tears of the Kingdom guides? Pro Game Guides has you covered with All Stable Locations in Zelda Tears of the Kingdom (TOTK).