With a new game comes plenty of new recipes for Link to cook in The Legend of Zelda: Tears of the Kingdom. One of the biggest innovations in Hyrule is that Link can now cook pizza! The ingredients for Pizza are fairly easy to find, so players can easily pick these up after a couple minutes. Here's where you can find them and how you can make a pizza.
What is the recipe to cook Pizza in TOTK (Zelda Tears of the Kingdom)?
Cooking pizza in Tears of the Kingdom is, fortunately, rather similar to cooking it in the real world. Players will just need bread, cheese, and tomato sauce. Specifically, they will need to look for these items:
Hylian Tomato
Tabanthia Wheat
Hateno Cheese
How to find Hylian Tomatoes in TOTK (Zelda Tears of the Kingdom)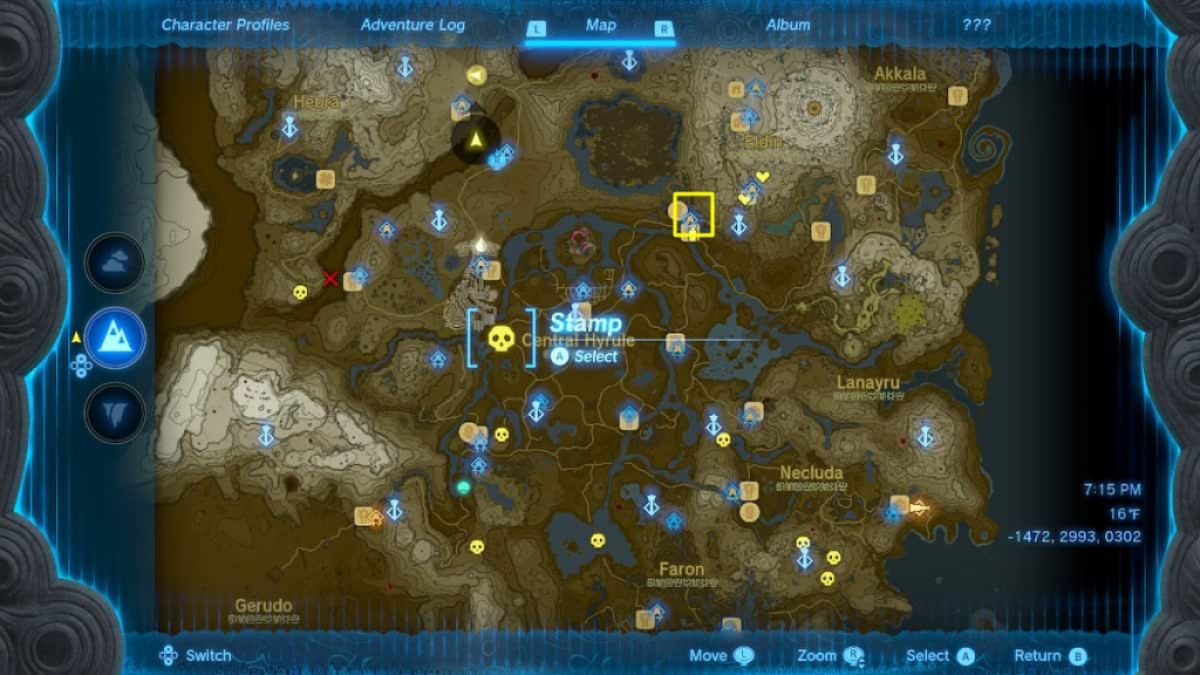 Hylian Tomatoes are some of the most abundant resources in Hyrule. Therefore, it's likely players have a good amount of it already on them. Otherwise, a good place to find Hylian Tomatoes is on the road north from the Woodland Stable on the way to the Lost Woods (coordinates 1035, 1412, 0095).
How to find Tabanthia Wheat in TOTK (Zelda Tears of the Kingdom)
Naturally, Tabanthia Wheat can be found in the Tabanthia Frontier. A good way to farm Tabathia Wheat is to go to the grassy areas on the western side of the Tabanthia Frontier Bridge (coordinates -3283, 0525, 0169).
Then, take out a sword and hold down the attack button, causing Link to go into a spin. This will cut the surrounding grass and eventually cause some Tabanthia Wheat to drop. Alternatively, Tabanthia Wheat can be bought at the Rito Village shop. It only costs 12 rupees.
Related: Where to farm Amber in TOTK – Zelda Tears of the Kingdom
How to find Hateno Cheese in TOTK (Zelda Tears of the Kingdom)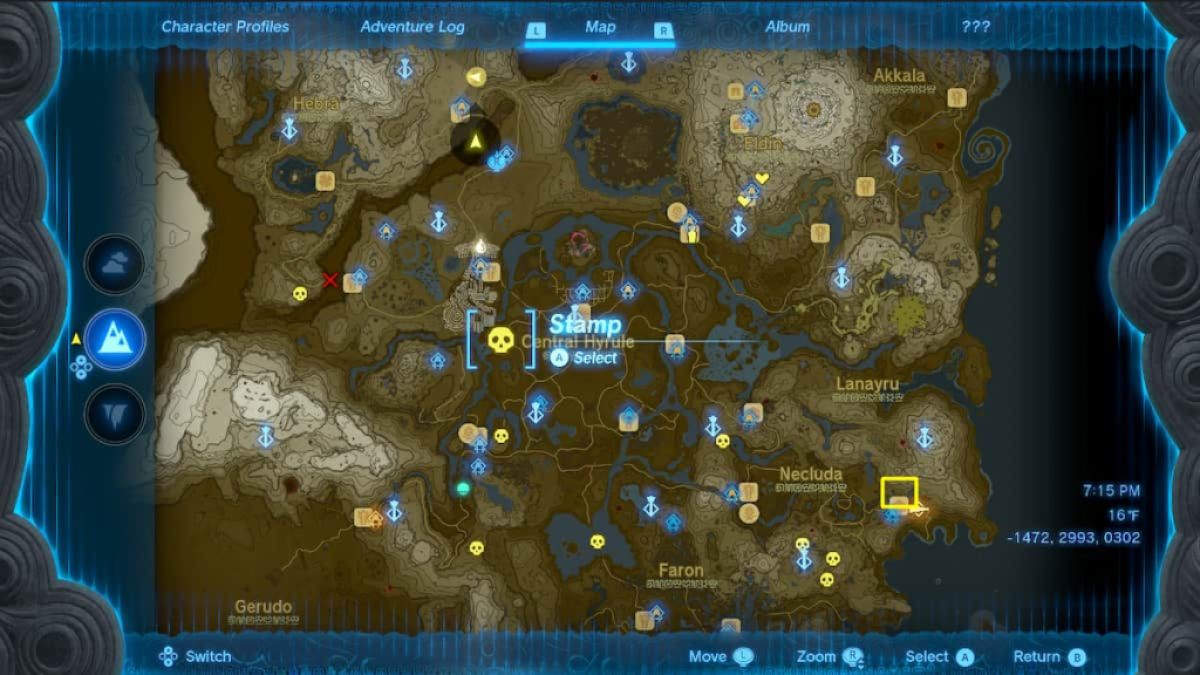 Players will need to complete a side quest to get Hateno Cheese, but it's a really small quest. Head to the farm to the northeast of Hateno Village and talk to Koyin (coordinates 3630, -2048, 0175). She will complain about a message in a bottle that found its way into the middle of the lake in front of her.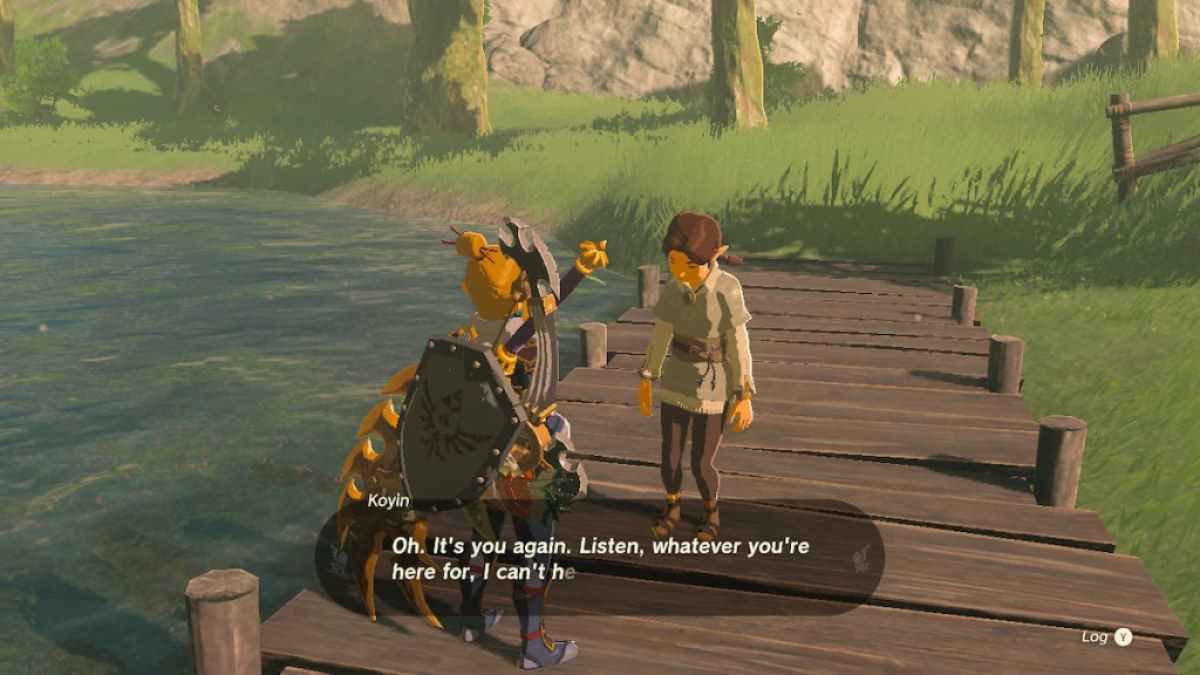 To get the bottle, I personally fired an arrow with some Ice Fruit attached. This created a small ice block that I used to get near the bottle.
Once I was close enough, I just used Ultrahand to move the bottle ashore, and then I placed it by Koyin's feet. The message in that bottle is basically an idea to open a cheese shop in Hateno. Once the quest is done, Koyin will go inside her house and make the first batch of Hateno Cheese. Players can come here anytime afterward to buy cheese as they need.
Want more Zelda Tears of the Kingdom guides? Pro Game Guides has you covered with Where to farm Sundelions in Zelda TotK (Tears of the Kingdom).