Players can get really disappointed in The Legend of Zelda: Tears of the Kingdom when they head over to Kakariko Village to get that sweet Sheikah Armor, only to find that each piece is selling for 5,000 rupees each. No need to worry, though; inflation in Hyrule isn't going crazy, Link just needs to complete a small quest to bring the prices back down to normal.
How to lower the price of Sheikah Armor in TOTK (Zelda Tears of the Kingdom)
To get the Sheikah Armor for cheap in Tears of the Kingdom, players should start by talking to Claree, the lady behind the desk of the Enchanted Shop in Kakariko Village. She will explain that she had to bring prices up to help with her Grandmother, who fell into sickness after coming in contact with Gloom.
Claree also mentions that her sister, Lasli, is studying different recipes to make a remedy for her Grandmother. Players can find Lasli by this cooking pot in Kakariko Village (coordinates 1906, -1006, 0127).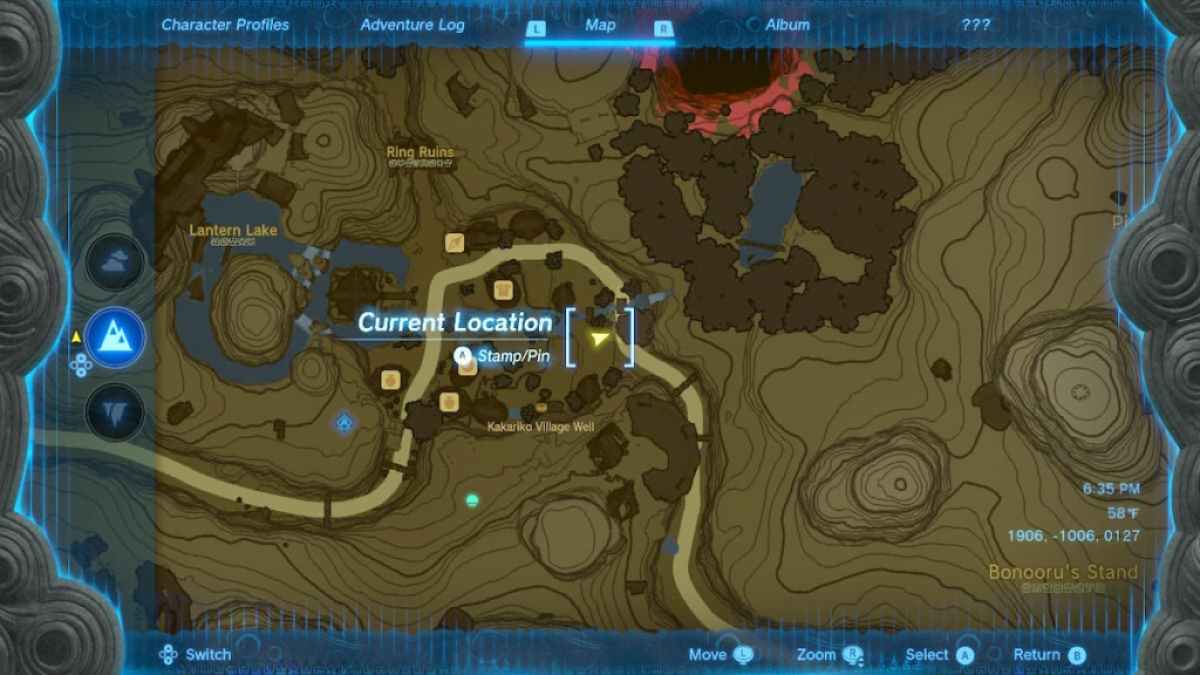 Lasli tells Link that she has been trying different porridges on her Grandma, but none have been able to completely cure her. She is missing a key ingredient, which deals with Gloom. The missing ingredient here is actually Sundelion.
Related: How to farm Arrows in Zelda TotK (Tears of the Kingdom)
Therefore, Link just needs to make his own porridge with this recipe:
Hylian Rice
Fresh Milk
Sundelion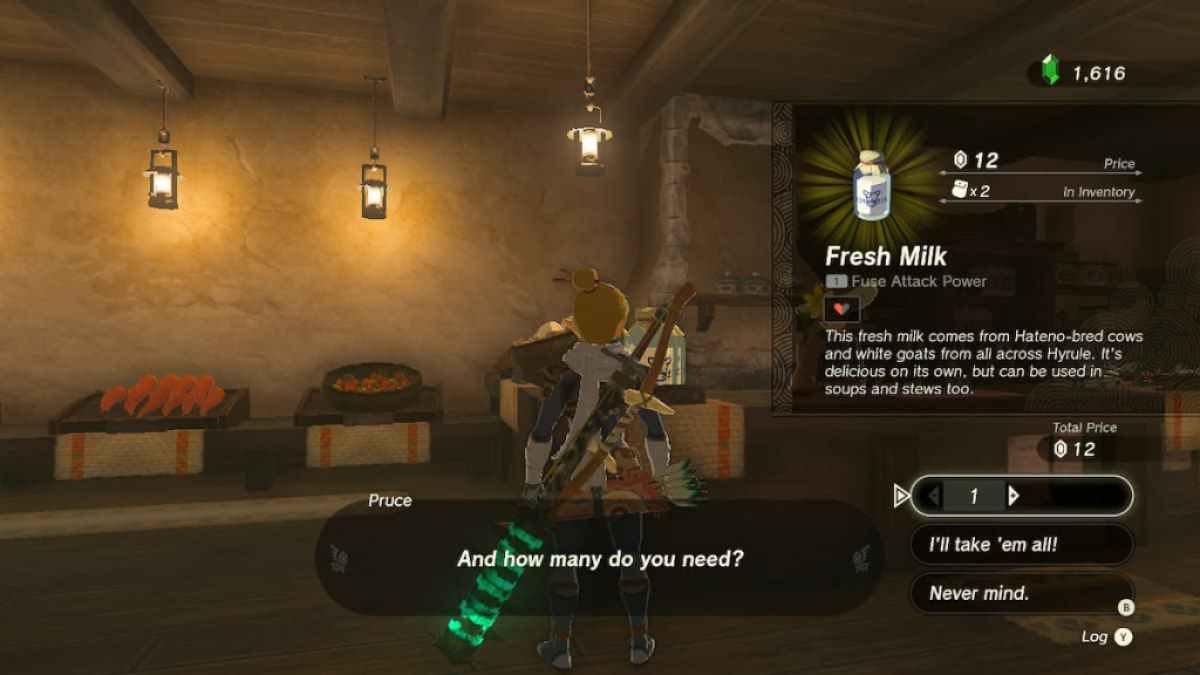 Two of the ingredients can be found in the same shop! If players go to the general shop in Hateno Village (coordinates 3357, -2169, 0120), they should find both Hylian Rice and Fresh Milk. They are both 12 rupees a piece, so they are really affordable.
The final ingredient, Sundelions, might already be in Link's bag. If not, though, players will want to travel to South Eldin Sky Archipelago (coordinates 1973, 1217, 1250). A couple of Sundelions can always be found there.
After making the porridge, talk to Lasli. She will give the porridge to her Grandma, curing her. Claree will then drop the prices for the Sheikah Armor to the following amounts:
Stealth Mask: 500 rupees
Stealth Chest Guard: 700 rupees
Stealth Tights: 600 rupees
Pro tip: it saved me lots of time to also grab Sunset Fireflies while I was in Kakariko Village. Sunset Fireflies are required to power up the Sheikah Armor through the Great Fairies.
Want more Zelda Tears of the Kingdom guides? Pro Game Guides has you covered with How to farm Poe in Zelda TotK (Tears of the Kingdom).