The Season 15 map in Apex Legends takes place on Seer's home planet Boreas' moon. The new battle royale map will be the fifth in Apex Legends and will have unique features and POIs. Principal Level Designer Randolph Stayer shared details about the POIs, so players know where they are landing in Season 15. Here are all the POI locations on Broken Moon.
Promenades
The Promenades area is a large area that features many zip lines and a large entrance between the North and South Sides of the map. Promenade's open space and zip rails can make this POI a busy place for gunfights.
Cultivation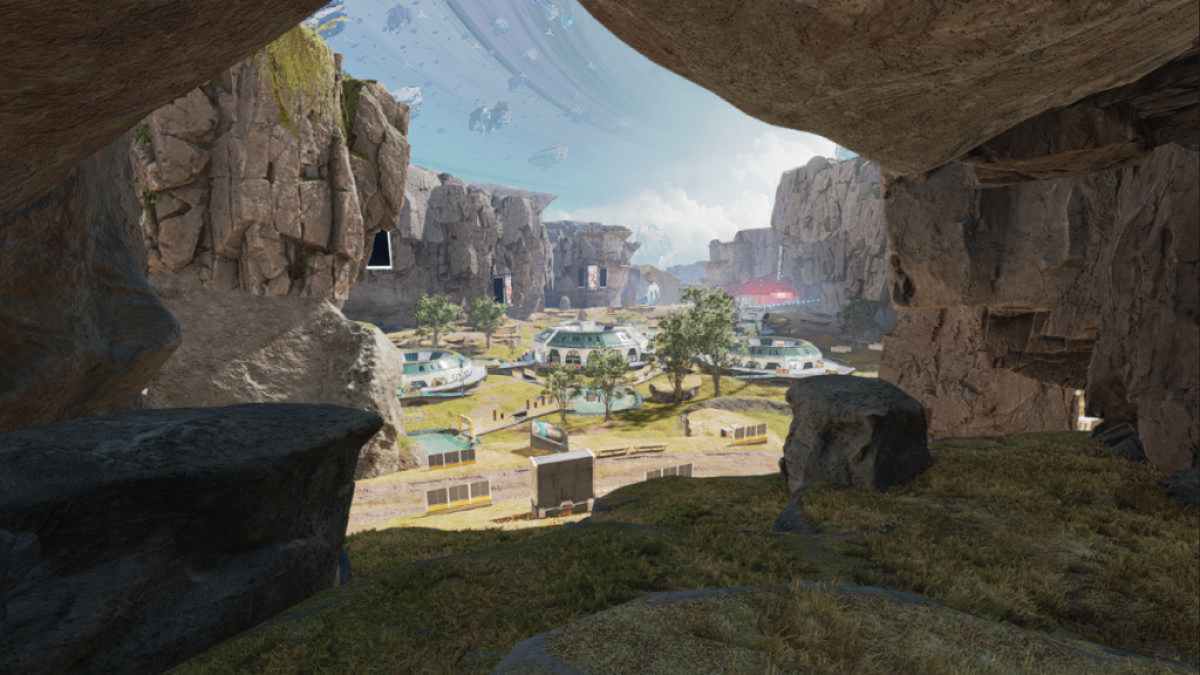 The Cultivation POI is a tucked away area that features rounded greenhouses and a central building. Cultivation seems to be a good place to loot and defend, but waterways nearby can allow teams to get to the central structure quickly and often undetected.
Dry Gulch
The Dry Gulch POI is home to large buildings, tight spaces, and a zip rail that connects both halves of the area. Dry Gulch could be a very popular landing zone, especially since the zip rails provide fast pushing or escaping from fights.
The Foundry
The Foundry POI appears to be a large indoor area that features high-tier loot. The vertical and horizontal space should provide lots of cover and the need for good positioning. The POI is said to have enough landing spots for four teams, which means it is very large and can be the stage for early kills.
Production Yard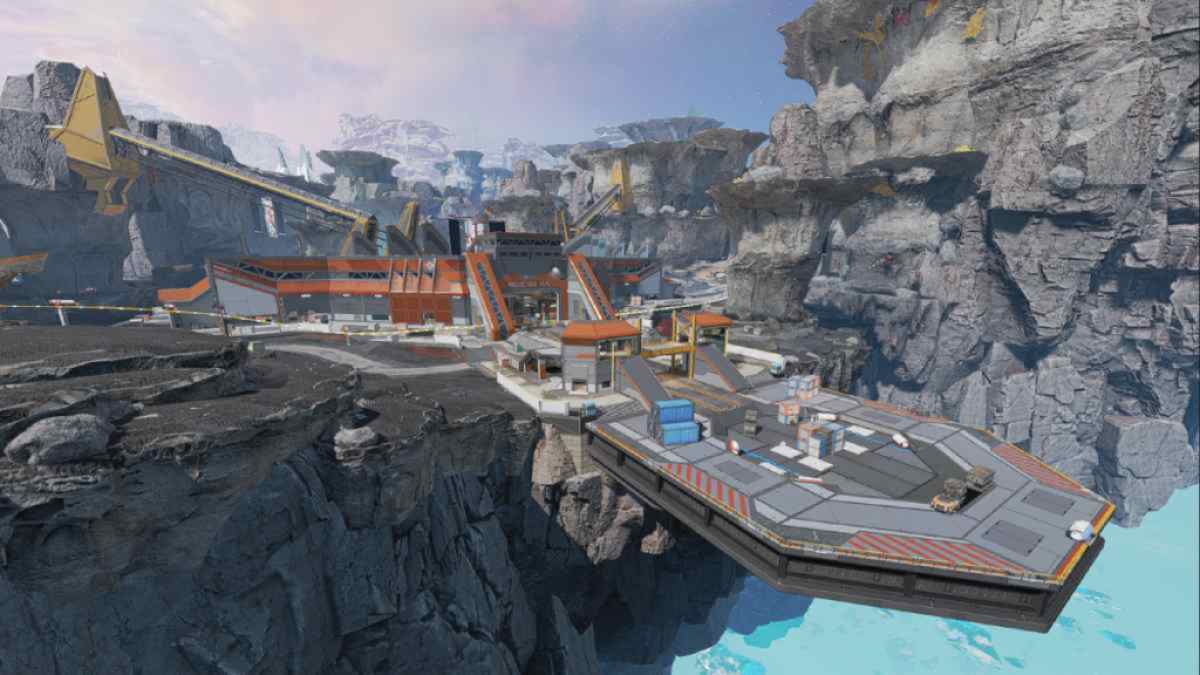 Nestled into the side of the map is Production Yard. The POI features a landing platform similar to the Airbase on King's Canyon. Production Yard also has a large central building containing lots of loot and a quick way to other POIs.
Breaker Wharf
Breaker Wharf is built for medium and long-range gunfights, as the area is split into two platforms with minimal cover. Ziplines provide ways to other POIs, while central basic zip lines give teams the ability to quickly cross between sides.
Eternal Gardens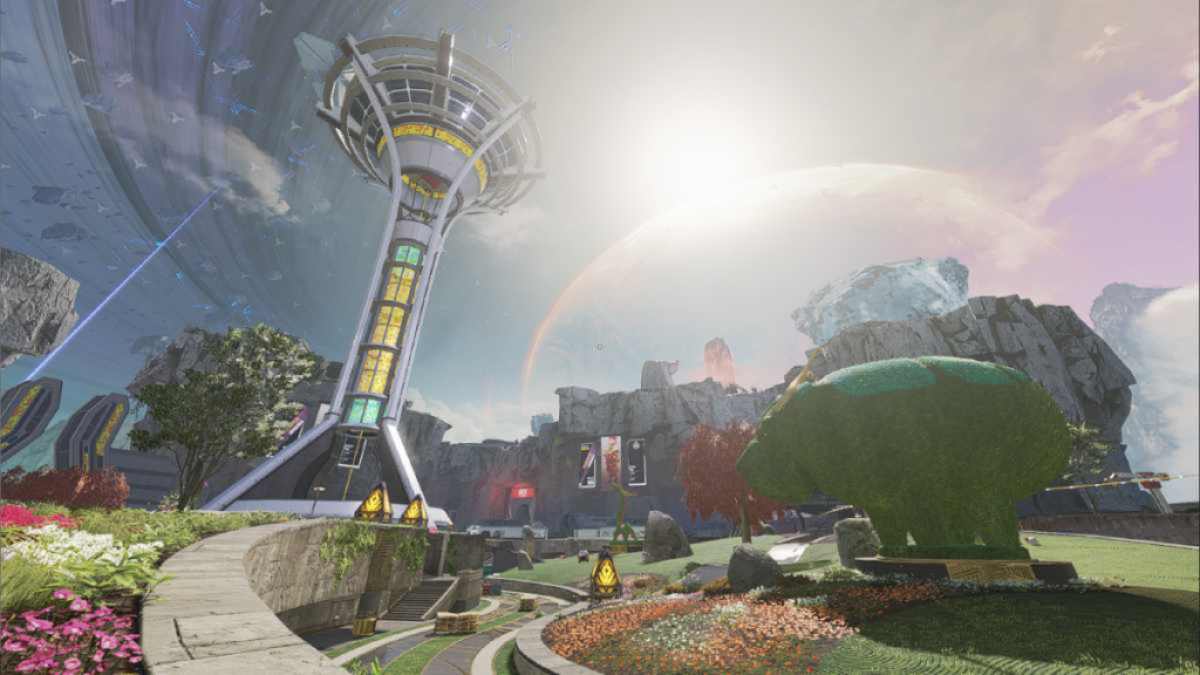 One of the most beautiful locations on Broken Moon, Eternal Gardens is a large open area of fields and flowers. The area also has the only jump tower on the map, so it can be a good place to go when your team needs to reposition quickly.
Related: Apex Legends How to Get Apex Coins, Legend Tokens, & Crafting Metals
Alpha Base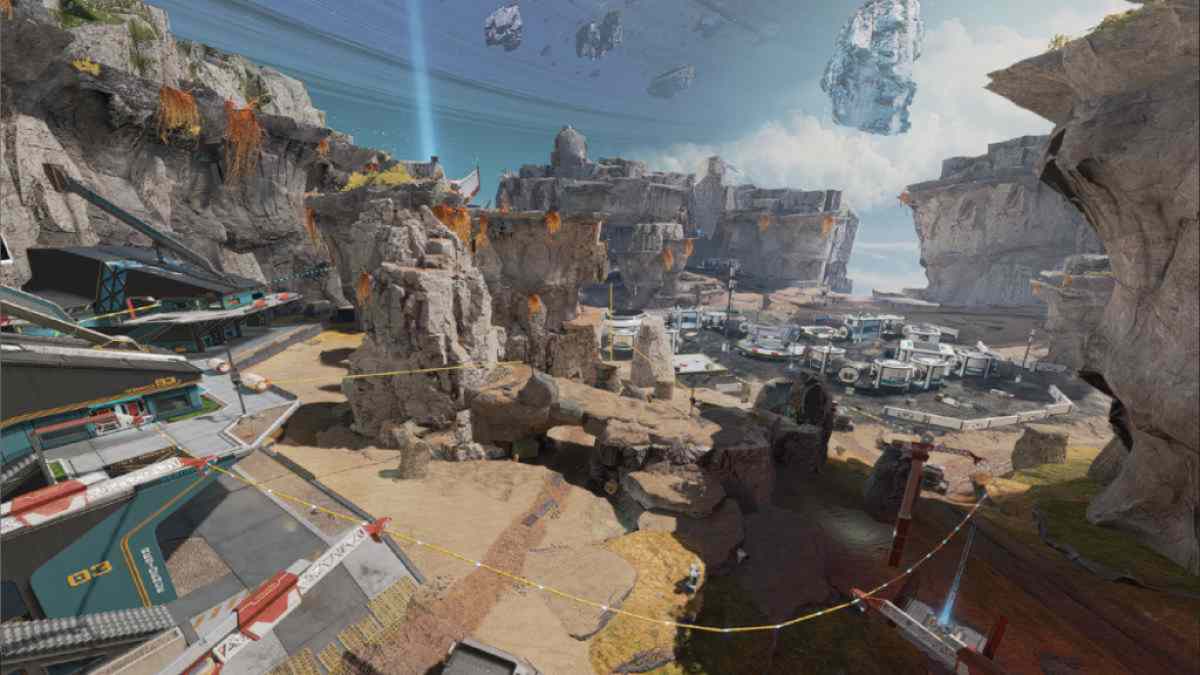 Alpha Base is in a large crater and features small connected buildings, making for a great location for fast-paced gunfights. The buildings in the crater also lead to a large building via zip rails. Zip rails will play a large part in many POIs, but be careful using them because they leave you open to fire.
The Divide
The Divide is an area split by a waterfall and two large bridges. The buildings have access to zip rails for easy repositioning, but players should be careful not to fall off the bridges. This area is located in the corner of the map, so it is important to think about the ring and position while looting or fighting here.
Bionomics
The Bionomics area is made up of circular buildings surrounded by shallow water. The buildings also have playable rooftops, making this area a vertical gunfight zone. It is also said to have "tricky healing spots", so there may be hidden areas or cover where players can heal.
Perpetual Core
Perpetual Core is the largest area on Broken Moon and is home to high-tier loot, a massive central structure with zip rails and a turbine, and multiple zip rails that lead to other areas. Because of its size and loot, Perpetual Core can be a very popular landing zone.
Atmostation
The Atmostation is a very large tower surrounded by zip rails and water silos with loot crates on top. This area provides a lot of loot and early gunfight potential. The tower zip rails can also provide a quick escape from Atmostation, so players can land and get out after looting.
Statis Net Array
Statis Net Array features a large central building, a drop ship to the side with loot potential, and zip rails to provide a quick exit from the main building. This area could attract a lot of traffic at the beginning of matches, much like Perpetual Core.
Terraformer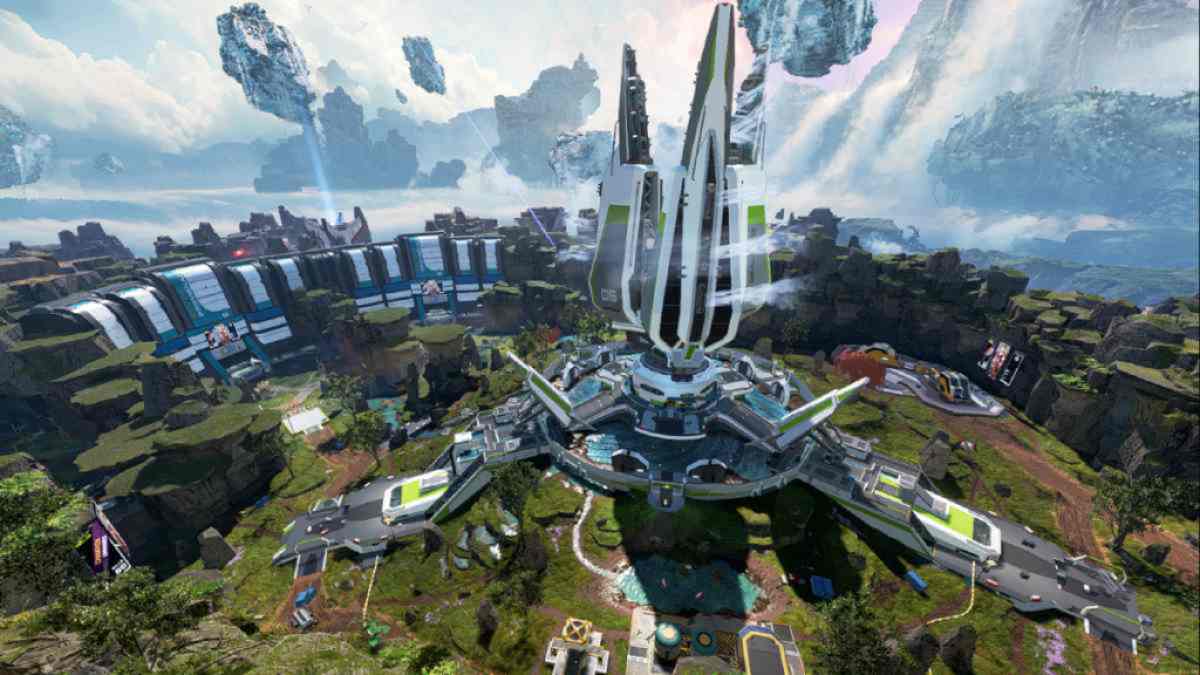 Terraformer is a large central asymmetrical building near the map's center. Terraformer has several entrances for up to four teams to land and loot. The entrances to the Terraformer building resemble hallways seen at Harvester on World's Edge.
Apex Legends Season 15 features the Broken Moon map, but other maps will still be in rotation. Broken Moon POIs reveal a little more about the state of Seer's home planet Boreas. The map takes place on the moon hit by a meteor. As players can see dropping into Broken Moon, many large structures are dedicated to mining, filtering, and reforming the moon. The Atmostation building creates an artificial atmosphere around the moon, while POIs like Terraformer and the Perpetual Core harvest resources from the moon.
Season 15 legend Catalyst is determined to stop the corporation harvesting resources from the moon, so be on the lookout for lore development when she visits certain areas. Catalyst's Ferrofluid abilities are also linked to a POI. The Foundry is the location where Ferrofluid is refined and used to patch the moon. The many unique POIs piece together a story that hopefully sheds some light on Catalyst and the corporation mining on the moon.
For more on Apex Legends, check out Apex Legends How to Get Apex Coins, Legend Tokens, & Crafting Metals on Pro Game Guides.