Apex Legends Season 14 Ranked Split 2 starts on September 27, 2022, at 10am PT and will run until the end of Season 14, expected to be on October 31, 2022. Ranked Split 2 will start with every player reset to 1 rank below their first split rank.
Ranked 2 Split will take place on the Storm Point map. Storm Point was introduced in Season 11 and was featured as the map for Ranked Split 1 in Season 11 and 13.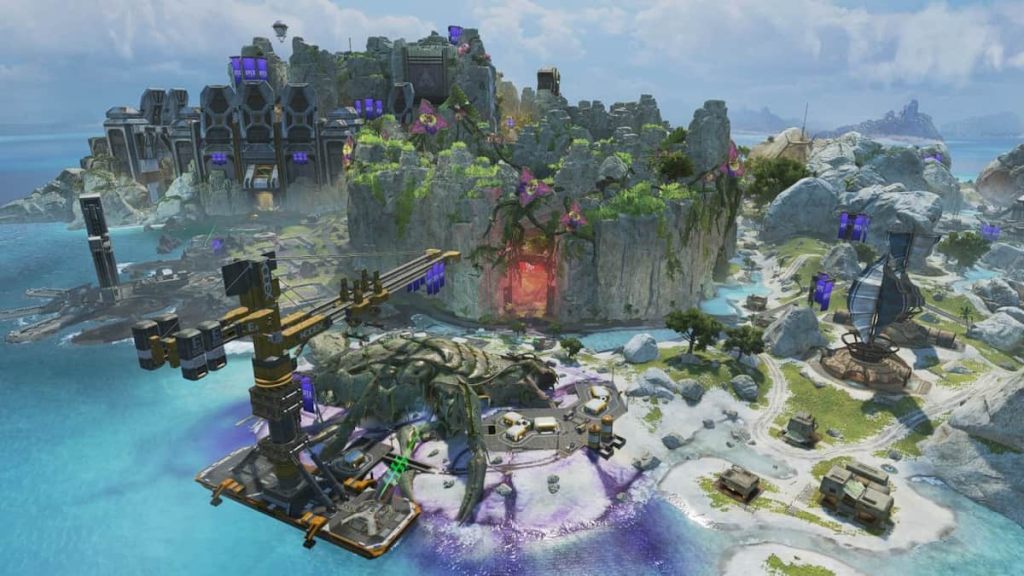 Apex Legends Season 14 Ranked Split 2 RP
RP placement rewards and entry costs will remain the same as Ranked Split 1. Season 14 introduced a couple of changes for ranked RP, including adding five points to all entry costs and removing diminishing rewards for kills. Season 14 ranked rewards will be based on your highest rank across both splits.
For more on Apex Legends, check out How to get the Radioactive Octane Skin in Apex Legends on Pro Game Guides.