Just because this season of Apex Legends doesn't have a new weapon doesn't mean that our existing weapons aren't getting some great new looks. The Battle Pass for Season 13: Saviors truly has some of the best cosmetics we've seen for a Battle Pass. That is definitely true of the Legend skins, and some of the weapon skins are pretty impressive as well, with many having a draconic flare to them. Let's take a look.
Best Season 13: Saviors Battle Pass weapon skins
The featured weapon getting a reactive skin set for the Season 13 Battle Pass is the Spitfire, which just rejoined the ground loot after being in the Care Package for quite a few seasons. The standout skin, though, for us, is the C.A.R. SMG skin. It looks great with Mad Maggie's skin this season, and it also looks great with Lifeline's Season 3 Battle Pass Legendary for anyone who grabbed that back in the day.
Molten Soul (Legendary Spitfire skin)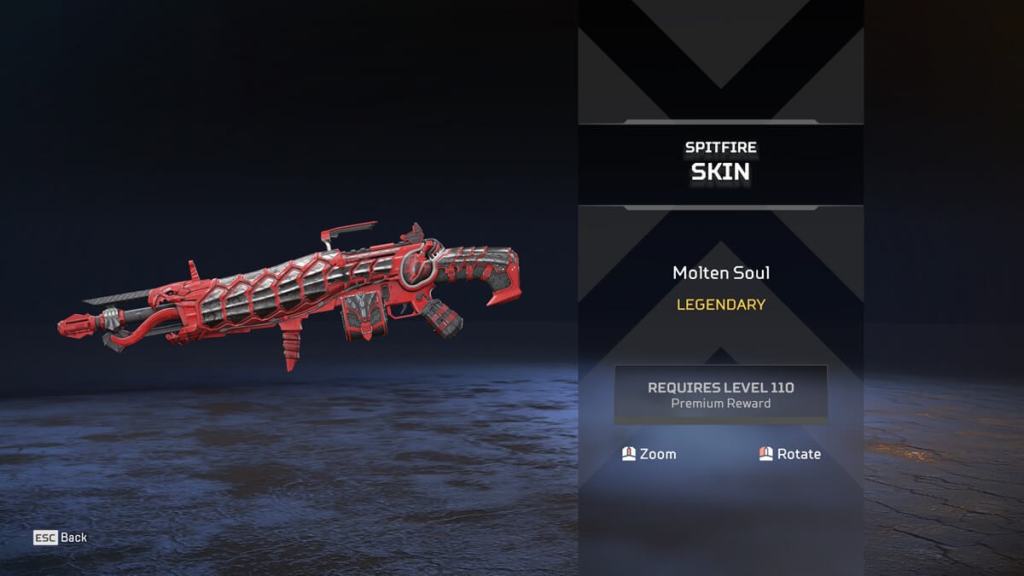 Winter Soul (Legendary Spitfire skin)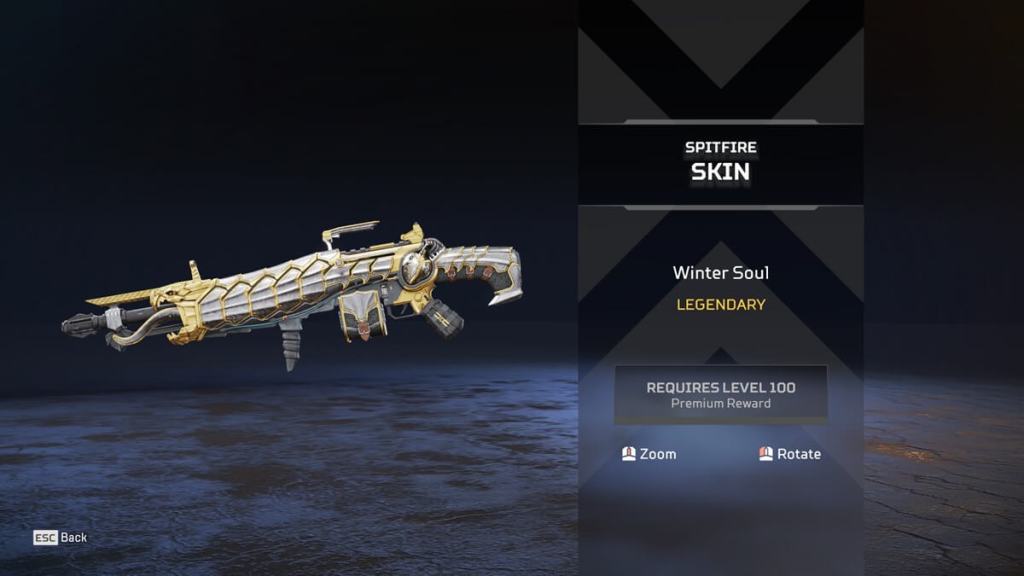 Wyrmborn (Legendary C.A.R. skin)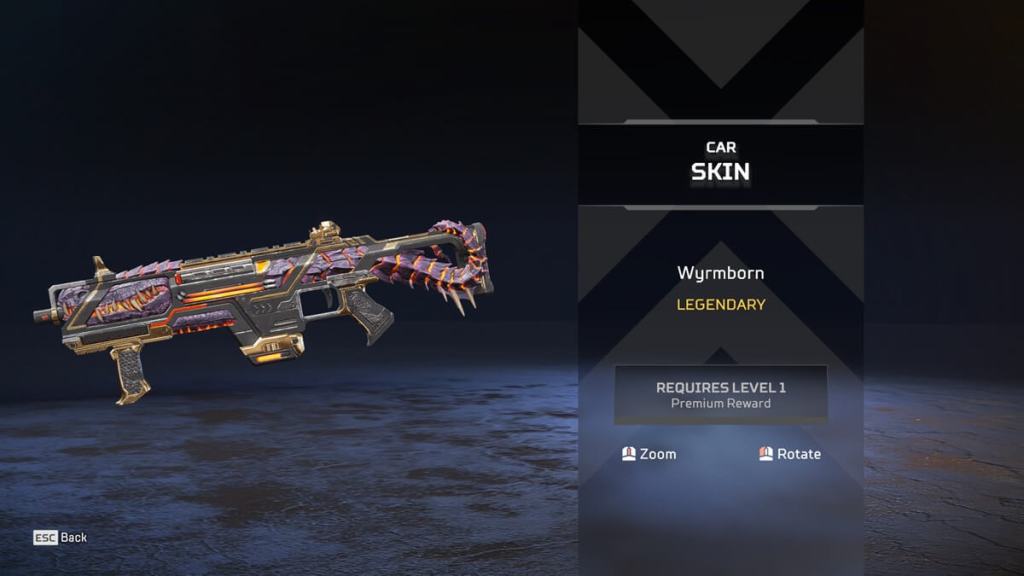 The Dragon's Clutch (Epic Rampage skin)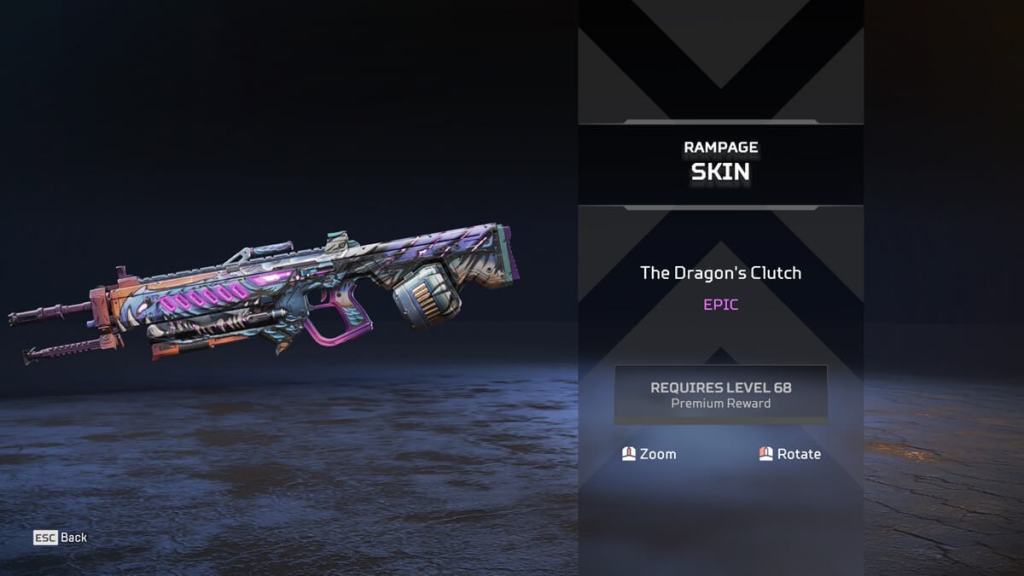 Related: All Legend skins on the Apex Legends Season 13: Saviors Battle Pass
Virtual Hero (Rare Alternator skin)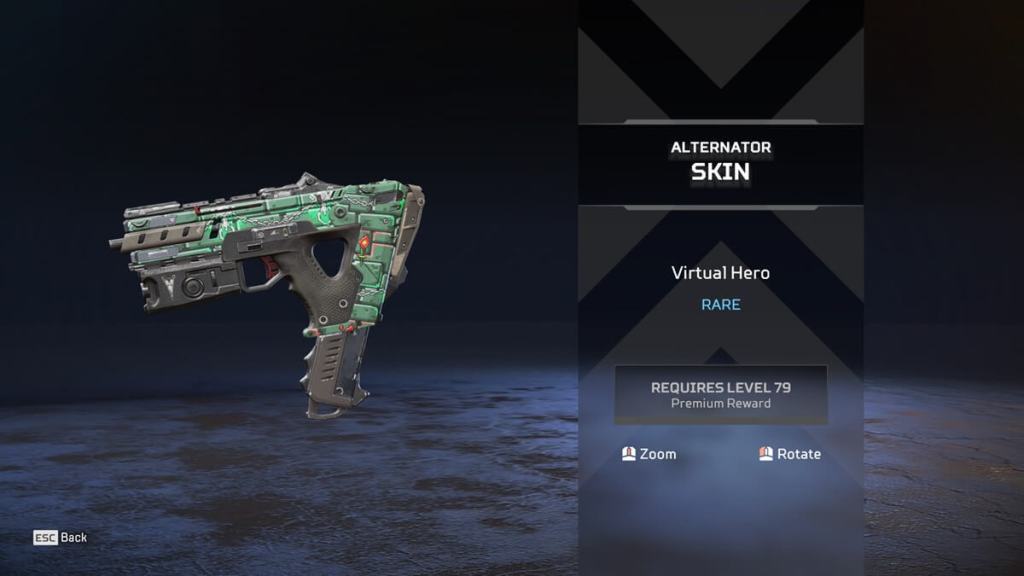 Rare Throwback (Rare Hemlok skin)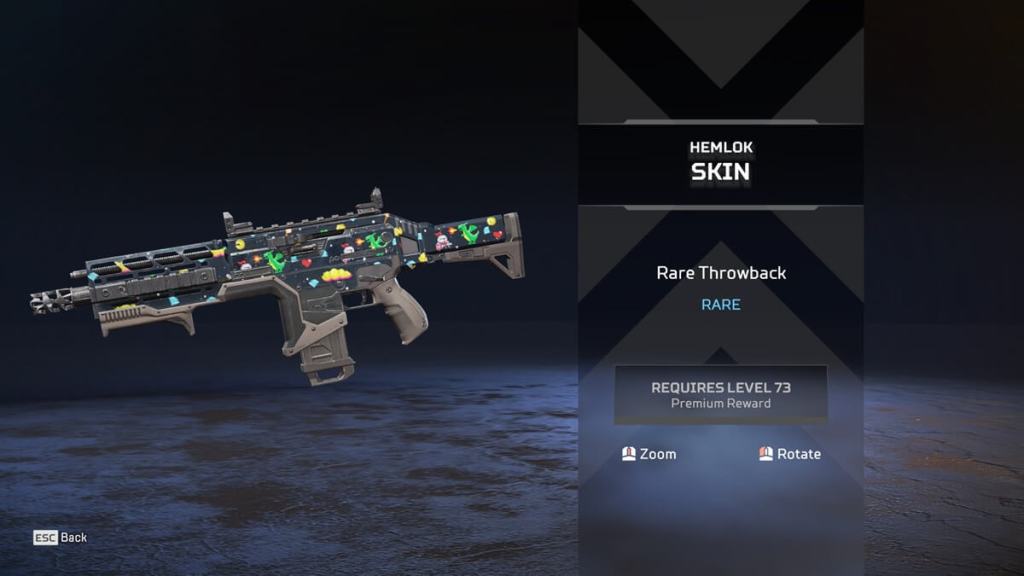 Imbued Fury (Rare Wingman skin)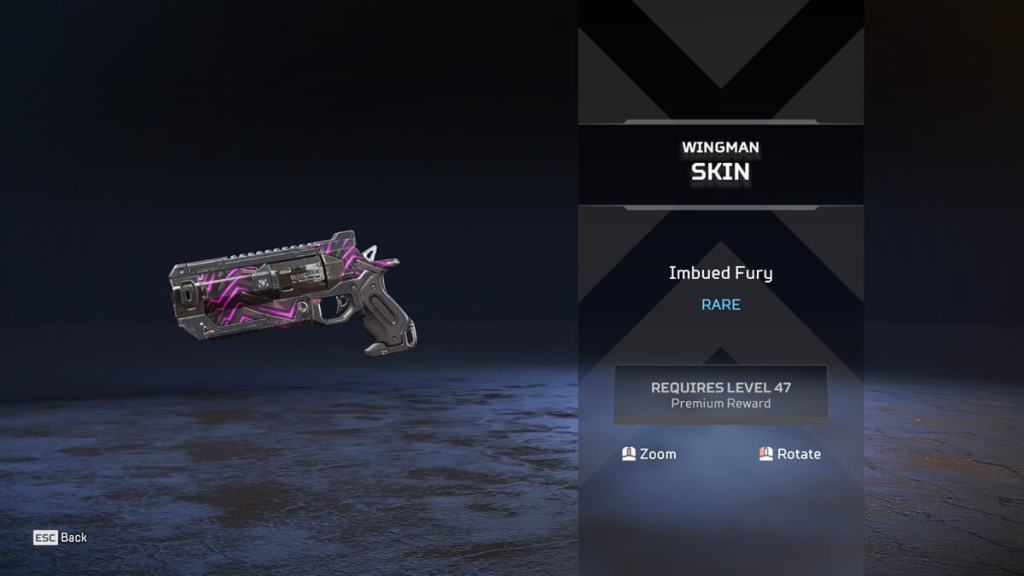 Retro Ball (Rare Volt skin)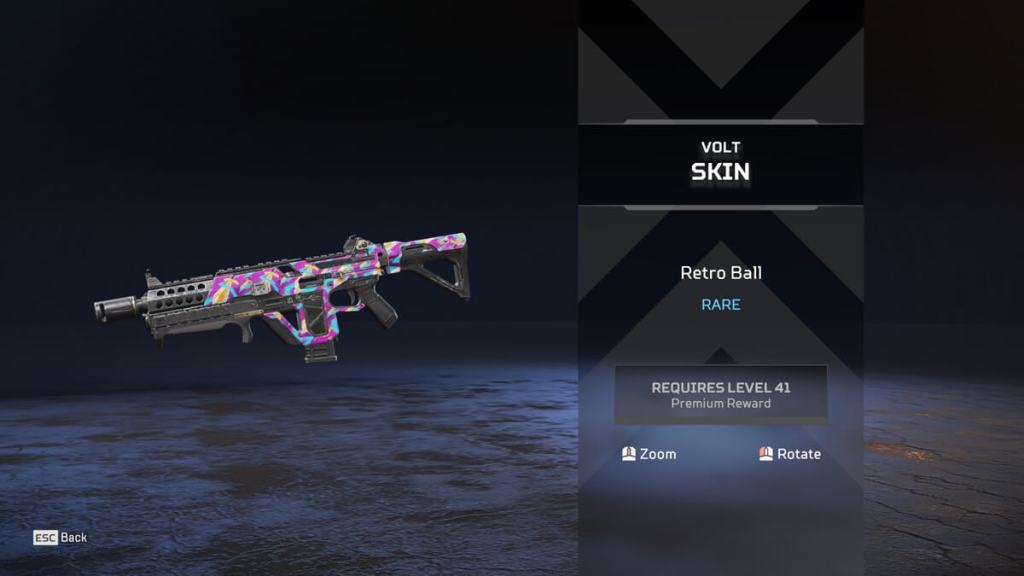 For more Apex Legends content, check The best skins for Newcastle in Apex Legends on Pro Game Guides.