Tressa Smith, known as Catalyst, is the Season 15 legend in Apex Legends. Catalyst is a resident of the planet of Boreas and a member of a small group tasked with preserving Cleo, the moon on Boreas that a meteor has hit.
Catalyst was revealed in a Stories from the Outlands video, revealing the legend to be a transgender woman who joins up with her friend Margo to save Cleo. During their raid on the lab creating a drill for Cleo, Catalyst discovers Ferrofluid and later uses it to escape. Margo was lost in an explosion, and Catalyst intends to find out if she is alive.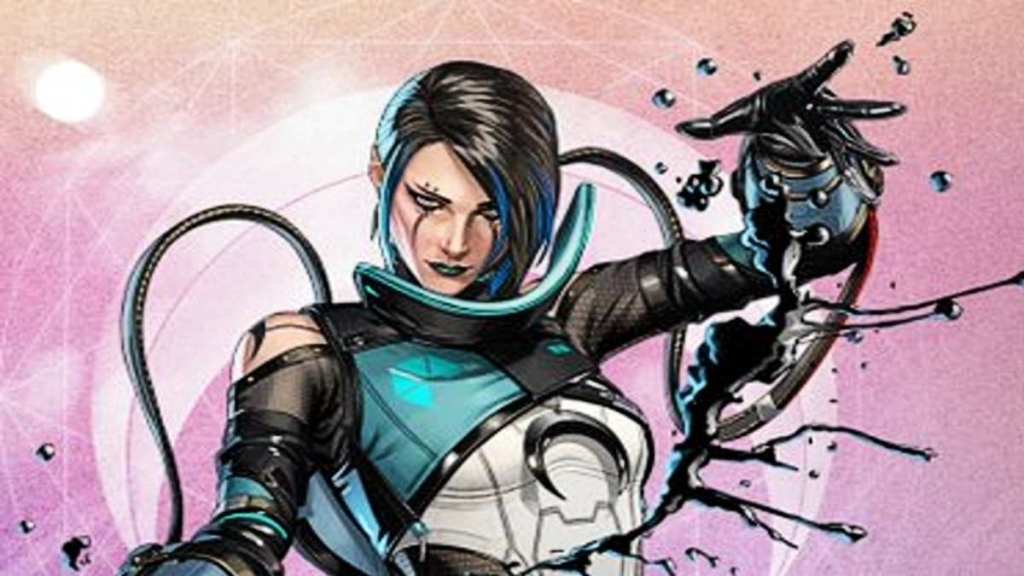 Catalyst's discovery of the Ferrofluid led to the development of her abilities. Using Ferrofluid, Catalyst can build structures, reinforce defenses, and create a tower for instant high ground. Here are all of Catalyst's abilities in Apex Legends.
Related: How to send a gift in Apex Legends
Catalyst Abilities in Apex Legends
Passive: Reinforce - Standing near Ferrofluid structures, doors, and other Legends' peaceable abilities will strengthen their integrity and allow them to take significantly more damage.
Tactical: Ferro Shot - Catalyst shoots a shot that creates a ramp of hardened Ferrofluid that can be extended with more shots. You can also use it to create platforms on walls (Max 3 structures).
Ultimate: Iron Tower - Catalyst creates a large climbable Ferrofluid structure rising from the ground.
Season 15 legend Catalyst has a similar skill set to a few different Legends, but her unique building abilities make her a viable positioning and defensive Legend. Her Ferro Shot ability can be used to quickly move to higher ground or can be used as a defensive structure. The Iron Tower Ultimate can be used to quickly shoot up to avoid fire, to reach higher spots, or can even be used as cover. The ultimate seems to be a more permanent Horizon Grav Lift, or something similar, so it can be used strategically in several ways.
For more on Apex Legends, check out How to turn on login verification in Apex Legends here on Pro Game Guides.