The Arcade Spirits franchise is known for their bold designs and colorful cast, and Arcade Spirits: The New Challengers lives up to the expectation. There are so many great character designs created by the same artist as the first game, Molly Nemecek, that it was hard to whittle it down to 10. That said, we did our best. Here are the top 10 best character designs in Arcade Spirits: The New Challengers.
Top 10 Best Character Designs
It should be noted that half of these characters are returning characters from the original game with updated designs, while the other half are characters only from The New Challengers.
10 & 9. Ben & Matt
The happy couple had to make the list. There is just something endearing about this duo, both in the first game, and this one.
8. Hamza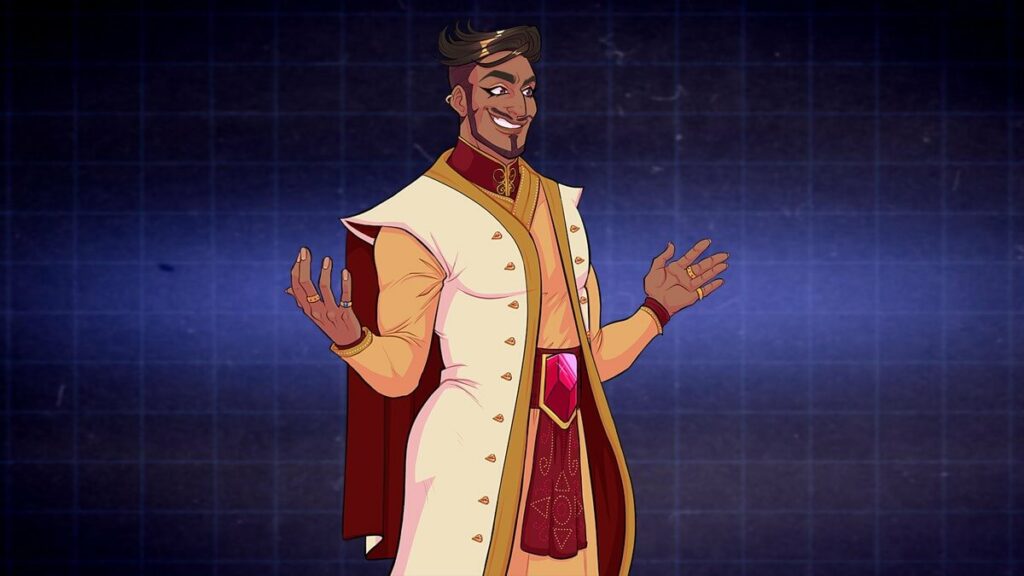 Hamza is back and looking better than ever. The design in the fabric he is wearing that looks like a gamepad is A+.
7. Divine
Mean girls are such fun characters, and a cheerleader-themed gamer girl baddie with an attitude problem is the perfect amalgamation of meanness.
6. Grace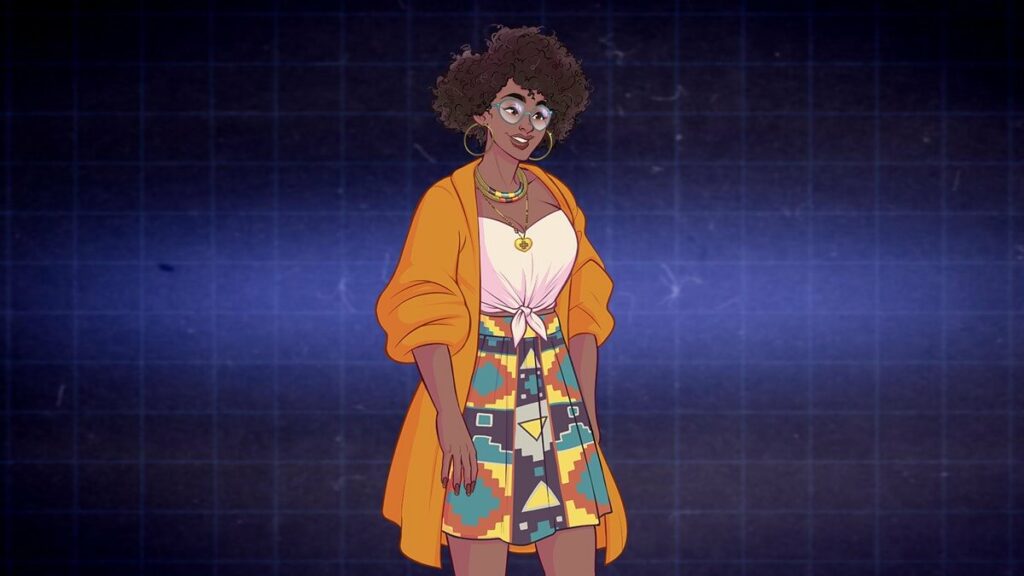 The first main character on our list is fashionable Grace. She is the sister of the original game's Gavin, and the original creator of chaotic AI, Iris.
Related: Upcoming visual novel games to watch out for in 2022
5. Rhapsody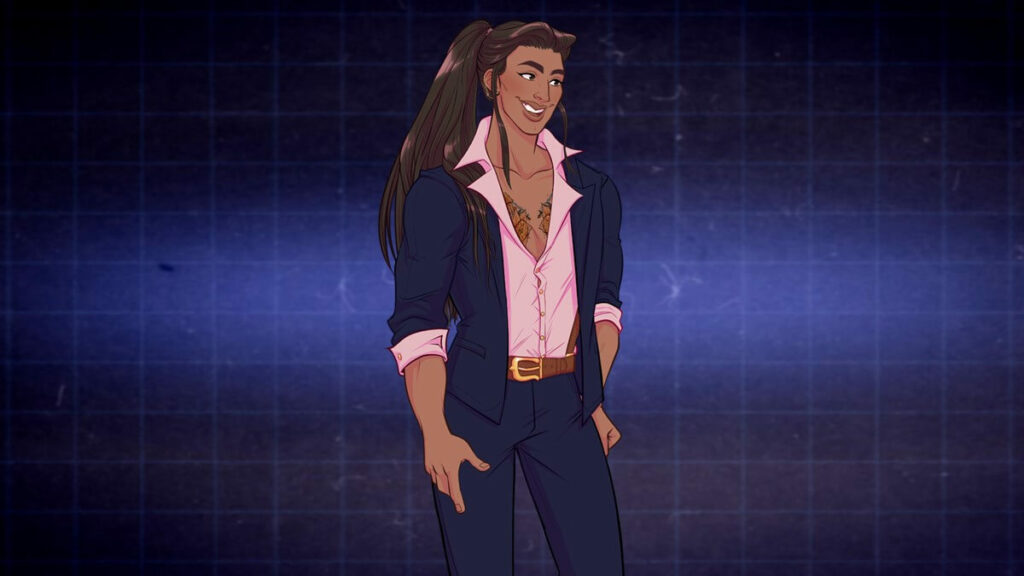 Rhapsody is Arcade Spirits' second time tackling a nonbinary love interest, and they knocked it out of the park with this one. Rhapsody has a sleek style, and they definitely a looker.
4. Queen Bee
Queen Bee would be on this list for the first game too, so there is no surprise they she sailed into the top 5 for the second game too. Also, we absolutely love the new shades.
3. Iris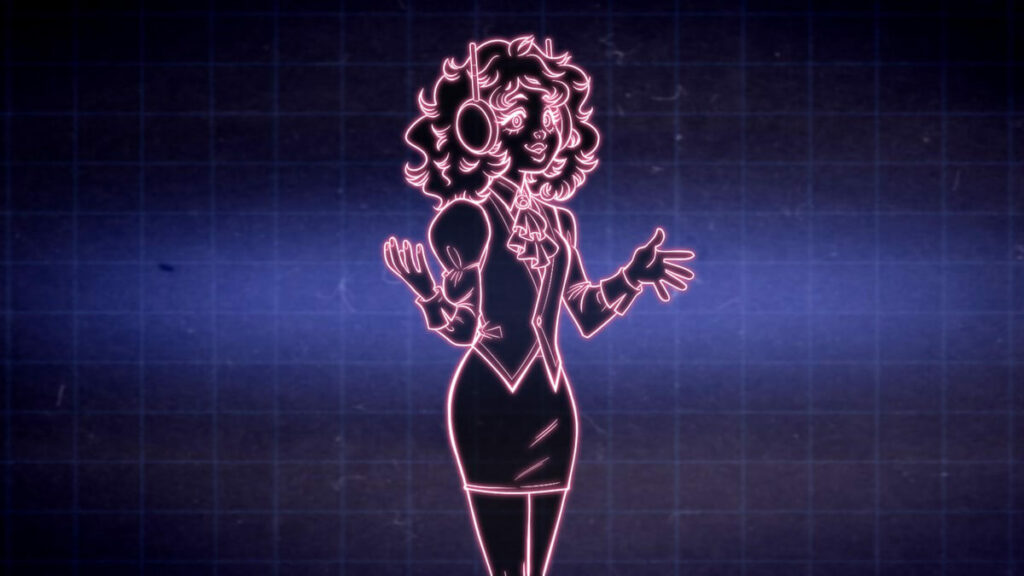 Iris got a major glow up between the first and second games. She is extra expressive and endearing: her new design really knocks it out of the ballpark.
2. Jynx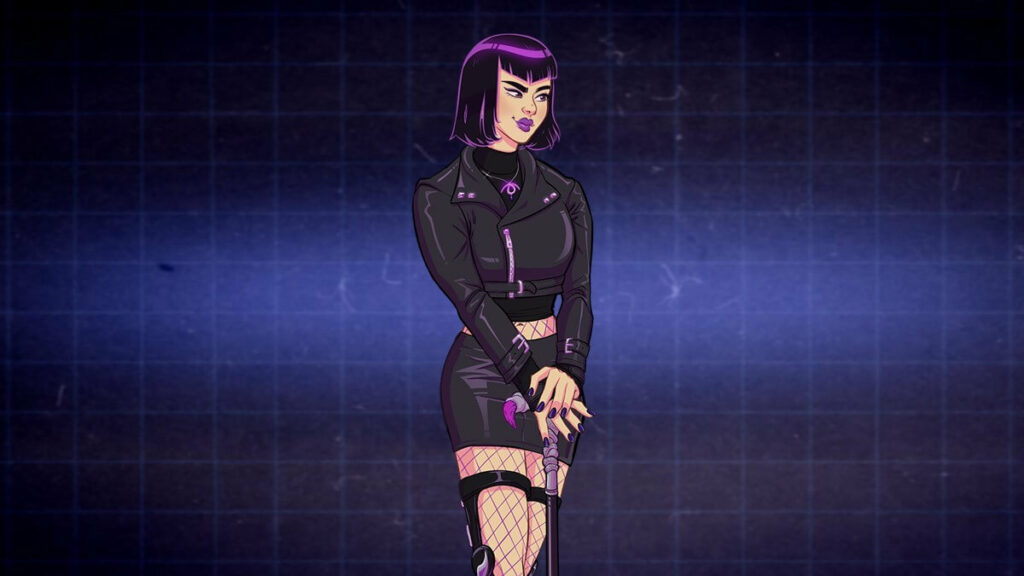 Jynx is one of the best character designs I have seen for a disabled love interest in a visual novel game. She is really breaking mold, and she is such a baddie.
1. Sue
There is no way I could give the number one spot to anyone other than my girl, Sue. Sue best girl. Completely biased. Undisputed in my heart. She is my goth gf AND my gamer gf.
For more Arcade Spirits content, check out All returning characters from the original game in Arcade Spirits: The New Challengers on Pro Game Guides.