The Forge of Atlantis is an important place, as you will be able to create new weapons that will help you on your adventures through ancient Greece. In a way, it is hidden in plain sight, so you will be able to get up and running with your new weapons in no time.
The Forge of Atlantis will be necessary in order to complete the mission Fire Amid the Water. Here is how to find the forge.
Where to find the Forge of Atlantis in Assassin's Creed Odyssey
To find the forge you will need to head to the very south of the inner-most ring on you map. If you have gone to the second line of islands then you have gone too far.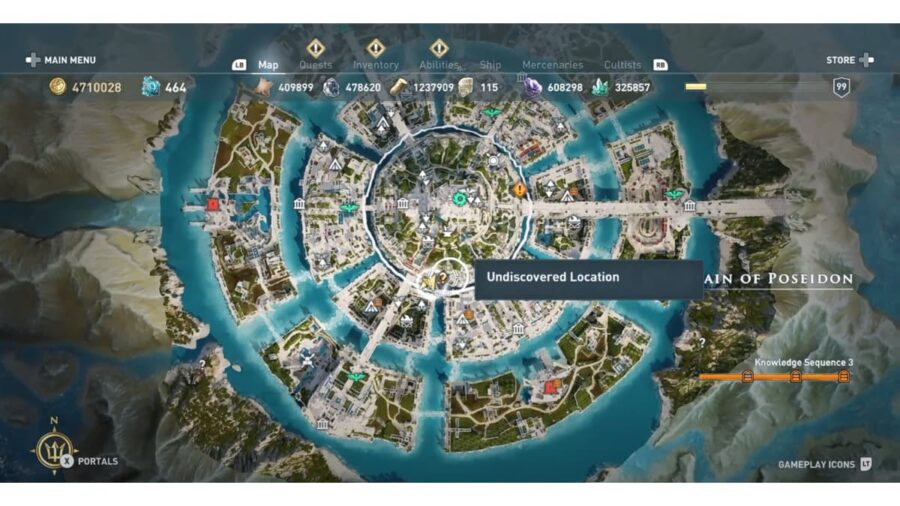 Related: How to start the Assassin's Creed Odyssey & Valhalla Crossover content
Once at the bottom of the first island, you will want to head down off the cliff onto some rocks. From here you should be able to see an entrance down below in the water. If you are having a bit of trouble seeing it you can always send Ikaros down ahead of you to scout for it.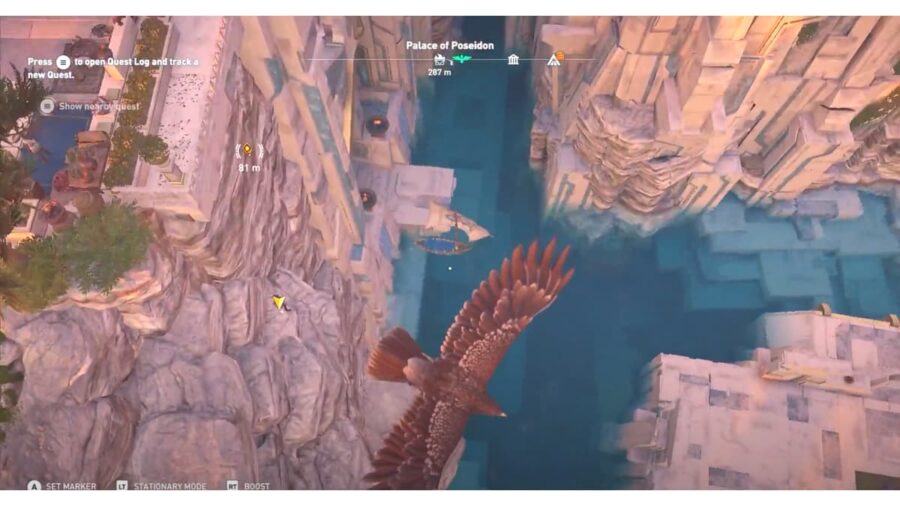 It will be a big entrance with tall white stone, so it is hard to miss. There will also be a boat nearby. From here, simply jump into the waters below and swim to the steps to enter the forge. Once inside you can continue your quest.
Looking for more content? Why not check out How to play every Assassin's Creed game in order?