Becoming an astronaut isn't easy work in real life or in BitLife, but it can be a rewarding and exciting career. One of the job tasks you'll have as a space explorer in BitLife is to design and send probes into outer space. Here's how to do it quickly and successfully!
How to Design Probes in BitLife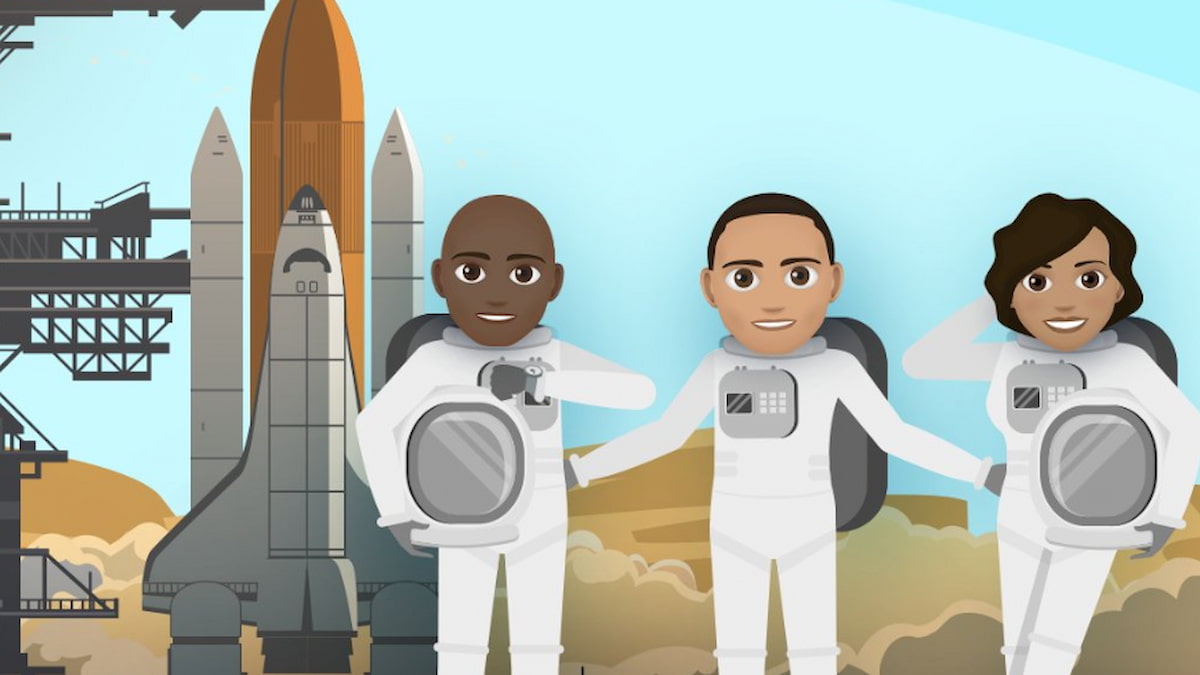 To begin designing probes, you'll first need to become an astronaut. After purchasing the BitLife Astronaut job pack, attend Space Camp and then Flight School. Then, apply to Space Academy and complete training. Be careful to answer technical training questions for becoming an Astronaut carefully. Then, apply to NASA and get the job.
Once you have the job, you'll see Probe as an option under the Activities section of the job tab. Click on that choice and choose Probe (Launch a Probe Into Deep Space) once again under the new menu. From there, you'll get a price quote and then select to Design Probe. Hit this option and your probe can now be named, altered, and launched.
How to Send Probes in BitLife
Once you have gotten to the point of becoming an astronaut and making a probe, make sure you've designed the settings to your liking. You can alter the budget for Structural Engineering, Software Engineering, and Technical Equipment. After adjusting this budget, you're ready to hit the choice that says Launch Probe.
Once you've launched your probe, it will continue to collect data for you until it is out of commission. You can find your active probes under the Probe tab within the Activities section of your Job area.
Want to read more about BitLife? If so, check out BitLife Achievements List & Guide (2023) – How to get them all! on Pro Game Guides.