Apart from investing in bonds or cryptocurrency, one of the best ways to earn money passively is to give your apartments or houses on rent to other people. To do this, you must first own the Landlord Expansion Pack for $5 from the Game store and then purchase any house inside the game.
How to purchase any house in BitLife
To purchase any house or mansion, follow the given steps.
Click on the Activities tab from the main menu.
Browse the Activities section and choose the Shopping option.
Inside the Shopping menu, pick a Real Estate Brooker of your liking and select a house, flat, or mansion under their listing.
After choosing one, pay the money or take a mortgage at interest to own the property.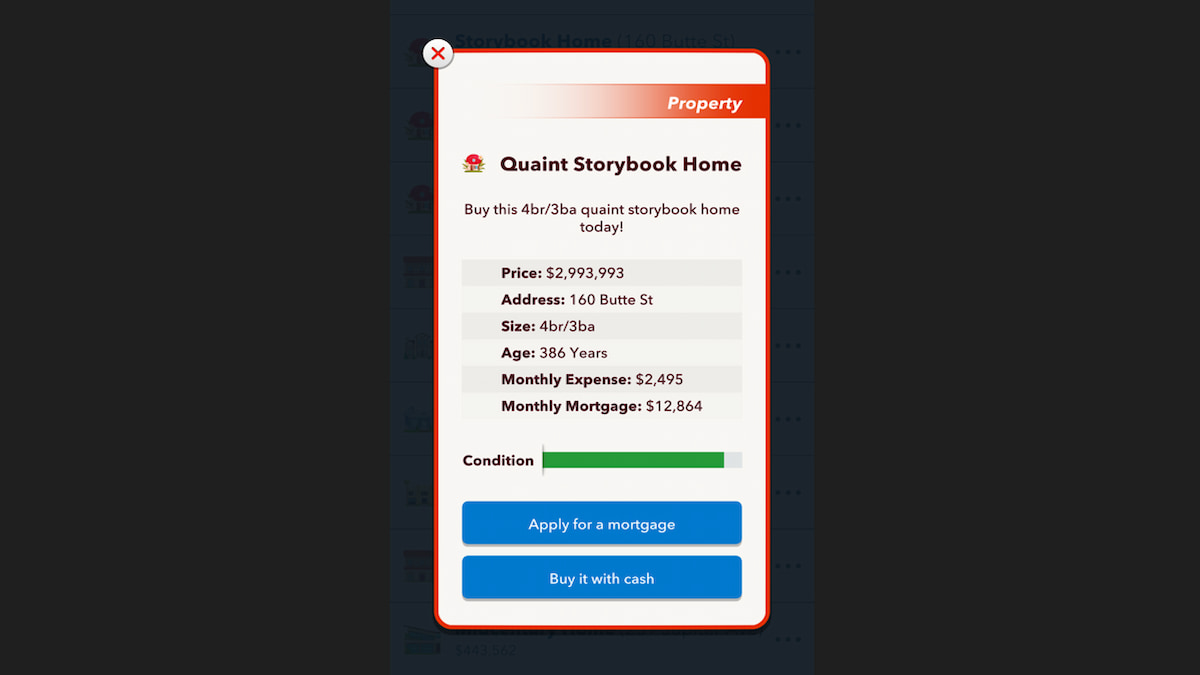 Voila! You have bought a valuable asset in BitLife.
Remember, your mortgage loan application will only be sanctioned if you have some balance in your account. So, if you do not have any money, it's better to pursue some lucrative job options like being a Doctor, Lawyer for a few years before making any purchase.
How to rent your property in BitLife
Once you have a property, it's time to rent it out. To do this, follow the given steps.
Open the Assets menu from the main menu.
Click on the Properties option under the Real Estate tab.
Now, press the house you want to rent if you own multiple ones.
Select the Rent option and customize the Ad for your Property Listing. Hit the Post button after customizing.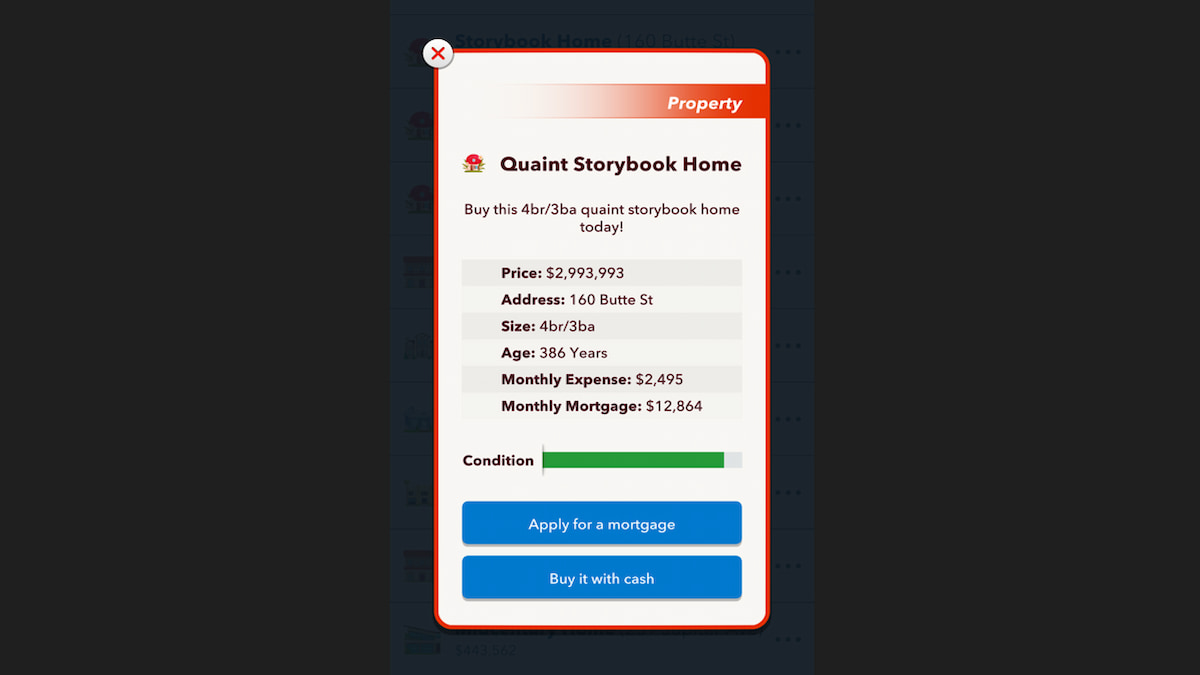 You will immediately start receiving offers for your house, perform a background check on the tenant you like and approve their application.
The rent for your house will appear in your account automatically after aging up.
For more on BitLife, check out How do you get jewelry in BitLife? or How to Live in a Haunted Mansion in BitLife on Pro Game Guides.