Blue Protocol impresses with its anime look and feel as the gaming industry blazes beyond the era of mediocre graphics. From cell-shaded characters to landscapes reminiscent of backdrops from fantasy isekais, it's a breath of fresh air from the more 3D approach that most game companies have opted for.
Upon taking a closer look at Blue Protocol's design, it's reminiscent of a beloved JRPG: Tales of Arise. While the latter employs 3D graphics, it's easy to draw similarities between the two games due to their shared use of fantasy elements, landscapes, and character designs. It's by no means a bad thing, as a high fantasy world is getting rarer in the anime-inspired gaming world, which is now leaning toward modern, dystopian themes.
Related: Combat & gameplay of Blue Protocol looks gorgeous, yet fans just want to climb mountains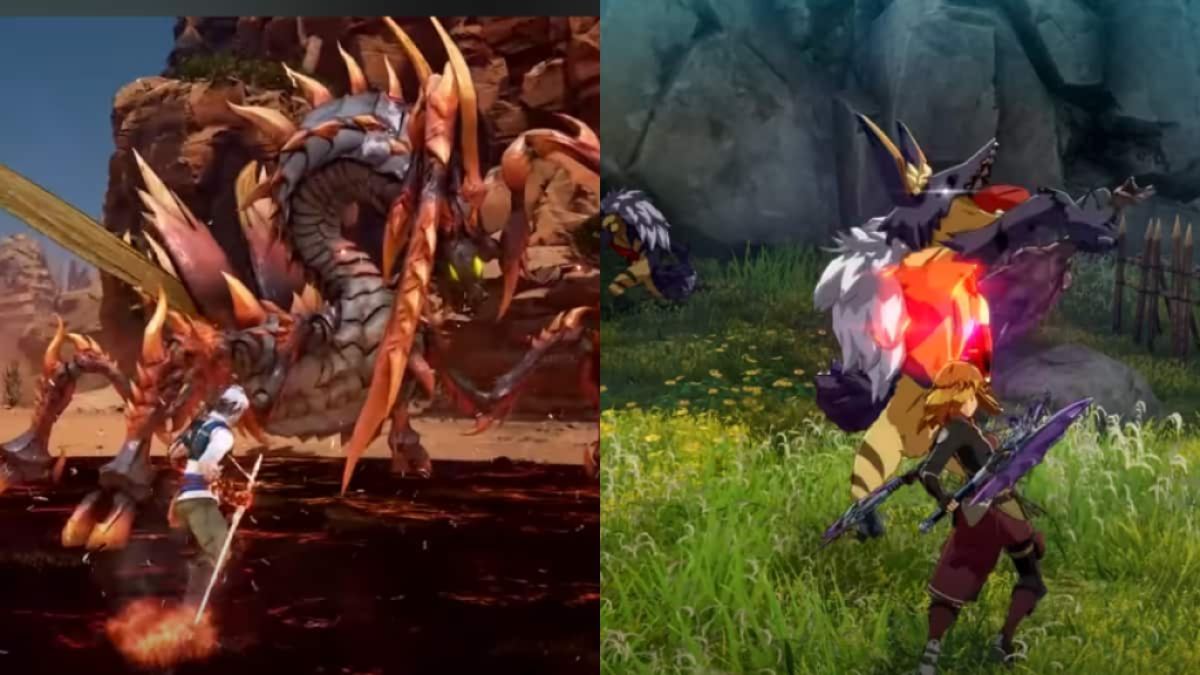 Both games were developed by Bandai Namco and are likewise action-oriented. While Tales of Arise allows players to experience different forms of combat by switching characters, Blue Protocol empowers character customization, instead bringing combat diversity through a class system. It's exciting to see Bandai Namco's combat rigging reimagined in cell-shaded graphics.
Based on the trailers alone, Blue Protocol seems to be a major graphic upgrade, with smoother gameplay and brighter environments. Players who longed to experience Tales of Arise in multiplayer mode may just find a perfect new home in Blue Protocol, a live-service title that's expected to keep on growing over the years.
Check out our guide on Is Blue Protocol a Gacha Game? here on Pro Game Guides to learn more about this exciting MMO.