In Kitfox Games's Boyfriend Dungeon, players go on dates with characters who shapeshift into different types of weapons. The higher your relationship rank, the more perks you'll unlock with your weapon-beau, which is super helpful for exploring the dunji and defeating enemy hordes.
For players who prefer an edgier approach to hack-and-slashing rather than, say, an electrically-charged labersaber (looking at you, Seven!), Rowan offers a scythe and dark portal skills that will make you feel like a stylish Grim Reaper. But how do you unlock Rowan in the first place?
Since Rowan is the only dateable weapon character who isn't found on a dungeon floor, many players may not realize there's another way to easily obtain the mystery-loving witch.
Where to find Rowan
To get Rowan, don't wander into the dunji. Instead, take a walk around the city. After Jesse's BBQ event, Rowan can be found in the mansion, located northeast on your map (behind Resto Bravura). Visiting the mansion will trigger a strange encounter with Rowan, who isn't all too happy to see you. Don't worry—as you'll find out, that initial hostility isn't personal.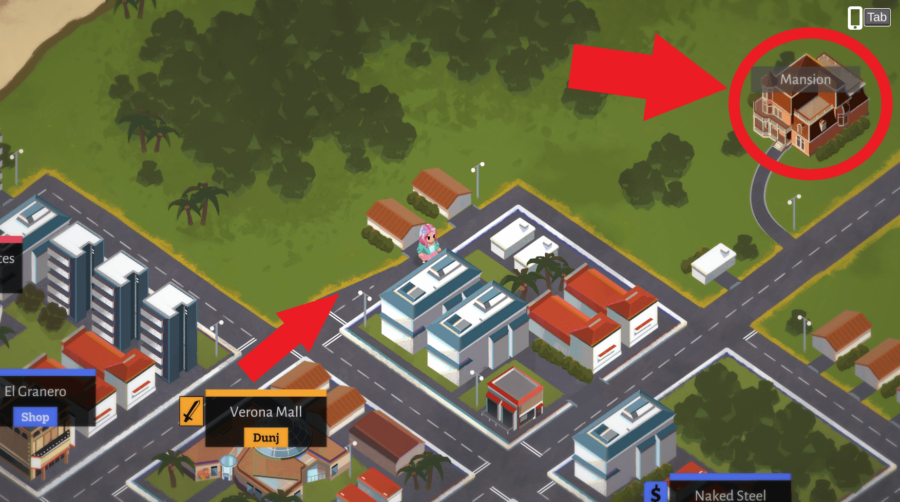 Related: Boyfriend Dungeon Gift Guide | best gifts for all characters
After this first meeting, keep playing the game like normal. Eventually, you'll come home to a cryptic note with lots of numbers. When your character decides to decode the message, read our guide here for help.
Solving the puzzle opens contact with Rowan, who will officially join your list of potential sweethearts. Now, as with the other weapon characters, you can go on romantic outings with Rowan and try to woo them with your words and gift choices.
For more gaming content, check out our articles on all your favorite video games, like Genshin Impact, here at Pro Game Guides.