The latest Call of Duty: Warzone update tried to shake the weapon meta, but it failed to bring any major change. The Bren, C58, and various other weapons are still incredibly powerful after the nerf. This guide showcases the best Light Machine Gun loadouts to use in Warzone Season 2.
Although Light Machine Guns are generally slower than Assault Rifles, the former's superior damage, range, and control often make them a better long-range-weapon option. Try equipping any LMG from the following list as the primary weapon in your loadout.
1. Bren - Vanguard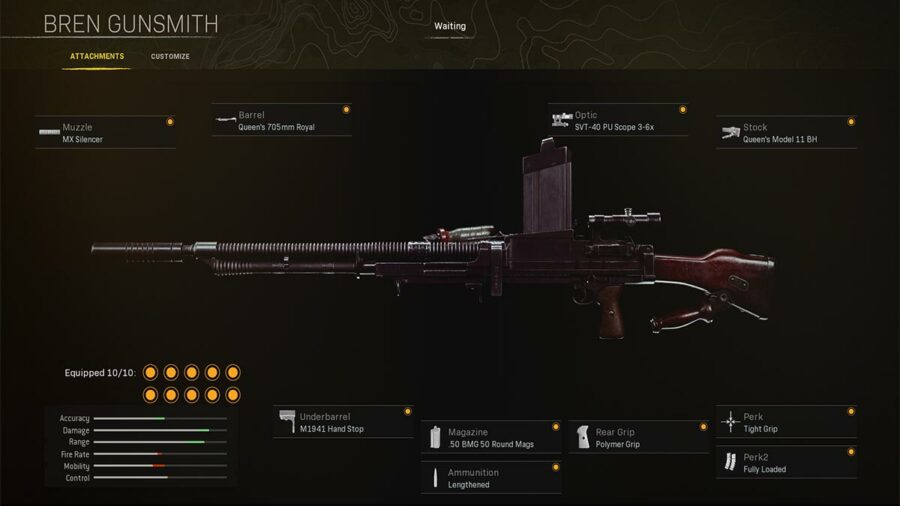 The Bren isn't just the best LMG, but it outperforms even the top ARs. It's easy to control and has an incredibly fast time-to-kill (TTK). The only downside is the mere 40-bullet capacity available for the desired ammunition choice.
2. PKM - Modern Warfare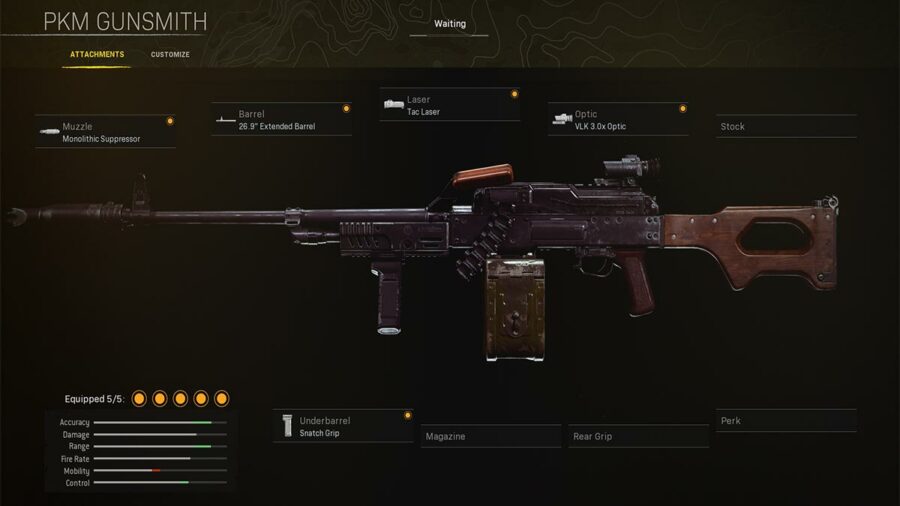 The PKM kills really fast, but it's the least mobile LMG on our list. The sluggishness of this weapon makes it an unpopular choice.
3. Bruen MK9 - Modern Warfare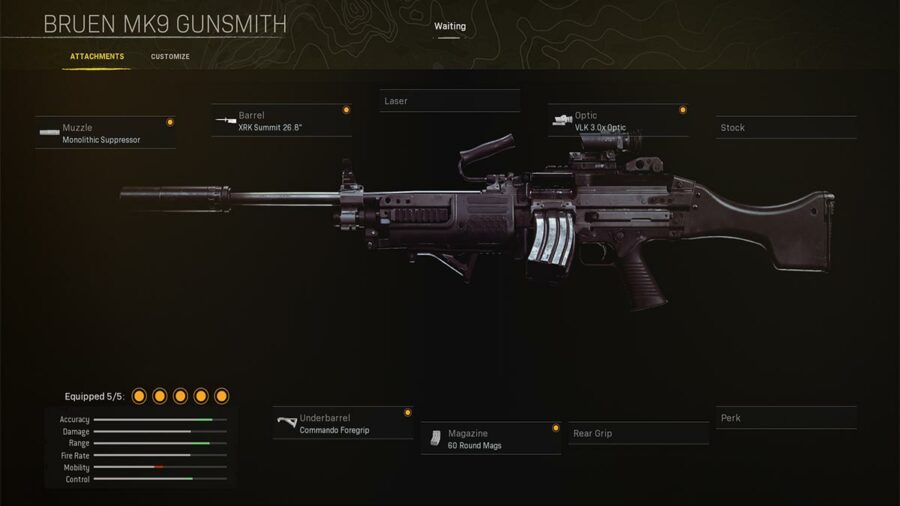 The Bruen is essentially a hybrid between an AR and an LMG. It features an excellent range and TTK while being decently mobile and quick to reload.
Related: Best Submachine Guns in Season 2 of Call of Duty: Warzone Pacific
4. FiNN LMG - Modern Warfare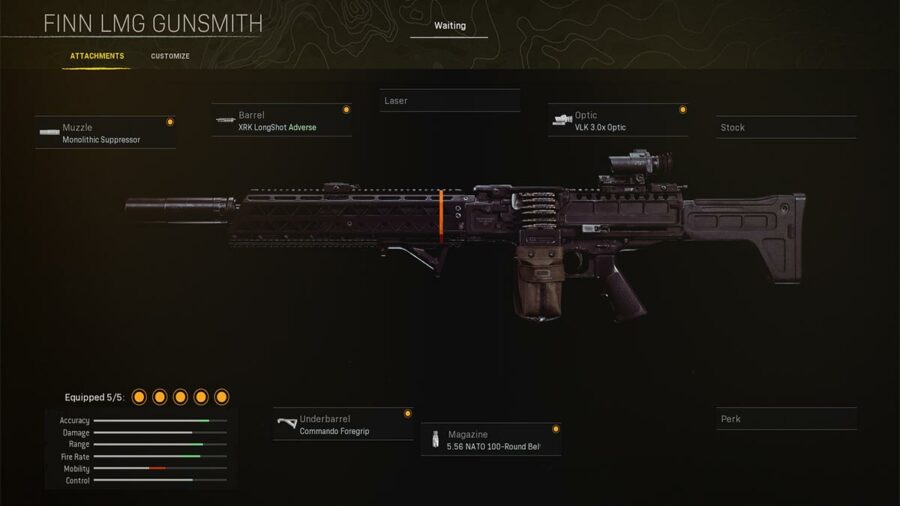 The FiNN LMG, especially with the Longshot Adverse barrel, is one of the fastest killing weapons in Warzone. If you can master the high yet easy-to-control recoil, the FiNN can outclass even SMGs in close-range fights. The only thing holding this weapon back is the absence of a headshot damage multiplier.
5. Type 11 - Vanguard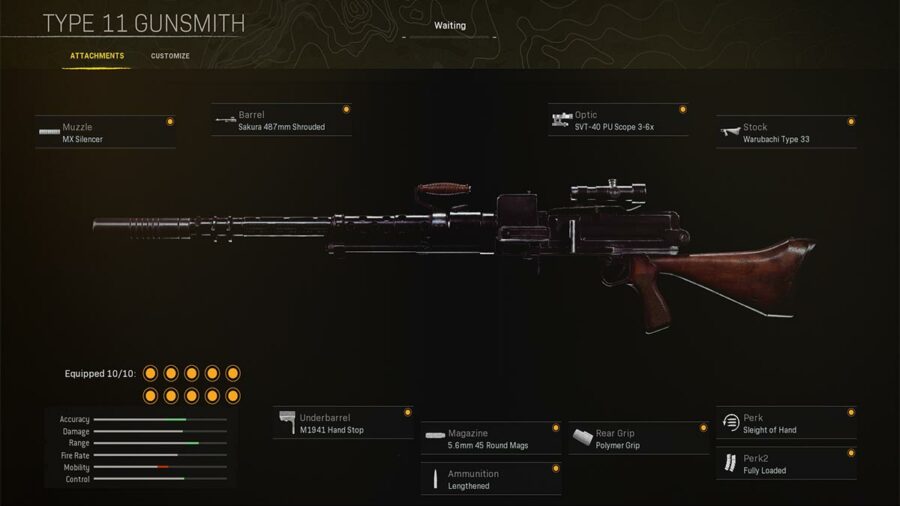 The Type 11 LMG from Vanguard is largely slept on by players. The quick reload and fast TTK makes it a great primary-weapon choice for Caldera and Rebirth Island.
6. RPD - Black Ops Cold War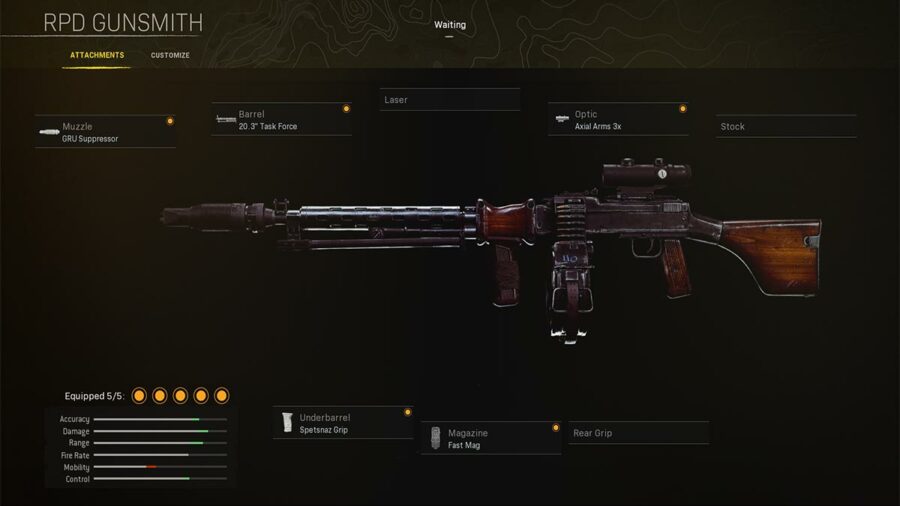 At least one Black Ops LMG had to be included in our list, which is why we added the RPD. Unlike the Stoner and MG82, it has a very low recoil and great handling stats.
Honorable Mentions: MG82, MG42, DP27, RAAL MG, Stoner 63, and Whitley.
Stay tuned to Pro Game Guides for more Call of Duty content. In the meantime, head over to our article on – Best Assault Rifles in Season 2 of Call of Duty: Warzone Pacific.