Al Mazrah in Warzone 2 is a huge map, and efficiently traversing its terrain is crucial for making it to the final rounds of the match. Thankfully though, vehicles are not uncommon, and players can choose from a wide range of cars, trucks, ATVs, and helicopters to get from point A to B. But the question remains—which is the best overall vehicle? The following is a list ranking every vehicle in Call of Duty: Warzone 2 based on their speed, handling, durability, and fuel efficiency.
All Vehicles in Warzone 2 Ranked
As most players will know, vehicles are found all over the map in large numbers. However, if you're struggling to find one, consider heading toward one of the named POIs, or a Gas Station. The latter is also where you can refuel and repair your vehicle. We must also point out that this list excludes tank vehicles and vehicles that are exclusive to the DMZ. With that being said, here are all the vehicles in Call of Duty: Warzone 2, ranked.
12 - ATV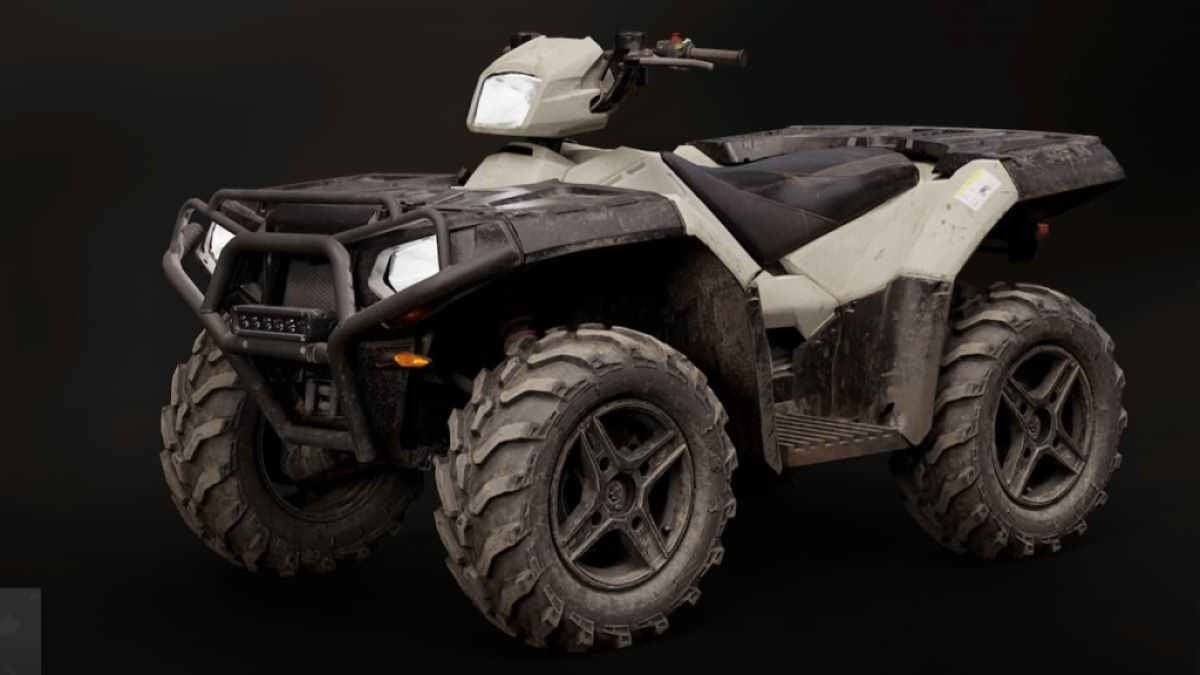 ATVs are small four wheeled vehicles that are commonly found in Al Mazrah. They are quite capable in off road terrain, and can carry up to three people, including the driver. With a full tank, it can travel for approximately 4,000 meters before needing to refuel. However, their low damage rating and open top make them one of the most unsafe vehicular choices in the game.
11 - Hatchback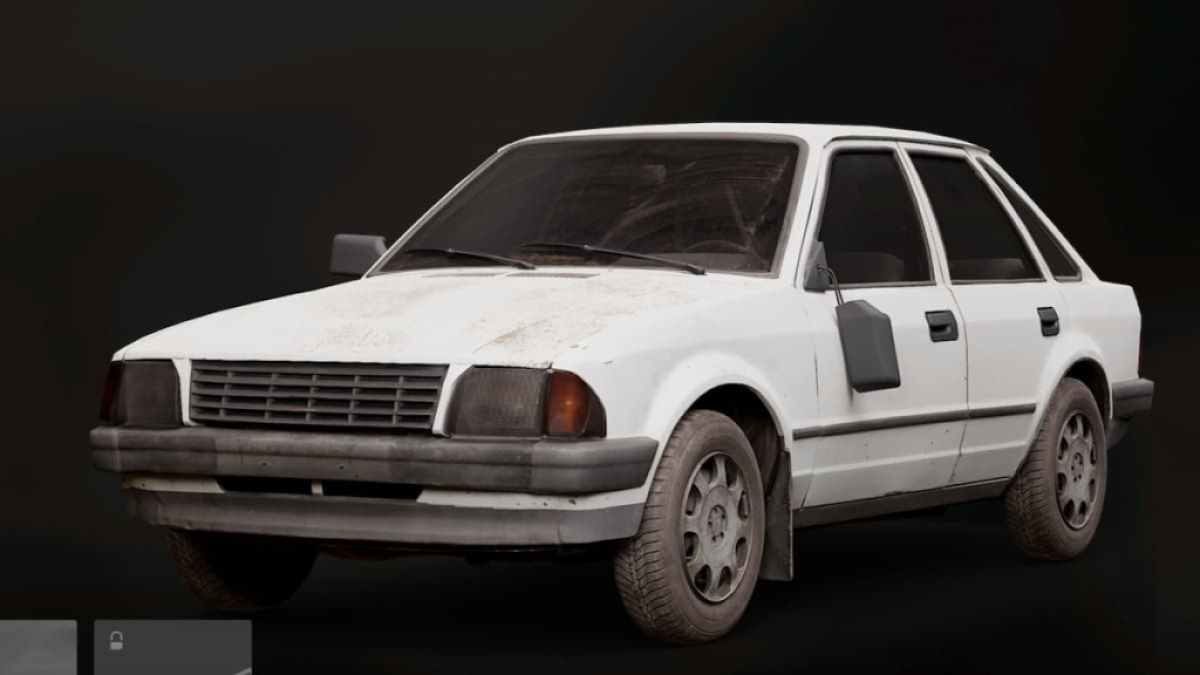 Small, nimble, and does the job. The Hatchback is a commonly found economy class vehicle that can carry up to four people. It lacks armor plating and is highly susceptible to damage. Owing to its average speed and fuel efficiency, it's best to leave this vehicle as a last resort.
10 - Cargo Truck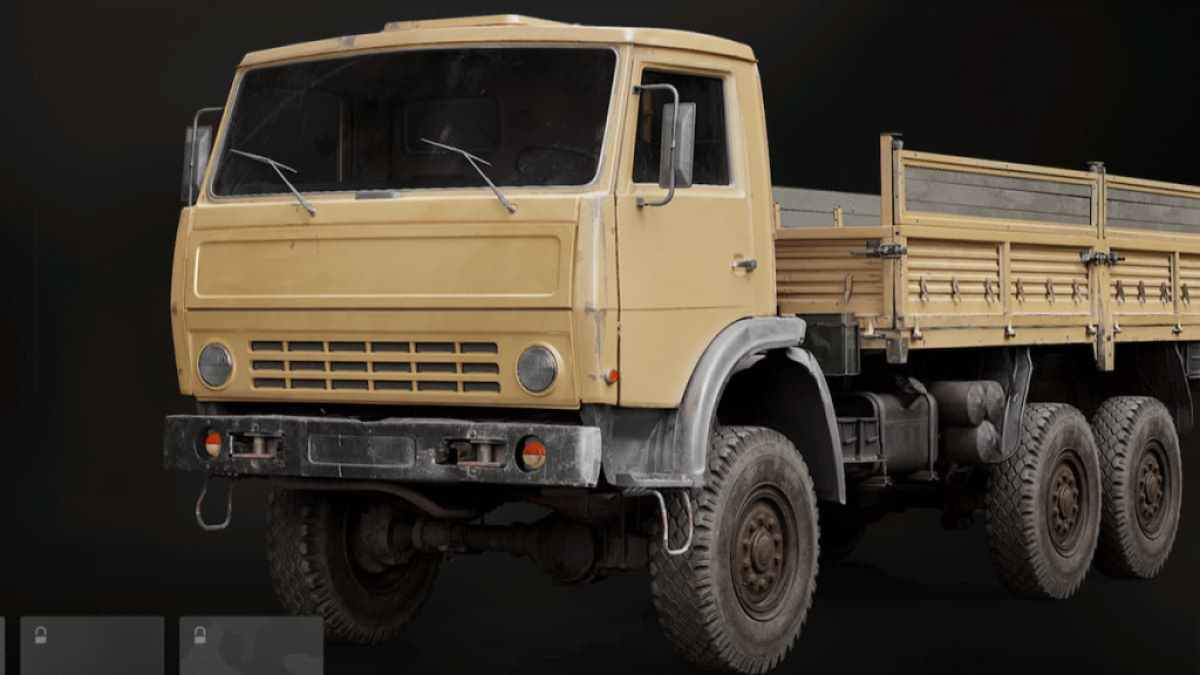 The Cargo Truck, otherwise known as the Big Bertha, is a heavy duty military truck capable of carrying numerous personnel. It is also one of the most resilient vehicles when it comes to taking damage, effectively keeping its occupants safe. However, it is ultimately quite slow, handles funny, and guzzles fuel like there's no tomorrow.
9 - RHIB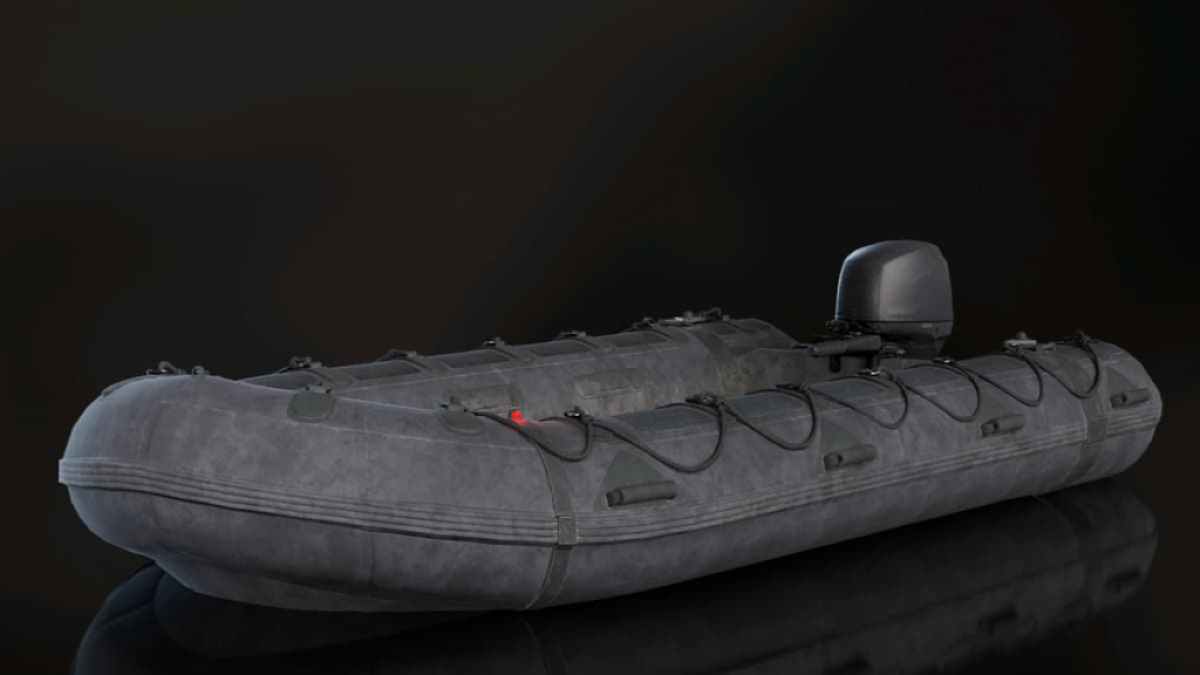 Boats are less common than land vehicles, but can be found around the edges of the map in places like Haif Port and Sariff Bay. Boats often have a much higher fuel efficiency than land vehicles, and players can travel long distances without needing to refuel. However, waterways provide limited room for direction, and players are far more susceptible to taking damage in boats than in land or air vehicles.
8 - Armored Patrol Boat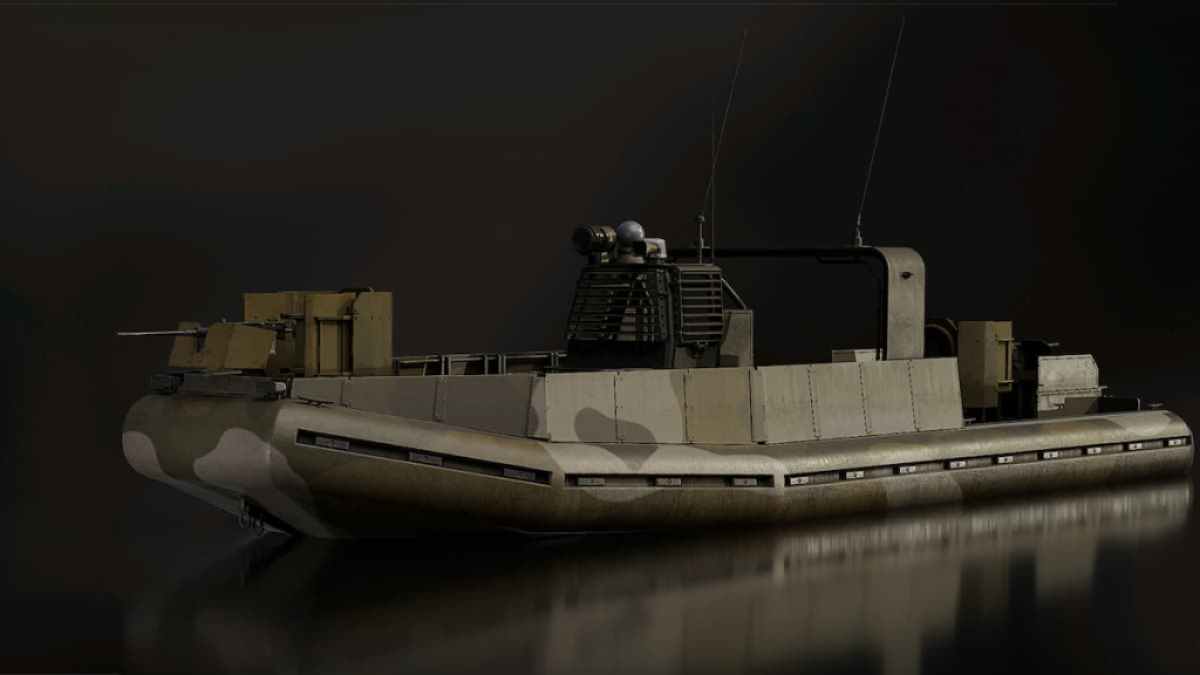 Similar to the RHIB, the Armored Patrol Boat is a military boat capable of carrying up to four people. It comes equipped with a .50 Cal Machine Gun, and features armored plating to absorb damage and keep occupants safe. Although it has slightly lower fuel efficiency than the RHIB, its offensive and defensive abilities make it the superior boat.
Related: All Ammunition types in Modern Warfare 2, explained
7 - SUV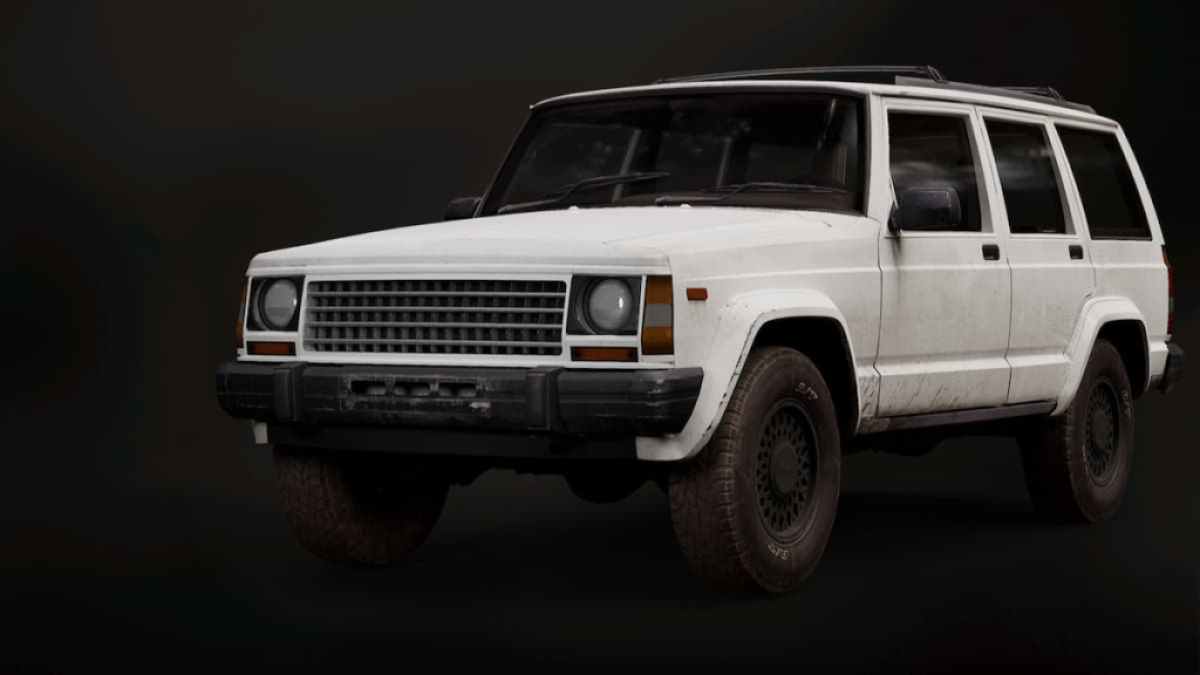 A simple civilian SUV that features no armor plating for added defense. It is one of the most commonly found vehicles in the game, and boasts decent speed and fuel efficiency allowing it to run approximately 3,400 meters before needing to refuel. However, it's handling leaves a lot to be desired, and its damage ratings are quite low.
6 - Chop Top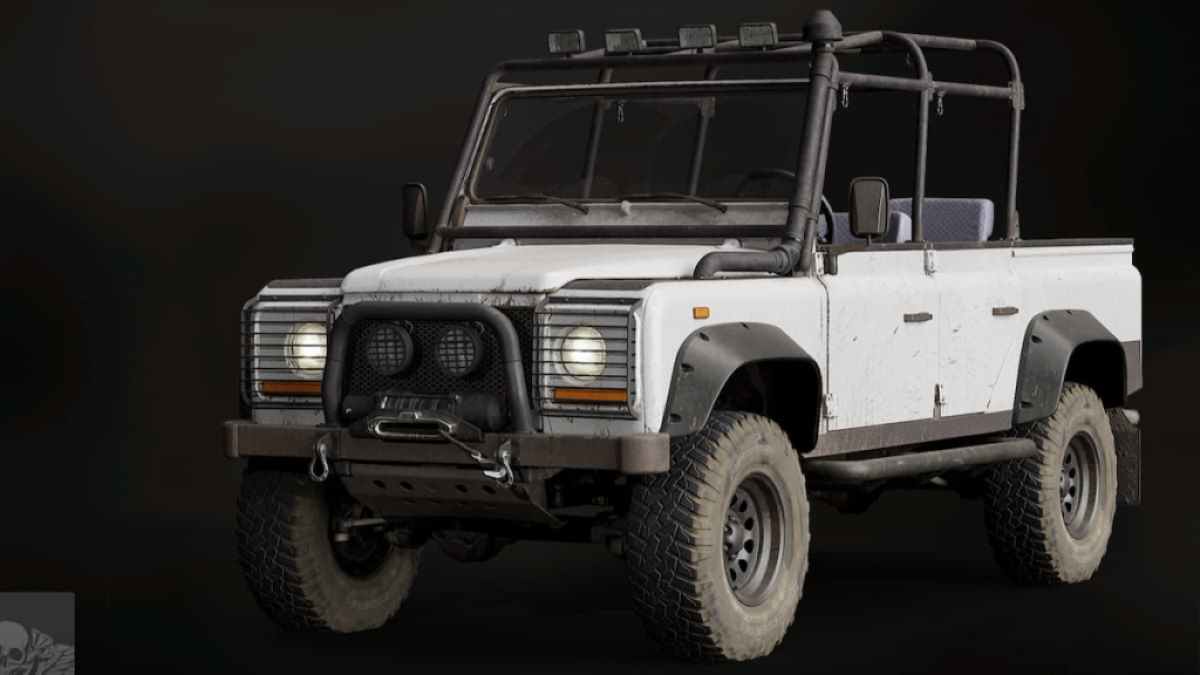 The Chop Top boasts similar fuel efficiency as the SUV. It has a very high speed, and is great for zipping between POIs and objectives while simultaneously carrying the full squad. However, its open top design can lead to enemies landing devastating headshots on its occupants, making it unsafe at low speeds.
5 - UTV
The UTV is a lightweight off road vehicle capable of carrying up to four individuals. It is certainly not the best at durability, and comes with a very low damage rating. However, it is one of the quickest moving vehicles in the game, and can scale hard inclines with ease.
4 - GMC Hummer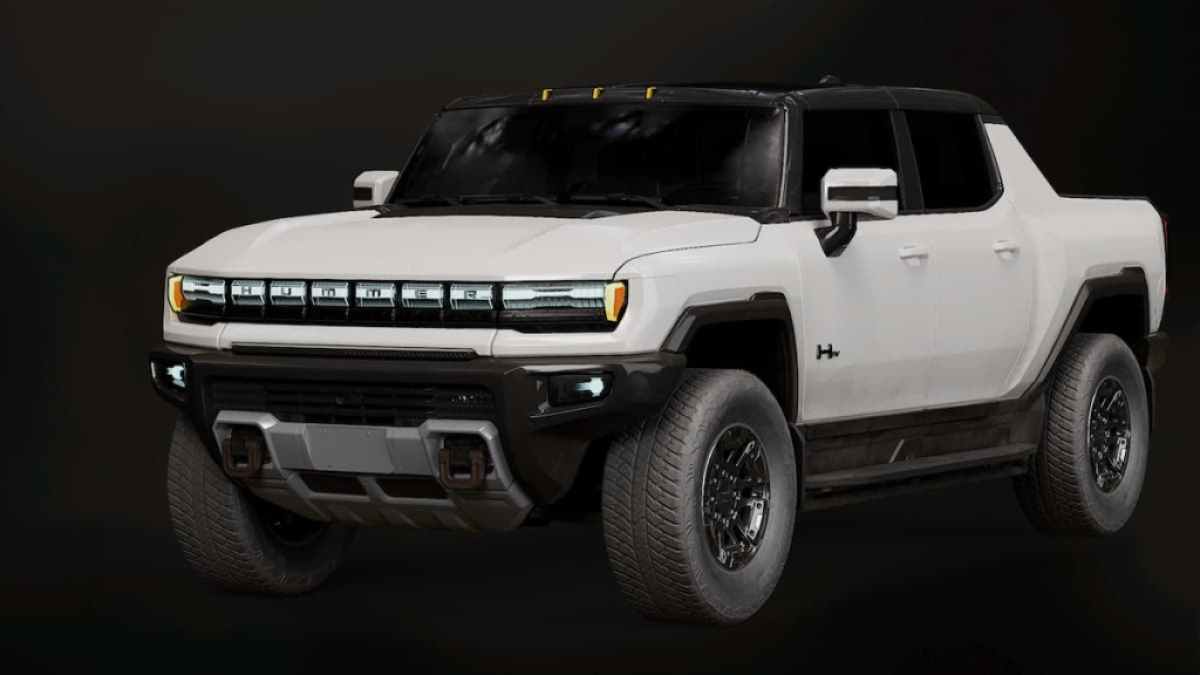 The GMC Hummer is based on the real life Hummer EV by General Motors. It is the fastest land vehicle in the game, and has massive acceleration. Being an electric vehicle, this car makes hardly any noise, which makes it great for sneaking up on unsuspecting enemies. It also has slightly better damage ratings than the SUV and can carry up to four individuals.
Related: How to destroy seven vehicles in close succession in Warzone 2 DMZ
3 - LTV
The LTV is widely regarded as one of the best overall vehicles in the game. It boasts decent speed and comes with adequate armor plating to keep its occupants safe, even under heavy fire. It also features a .50 Cal Machine Gun mounted on top. However, where it really shines is in terms of fuel efficiency, being able to travel almost 4,500 meters without needing to refuel.
2 - Light Helo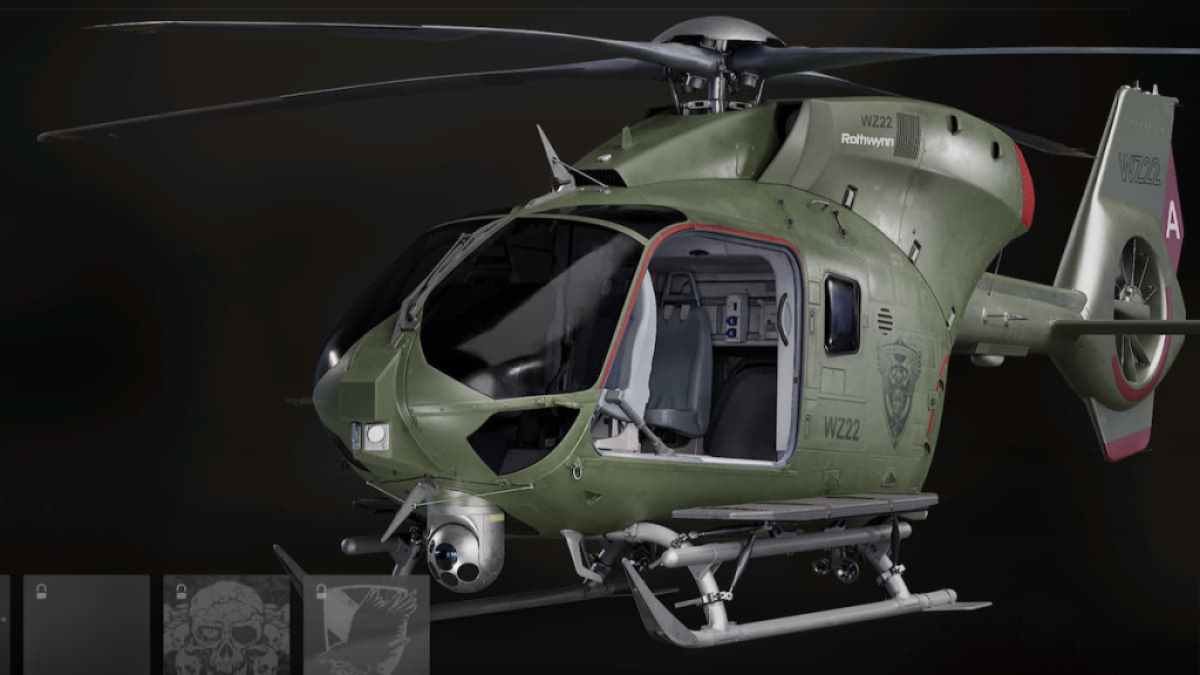 Helicopters and Choppers are the rarest vehicles in Warzone 2, and can only be found in POIs like the Airport, Al Bagrah Fortress, or Hafid Port. They usually spawn on rooftops and have much higher fuel efficiency than land vehicles. These vehicles are the fastest vehicles of all, and can safely transport players over huge distances. However, the Light Helo is fragile, and is quite prone to disintegration from little damage.
1 - Heavy Chopper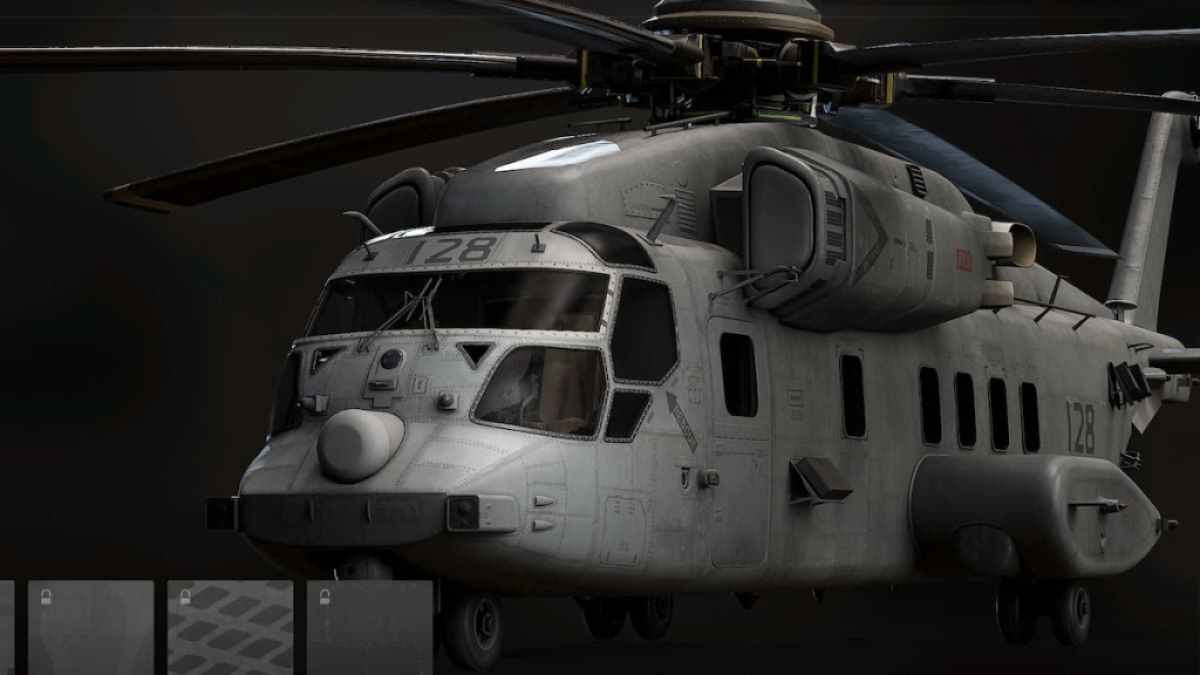 The rarest vehicle in the game is the Heavy Chopper. This is quite literally a flying tank, thanks to its extremely high damage rating. One of the most meta features of this chopper is its ability to hover in the air without needing a pilot in the cockpit. Thus, allowing the squad to attack from the advantage of an aerial position.
Looking for a guide to start Warzone 2 off on the right foot? Check out the 9 Most important tips for beginners in Warzone 2, right here on Pro Game Guides.