Call of Duty Warzone 2 changes the way vehicles use fuel. Map knowledge will become crucial while traversing the different POIs at Al Mazrah, especially with the new system. Here's what players need to know about Vehicle Fuel working differently in Call of Duty Warzone 2.
How to refuel and repair vehicles in Warzone 2?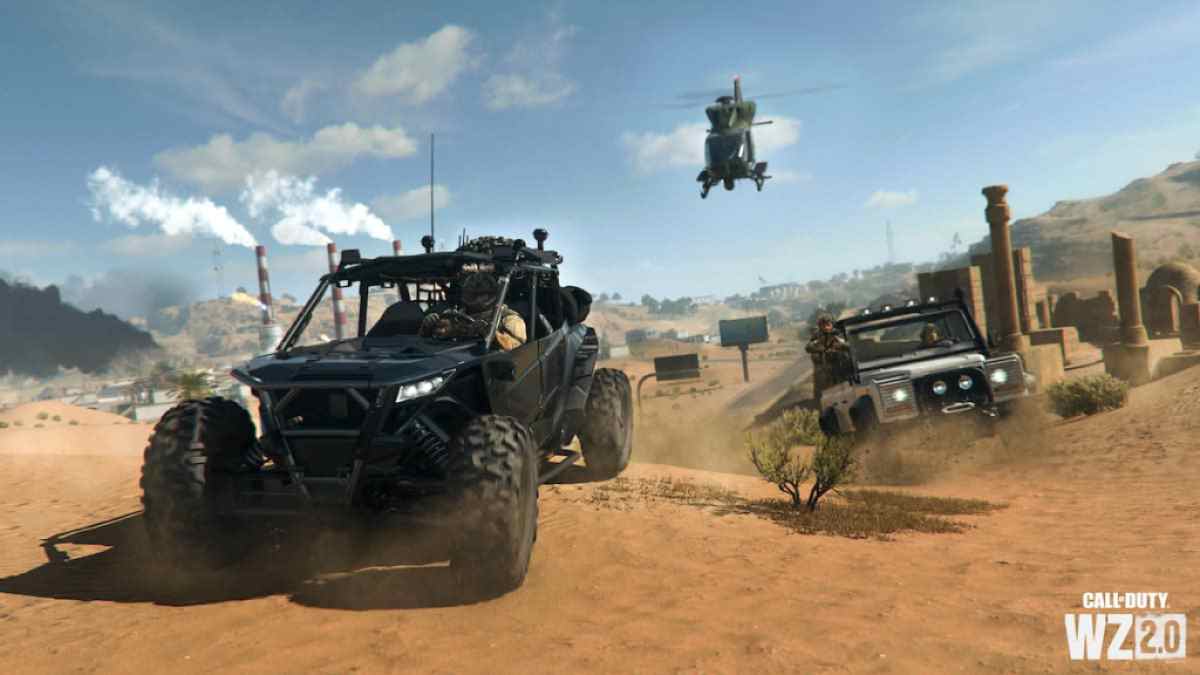 Players will see a wide range of vehicles in Warzone 2, including two new ones. The unlimited fuel function has been removed from the game, and players must refuel and repair their vehicles to keep them running. As mentioned in Activision's blog, all vehicles will use fuel and run out of it after a time. This means the vehicle won't be usable until you refuel it. Players can refuel vehicles with Gas Cans found around the map or at Gas Stations. This means carrying around a few extra Gas Cans can be an effective strategy if you want to cover massive ground with vehicles.
Related: Call of Duty Modern Warfare 2 to have Messi, Neymar, and Pogba as Operators
Players can also repair the vehicles at different Gas Stations. You can restore a vehicle's health by repairing body damage and tires. You can also perform flat tire repairs quickly at any spot on the map by simply interacting with the damaged tires. Al Mazrah is a massive map, rotating between zones can take a while, and vehicles will be your best friend for traversing in Warzone 2. Be aware of enemies camping at Gas Stations, as this can become a sneaky strategy to get easy eliminations.
Wondering what else is coming to Modern Warfare 2? Check out All 6v6 Modes in Modern Warfare 2 and How to get the Oni Operator in Modern Warfare 2 on Pro Game Guides.