In Call of Duty: Warzone 2 DMZ, one of the Tier 2 missions for the Crown Faction is called Boring Operation. This mission tasks players to utilize the Drill Charge lethal equipment in a variety of ways.
How to complete the Boring Operation mission in DMZ
Kill 9 enemies with Drill Charges.
Destroy 3 vehicles with Drill Charges.
Kill 6 Riot Shield wielding enemies with Drill Charges.
For this mission, you should equip the Drill Charge as the lethal in your loadout before starting a match of DMZ. Also, equip the Munition Box field upgrade to replenish your lethals. You can buy more ammo boxes from Buy Stations for $1000 when needed. For the first task of the mission, you simply need to get 9 enemy kills using the equipment. You can do this by sticking the bots with Drill Charges or throwing them anywhere near the target, on the wall, or ground.
How to destroy vehicles with Drill Charges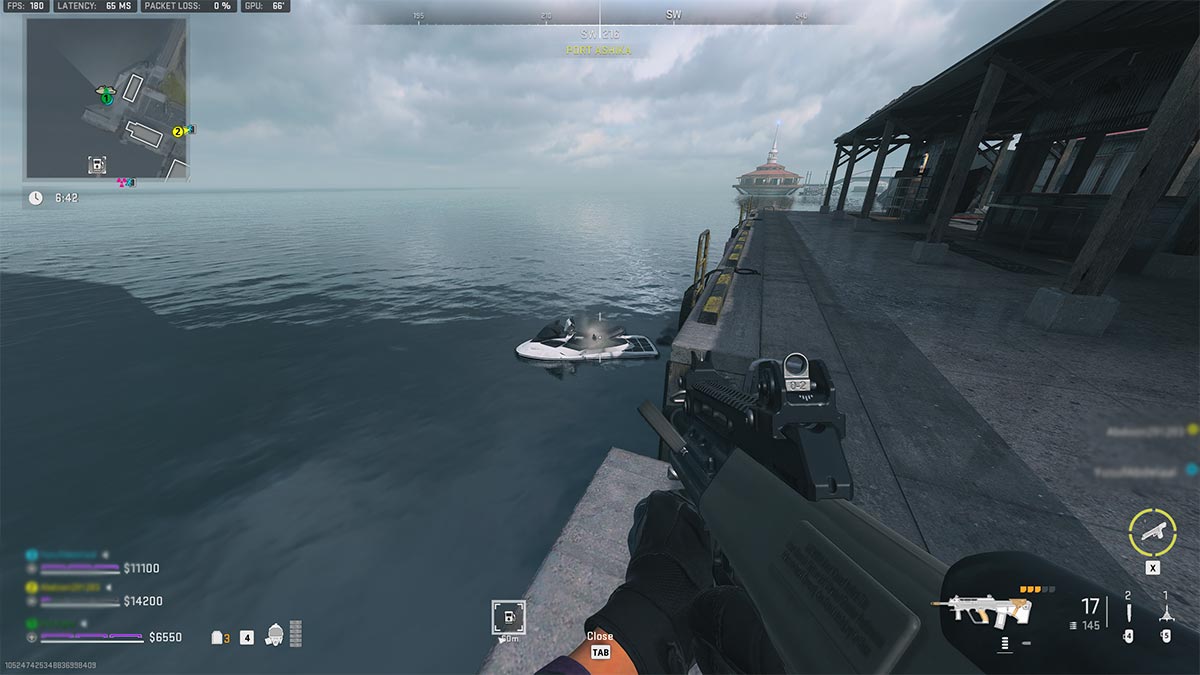 To destroy vehicles using Drill Charges, you need to throw this equipment onto the vehicle. One Drill Charge can't disable most vehicles, therefore, you should shoot at the vehicle first to make it weak. Once black smoke starts coming out, throw one or two Drill Charges. Furthermore, you can select vehicles with low health such as ATVs, UTVs, and PWCs. Remember, the last bit of damage dealt on the vehicle should be from a Drill Charge.
Related: Intel Exchange DMZ Mission Guide – Room 403, Building 21 USB, Hotel Room Locations
How to kill Riot Shield wielding enemies with Drill Charges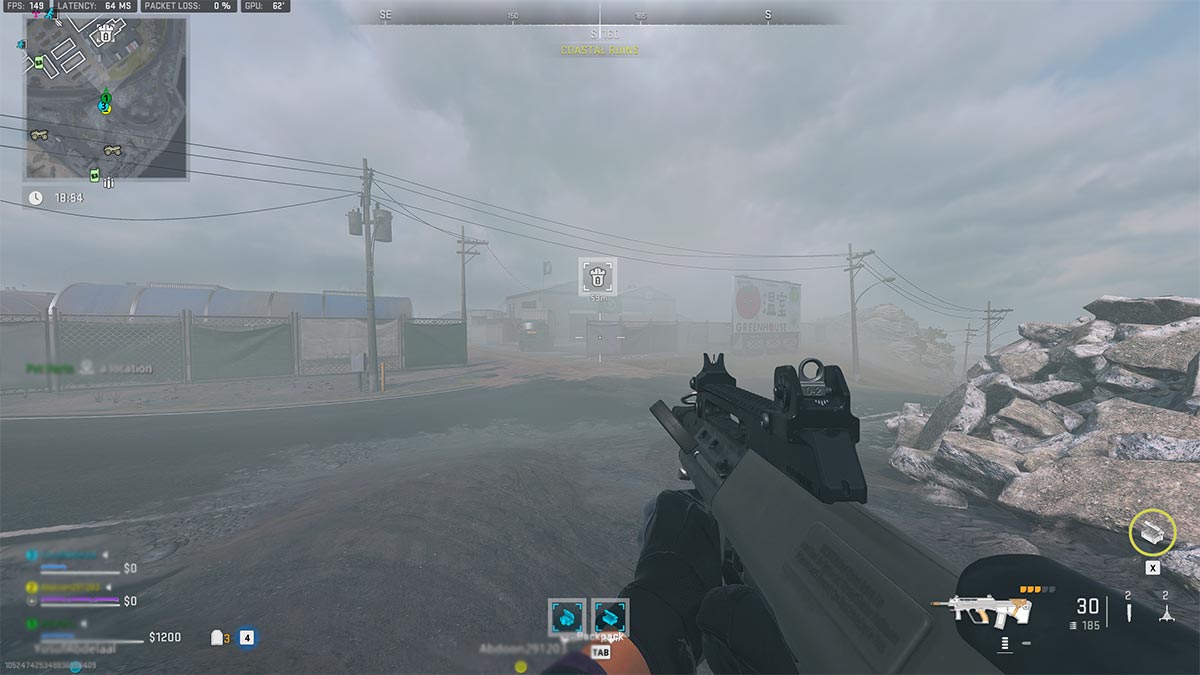 As you may know by now, Riot Shield enemies can be found inside Strongholds and a few other restricted areas on the map. Strongholds are enemy-guarded, locked spaces that can be opened using Stronghold Keycards, which you can easily get by killing bots. However, for this task, you don't even need the keycard.
For some reason, sticking Drill Charge on Riot Shield didn't kill the enemy wielding it a lot of times. Therefore, you should simply locate a Stronghold, and throw a few Drill Charges on the outer walls of the building to kill the enemies locked inside, and hopefully the ones with the Riot Shield. Every Stronghold has two of these guards in general, hence, you'll have to hit a few of these buildings to finish the Boring Operation mission.
Stay tuned to Pro Game Guides for more Call of Duty: Modern Warfare 2 and Warzone 2 content. In the meantime, head over to our article on Vehicular Manslaughter DMZ Mission Guide.