Ashika Island offers players a new infiltration zone to explore in Call of Duty: Warzone 2 DMZ. Similar to Al Mazrah, this map has numerous locked spaces and caches that players can open using keys to access valuable loot items and weapons. Here's a guide on where you can find the Research Center Room in DMZ, the key to which you can acquire by completing HVT contracts and looting.
Research Center Room Key Location DMZ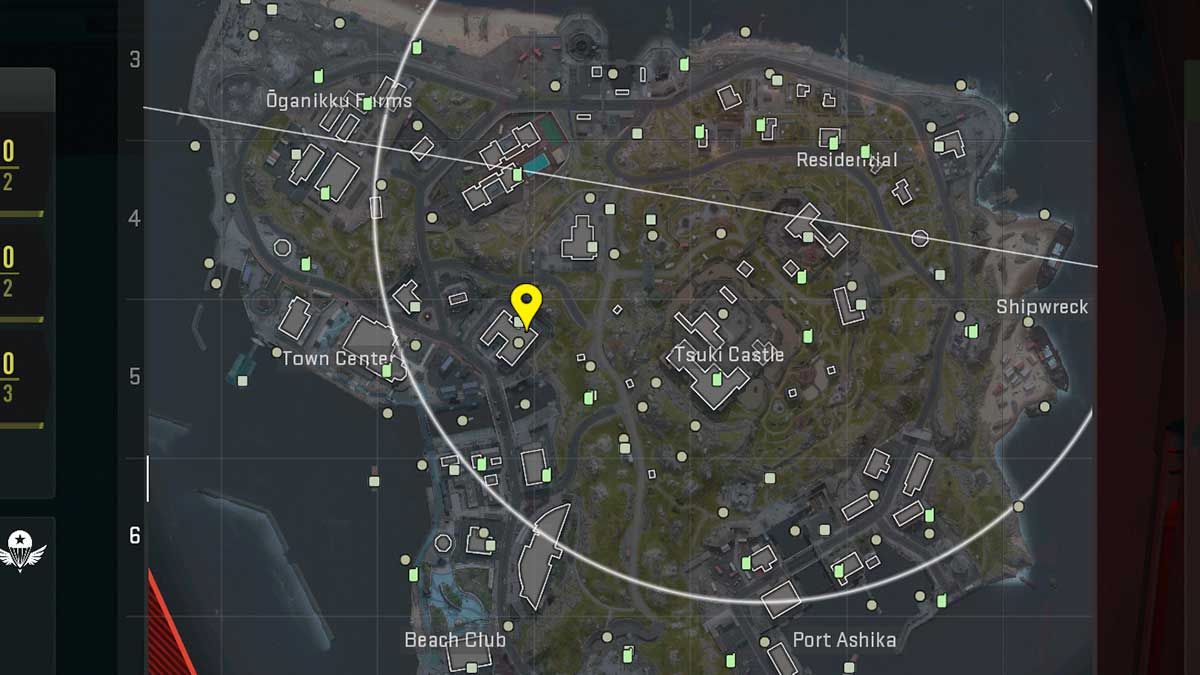 The Research Center Room is situated inside the Science Center building at the Town Center POI on Ashika Island. The Science Center is a two-story, H-shaped structure north of the Waterway entrance and is easily recognizable. After entering the building, head up the stairs to the second floor and the locked metal door to the Research Center Room will be right in front of you.
Make sure you save the Research Center Room Key, as you'll need it to unlock the locked space for the Toxin Research mission for the White Lotus Faction. If you've already completed this mission or you have an extra key, this room is a must-visit if you're low on supplies and gear. You will find three orange supply boxes, level three armor vests, cash, weapons, lockers, and other loot items inside.
Stay tuned to Pro Game Guides for more Call of Duty: Modern Warfare 2 and Warzone 2 content. In the meantime, head over to our article on Train Tracks DMZ Mission Guide: Al Bagra Fortress Dead Drop and Cargo Train Locations.