Call of Duty: Warzone 2 DMZ is receiving some significant changes with the Season 3 update arriving on April 12. Instead of introducing a progress reset, the developers have decided to add more features with this patch. Here's a list of all the important changes arriving with the content update.
Call of Duty DMZ Season 3 Content
Barter System and Workbench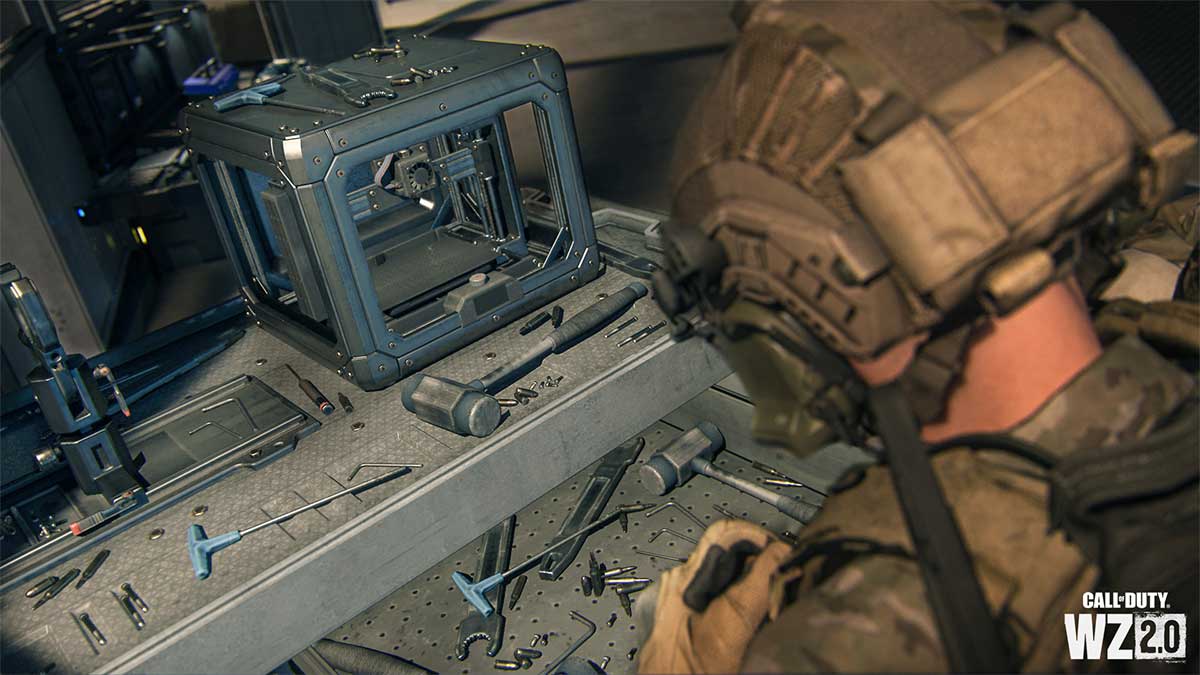 Players can utilize the new Barter System to swap the items in their inventory for other valuables available at Buy Stations. This will allow you to acquire essential survival gear by exchanging something you don't need. Next to the shops, you'll also find Workbenches where you can upgrade the attachments on your contraband weapons by spending cash.
Active Duty Operator Slots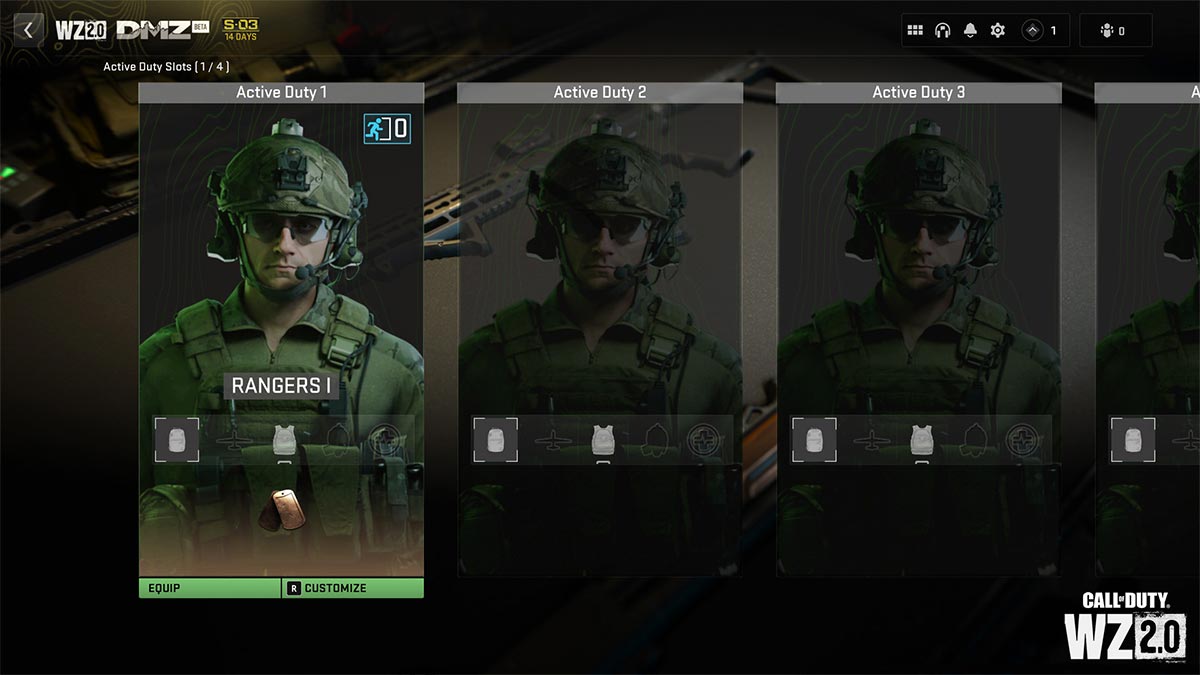 Until now, players had three Insured Weapon Slots that they used to equip self-customized weapons. The Active Duty Operator Slots system applies a somewhat similar concept to the character you can use. This feature will allow you to keep a fully kitted operator with high-tier gear reserved for complex missions.
New bosses and explorable areas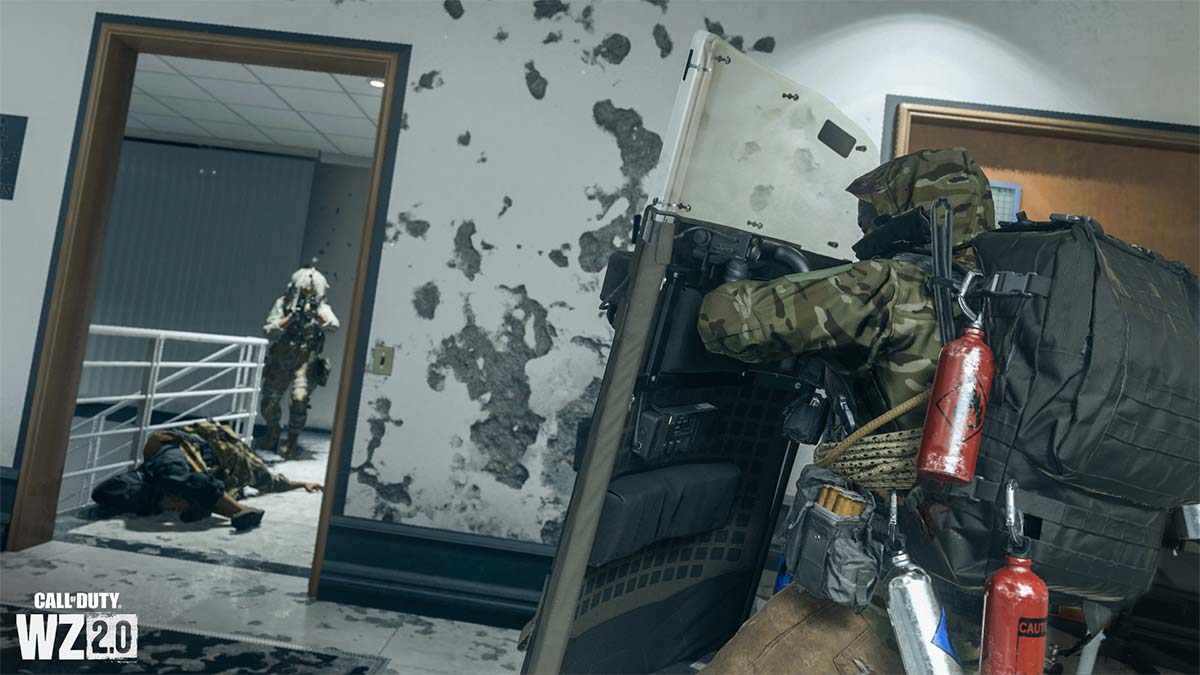 Upon exploration, players will encounter two new bosses or commanders on the various DMZ maps. Moreover, a secret, undisclosed location situated underneath Al Mazrah will be made accessible to players.
In addition to these changes, players will be able to rock new operators, weapons, and cosmetics arriving with the Season 3 update. Although no mission progress reset will happen this season, a new faction will be added to DMZ with three tiers of missions available at the season launch. Furthermore, a new Secure Supplies Contract will be added to the game.
Stay tuned to Pro Game Guides for more Call of Duty: Modern Warfare 2 and Warzone 2 content. In the meantime, head over to our article on Everything coming in the Modern Warfare 2 Season 3 update.