Warzone 2.0 is now available in Call of Duty Modern Warfare 2, and players reported an issue with datacenters stopping them from accessing the game. While starting the game, you'll notice that datacenters are updated, and several are getting stuck in this screen. The most common message on the screen is "timed out waiting for datacenters," after which the game shuts down automatically. We have found a few solutions that players can apply to fix this error in Call of Duty Modern Warfare 2 and Warzone.
How to fix timed out waiting for datacenter error in Call of Duty Modern Warfare 2 and Warzone 2?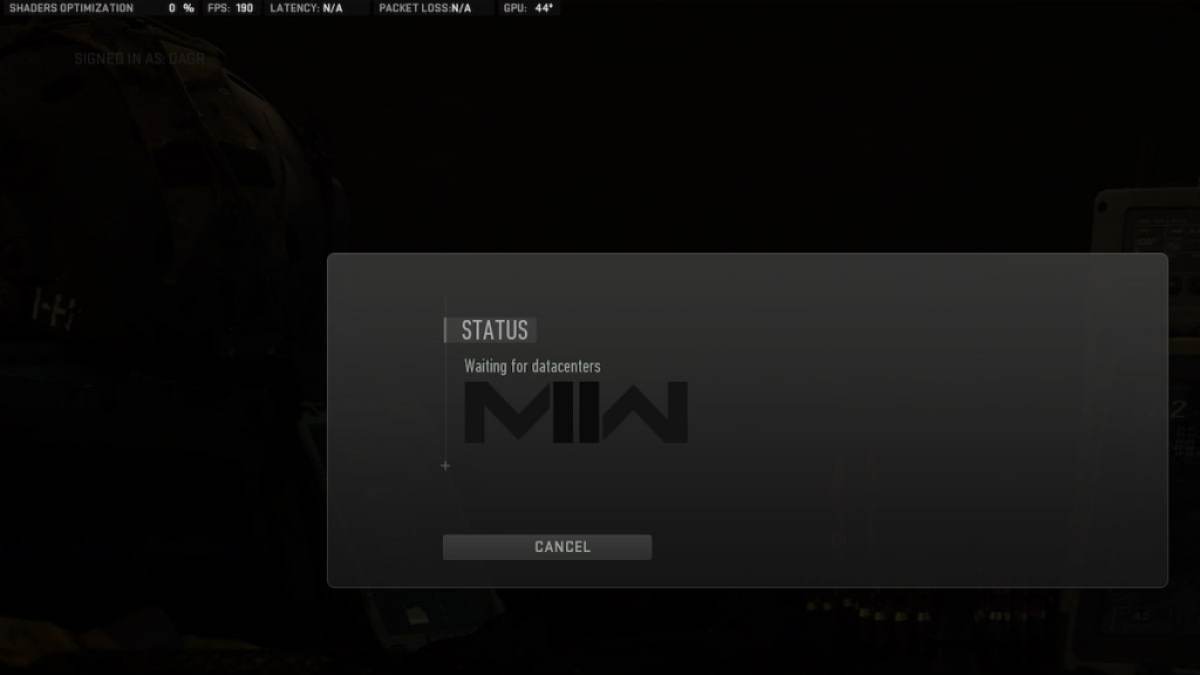 While players might feel they need to reinstall the game, we recommend holding it off as a last resort, as you can fix minor errors without reinstalling. The "Timed out Waiting for Datacenters" issue occurs when your game is initially loading up. Do not cancel or switch off the game while this process completes. Switch off the game if you are getting stuck on the same screen. Visit the game page on the console, Steam, or Battle.net.
For Steam, you must Verify Integrity of Game Files, and restart the game. Click on the game name, navigate to Properties, and select Local Files to find this option.
For Battle.net, click on the game name, select the gear icon, and click on Scan and Repair Files.
For consoles, check for an update by visiting the game page. Check the internet connectivity issues.
Related: How to get your Loadout in Warzone 2
Verifying the game files and restarting your device after properly checking the internet fixed this issue. However, the same might not happen for you as it depends on variables like server location, internet connectivity, speed, device build, corrupted files, etc. This error usually happens when the servers have too many people logging in simultaneously, or the game files are not in sync. You can wait a while before restarting the game to avoid facing the same problem. If the issue persists, we recommend contacting Activision Support with a detailed report of the errors you are facing.
Wondering what else is coming to Modern Warfare 2? Check out All 6v6 Modes in Modern Warfare 2 and How to get the Oni Operator in Modern Warfare 2 on Pro Game Guides.