Call of Duty: Warzone DMZ's newly introduced Redacted faction offers players a variety of challenges. One of the Tier 1 faction missions called Unstoppable Force tasks players to destroy any three vehicles in a specific manner. Here's a quick walkthrough for this mission.
Unstoppable Force Mission DMZ
Destroy 3 vehicles by having the train collide with them.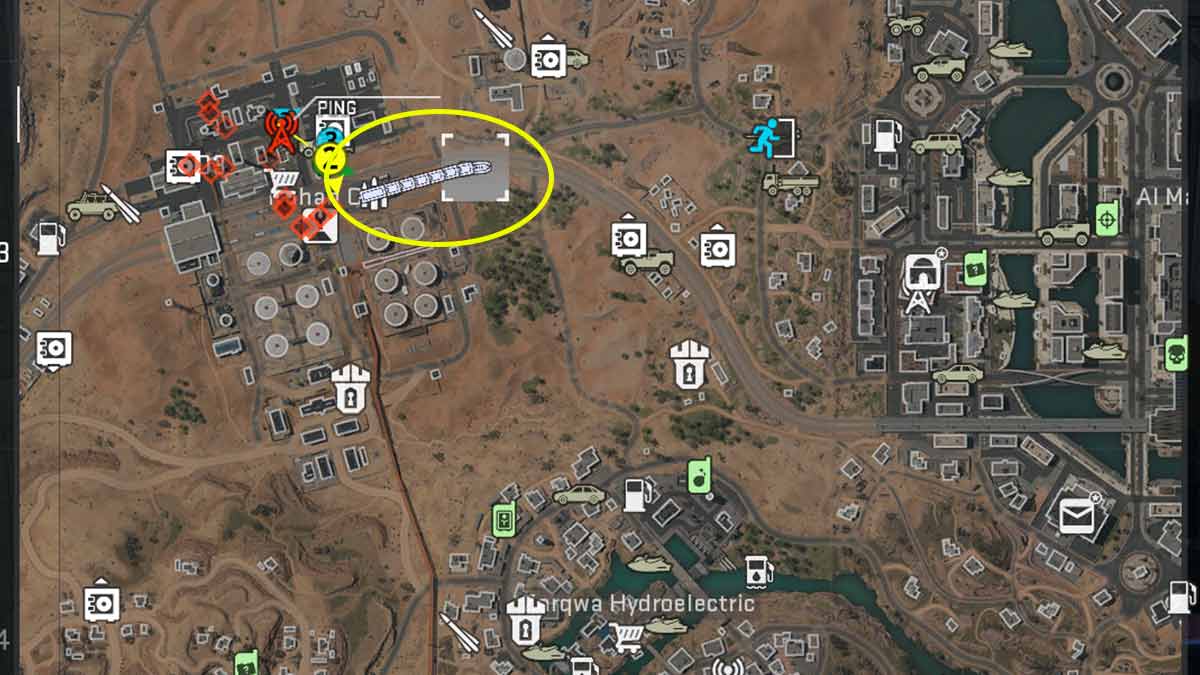 Two trains run non-stop, throughout the match in Al Mazrah: Cargo Train and Passenger Train. These trains circle the map in a fixed route on the rail tracks and can be tracked via the tac map (see first image). For this mission, you need to destroy three vehicles by making them collide with the train.
One of the ways to do this is by simply driving a vehicle into the train coaches. Hit the train with your car and it will instantly get disabled, but make sure to hop out of the vehicle else you'll die from the explosion. Alternatively, you can park vehicles on the train tracks and wait for the train to collide with them. Repeat this process with three vehicles to complete the Unstoppable Force mission.
Stay tuned to Pro Game Guides for more Call of Duty: Modern Warfare 2 and Warzone 2 content. In the meantime, head over to our article on How to use Redeploy Drones in Warzone 2.