Vehicular Homicide is a Tier 1 mission for the Black Mous Faction in Call of Duty: Warzone 2 DMZ. The objectives of this mission include the destruction of various vehicle types at different POIs on the Al Mazrah map.
How to complete the Vehicular Homicide mission in DMZ
Destroy 4 Armored AQ Patrol Trucks near the Oasis west of Taraq Village.
Destroy 6 Cargo Trucks in Sa'id City.
Destroy 4 boats in Sawah Village.
How to destroy Armored AQ Patrol Trucks near the Oasis west of Taraq Village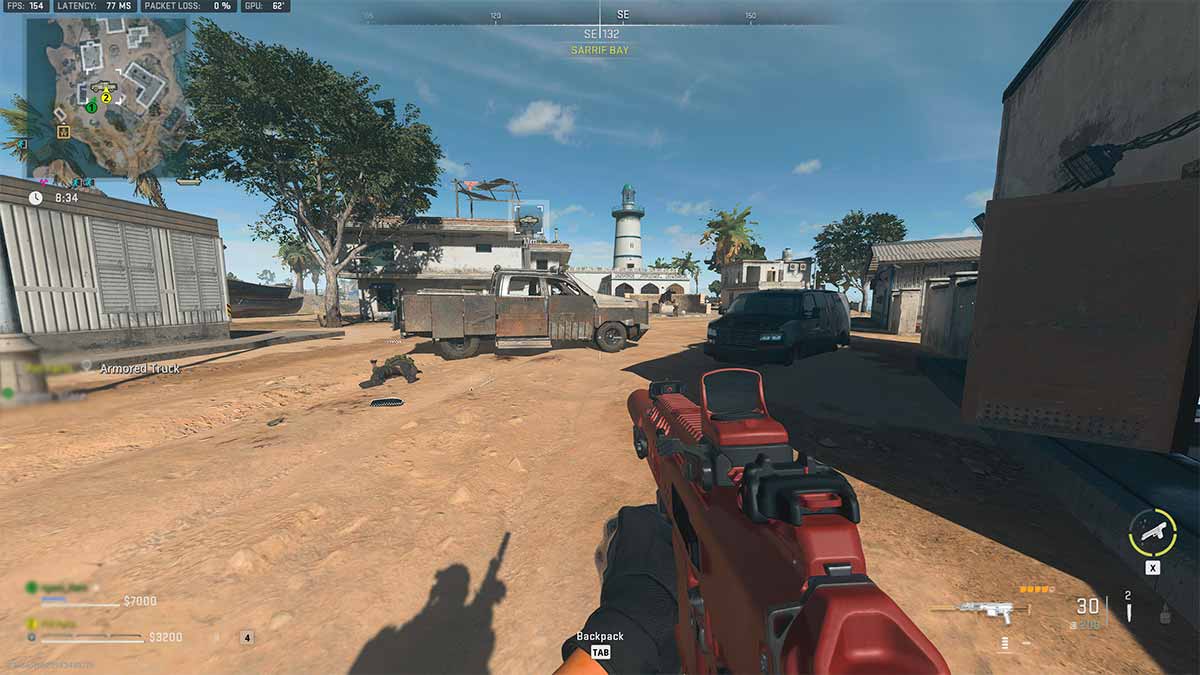 For the first task in the Vehicular Homicide mission, you need to acquire Armored AQ Patrol Trucks, take them to the Taraq Village Oasis region and then blow them up. Do this to four of these vehicles in the denoted northernmost area of the map to finish the first task. Armored Trucks are driven by AQ soldiers and spawn often at all major POIs on the map. Just keep an eye out for these vehicles, and when you find one, kill the bots inside or near it and then take control of the truck. Drive the vehicle right next to the water pools in the Oasis and disable it by any means possible, i.e., rocket launchers, lethal explosives, and bullets.
Related: DMZ Labs Investigation – How to investigate the generator room on F1
How to destroy Cargo Trucks in Sa'id City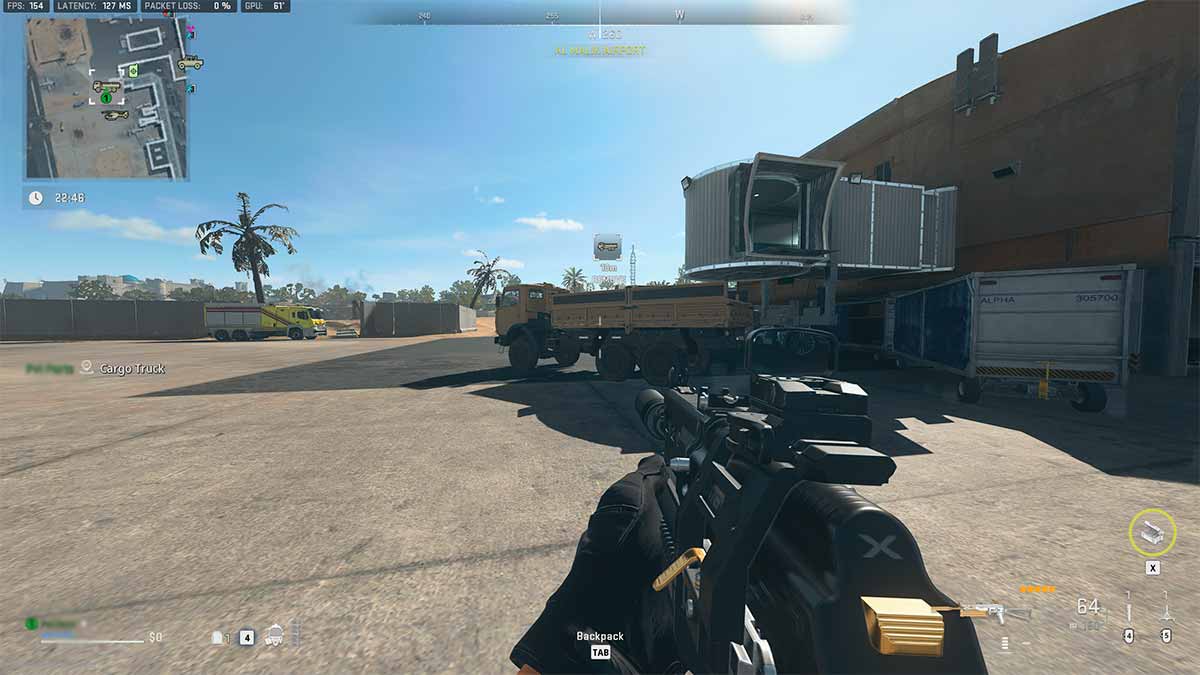 Cargo Trucks spawn abundantly across the map, especially in the Sa'id City area, the place where you're supposed to destroy six of these vehicles. Simply throw two Semtexes onto a truck to disable it and the job is done, move on to the next ones. But if you find that the Cargo Trucks are too far from Sa'id City, just complete the mission in another DMZ match.
How to destroy boats in Sawah Village
For the final task in Vehicular Homicide, you need to destroy four boats of any kind in Sawah Village, a POI in southwestern Al Mazrah. The flooded town will already have three or four boats that you can go after and destroy one by one. Also, RHIB boats and PWC jet skis, both count towards this challenge. Just make sure that the place you're blowing up these vehicles in is correct by checking the compass on the top of your screen.
Stay tuned to Pro Game Guides for more Call of Duty: Modern Warfare 2 and Warzone 2 content. In the meantime, head over to our article on DMZ SC Soldiers Footlocker Key – Warzone 2.