Paradox Interactive has finally released its second installment to its popular city-builder franchise, Cities Skylines 2. While many players will undoubtedly find ways to enjoy the game, developers have not made it easy on them.
Through a whole host of performance problems, a glimmer of hope shines through. Foundational aspects of Cities Skylines 2, like the game's realism, make it a bearable entry with hope for future updates to remedy potholes.
Gameplay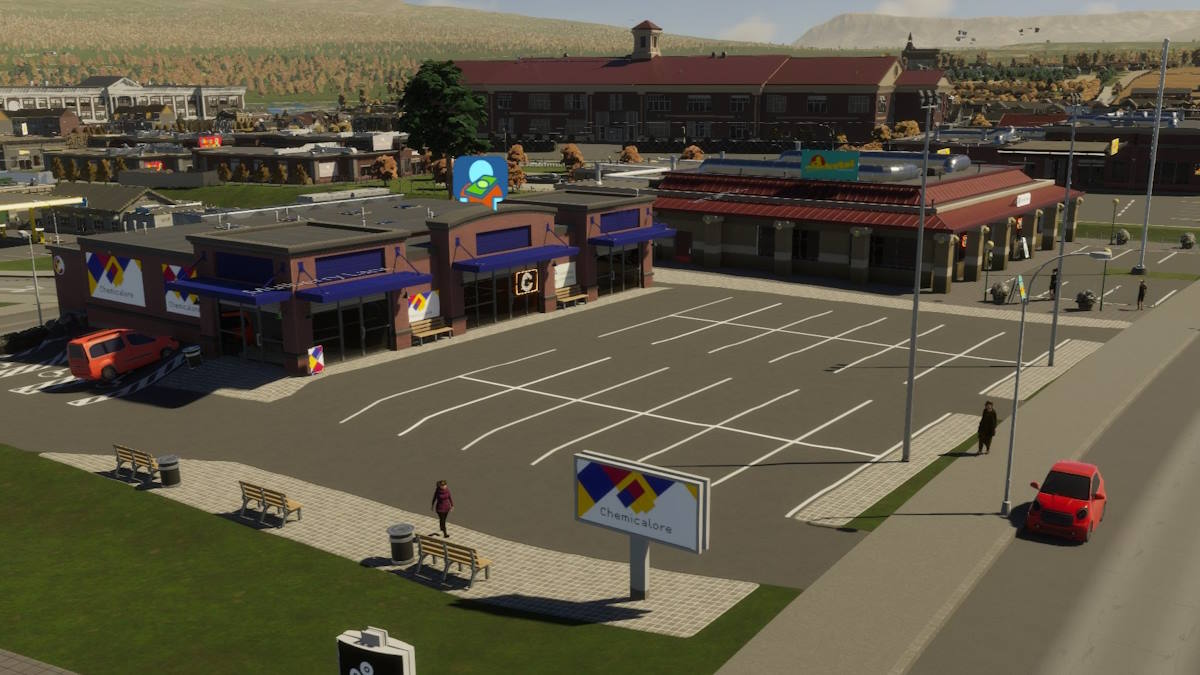 Gameplay is a broad category to judge, but it is definitively the most important consideration for players at large. What most care about is how fun a game is to play, and Cities Skylines 2 performs moderately here. Some bugs, performance issues, and lack of features take away from what could be an amazing time. Still, I had a pretty good time when things went as they were supposed to.
Similarly to the first Cities Skylines, Cities Skylines 2 starts you off with a mostly blank map for you to begin laying down the foundation of your metropolis. This game has a way of sucking you in (again, when it works properly), and I would find myself playing for hours at a time without taking my eyes off the screen. The gameplay is addictive, pulling you in with the allure of making your city bigger and better. You may even feel an attachment to your town the longer you play, as I did. Even when you begin to get bored of constant expansion, there are opportunities to slow down and take photos, customize roads, and tailor other small details.
Score: 3.5/5 Stars
Graphics & Performance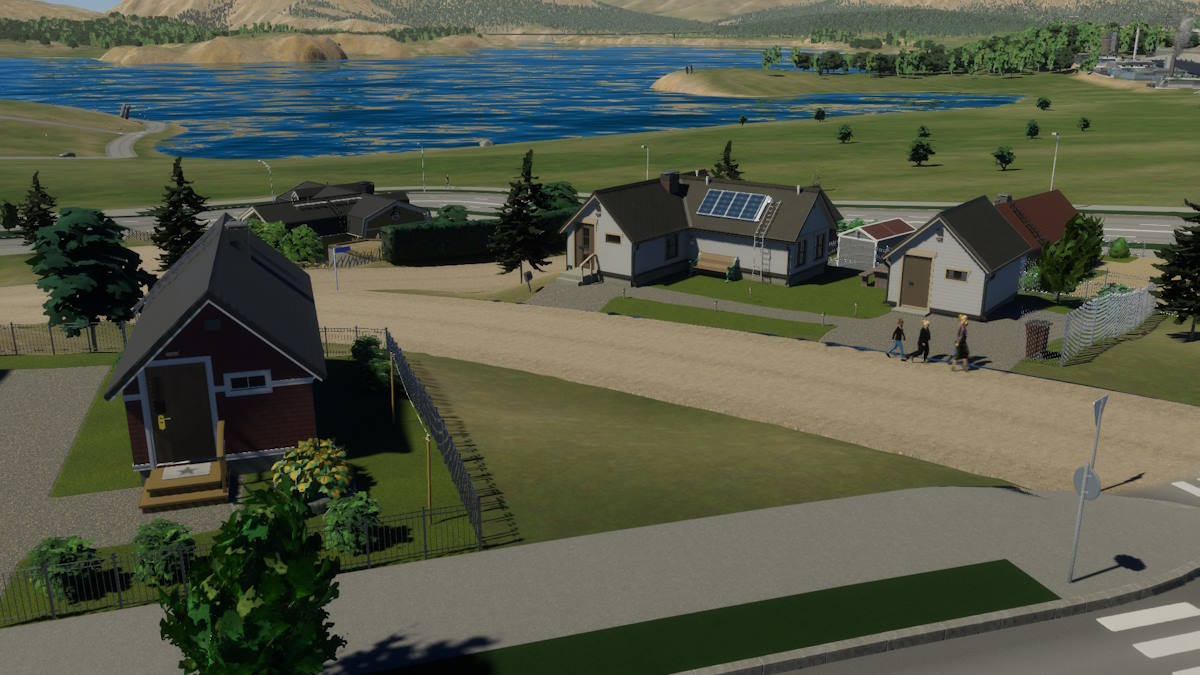 Unless you have a high-end PC, you'll probably experience problems with performance in Cities Skylines 2. This seems inevitable, which is a big red flag for a newly released game. Your players shouldn't need a fancy and expensive computer to run the base game of a city-building simulator. While the lack of optimization on the part of developers wasn't intentional, players are not obligated to forgive this mistake. Tweaks can be made to improve the stability and experience of Cities Skylines 2, but it shouldn't need to be done at all for a vast majority of players.
Cities Skylines 2 does look gorgeous, but that doesn't matter if most players are forced to turn down their graphics to have a functional game. When zooming in on firetrucks, schools, or other public works, there's not as much movement going on compared to the first Cities Skylines. I also encountered several egregious bugs while playing, such as broken trash management and inappropriately scaled zone demands. None of the bugs, however, quite reached the level of breaking the game.
Score: 2/5 Stars
Polish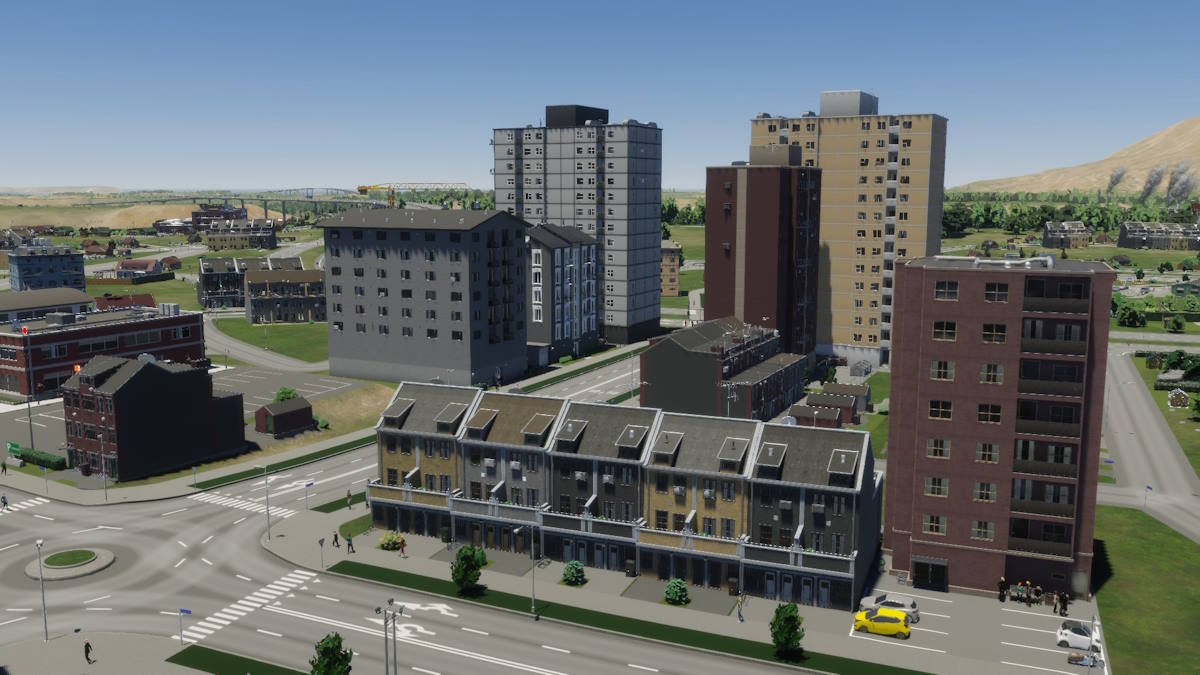 Why did Paradox Interactive release Cities Skylines 2 this early? That's the question I kept coming back to while playing. It is so obvious that aspects of CS2 were rushed in order for them to cross the finish line on schedule. Mods were not fully optimized and ready, despite evidence that developers were trying to have them ready to go and have plenty in stock upon release. CS2 is also littered with bugs, many of which should have been tested and remedied before launch.
Cities Skylines 2 is not the only game to be pushed forward while not fully ready, but that's precisely part of the problem fans of gaming like I have. Gamers are beginning to get fatigued from the litany of early access or rushed games that are released full of bugs and devoid of key features. While possibly unfair, CS2 came at a time when players were much less forgiving of this problem, myself included. For this reason, there's less forgiveness for a larger studio making a mistake of this magnitude. It probably would have been a smarter choice to delay the release of CS2.
Score: 1.5/5 Stars
Realism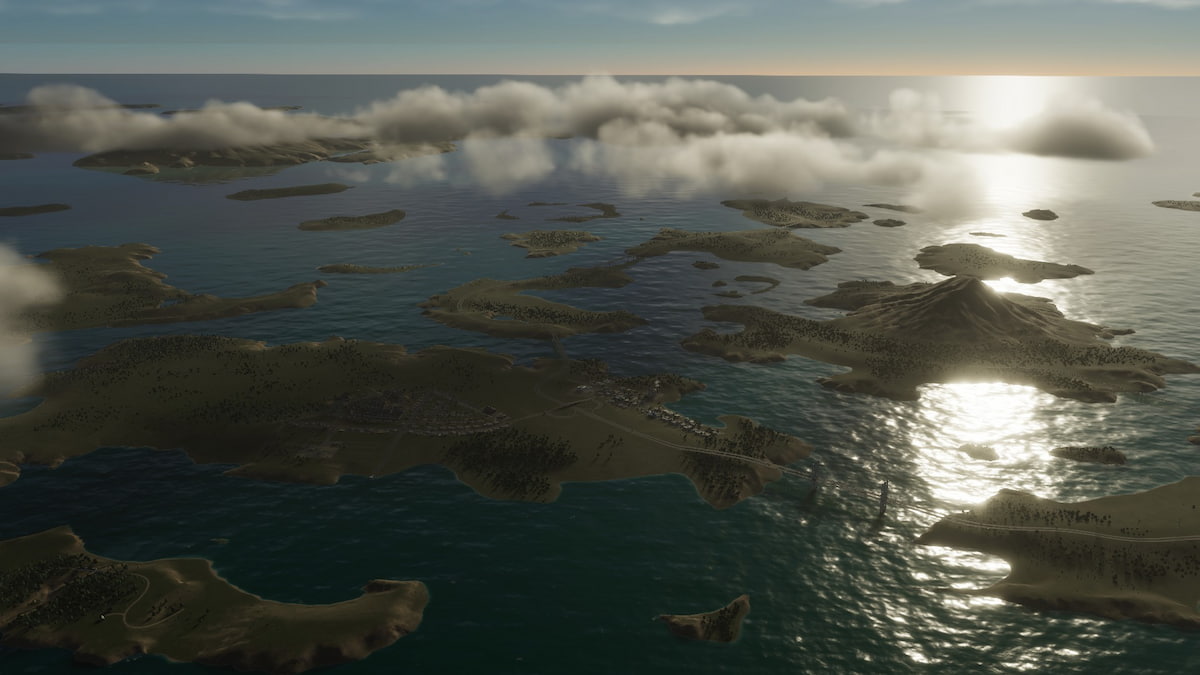 Undoubtedly, the biggest strength that Cities Skylines 2 has is its realism. Improvements in this area, such as electric delivery requiring transformers, make for a more captivating experience. Even more brutal aspects of real life, such as layoffs forcing families out of your city, are added in the second installment in the Cities Skylines series to bolster the feeling of these towns you create being full of real people. This is where developers concentrate their talents, and it does, admittedly, make playing more satisfying.
Realism is a necessary facet to consider in a city-building simulator, so it boosts the rocky reputation of Cities Skylines 2 to perform well here. I noticed other realistic updates that improved gameplay quality, like car accidents, less predictable traffic routes, and the addition of parking. All of these additions improve upon the franchise and may even be the saving grace for CS2's other failings.
Score: 4.5/5 Stars
Related: How to mod Cities Skylines 2
Verdict - Potential unrealized (for now)
Paradox Interactive should have waited to publish Cities Skylines 2. That much is obvious from even a few moments of playing, and it remains the biggest problem I and other players have. Immersive realism and fun gameplay are not enough to save an underdone game, though I did have a good time when the overarching issues could be ignored. Ultimately, Cities Skylines 2 creates a middling experience, at least until Paradox Interactive is finally ready to release game-fixing updates.
Disclaimer: A free copy of the game was provided to PGG by the publisher for review purposes.