When you make your town in Cities: Skylines, you have several different zones. One of those zones is the industrial area, which helps the city by providing jobs and goods. Sometimes it can be an issue that unemployment for blue-collar jobs in your city goes up. How do you get more people in those industrial jobs?
How to Fix the Not Enough Workers Issue in Skylines
Here are some great ways to boost employment in your city.
Move the Industry Closer or Increase Transportation
One issue you might face that will cause a shortage of workers is that your residential areas are too far from your industrial zones. To remedy this, you have two options. The first choice is a more permanent but tedious fix; you can demolish and rebuild your industrial zone closer to residential areas. This choice is really only a good option if you have really messed up your city planning.
The most practical choice to remedy the issue is to build an efficient line of transportation to and from the industrial and residential places. Citizens want an easy commute for their work, especially if the job offers lower pay. A bus or train line will work well for this.
Related: Best Cities: Skylines Maps
Build More Homes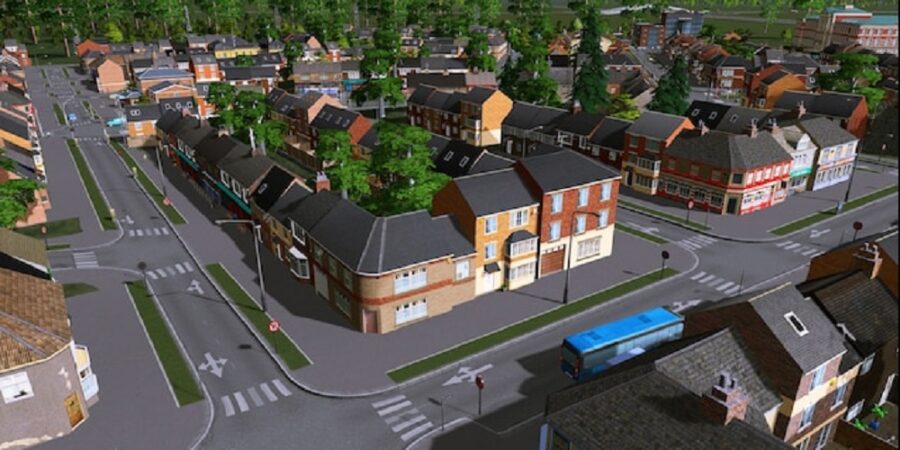 Sometimes there is an issue that the potential workers are too educated or unemployment is too low in your town. This means that citizens do not want to take lower-paying blue-collar jobs. A good way to fix this is to diversify and expand your city's population by building more homes. This will bring in new citizens and give more options for employment.
School's Out
When the issue is that your citizens are too educated, you have two additional options outside of building more homes. You can remove the university, which is a good but temporary fix, since you do not want to tank your white-collar market. The second option is to enable the School's Out policy for either your whole city or a specific zone. This will encourage workers to choose industrial work.
Check Utilities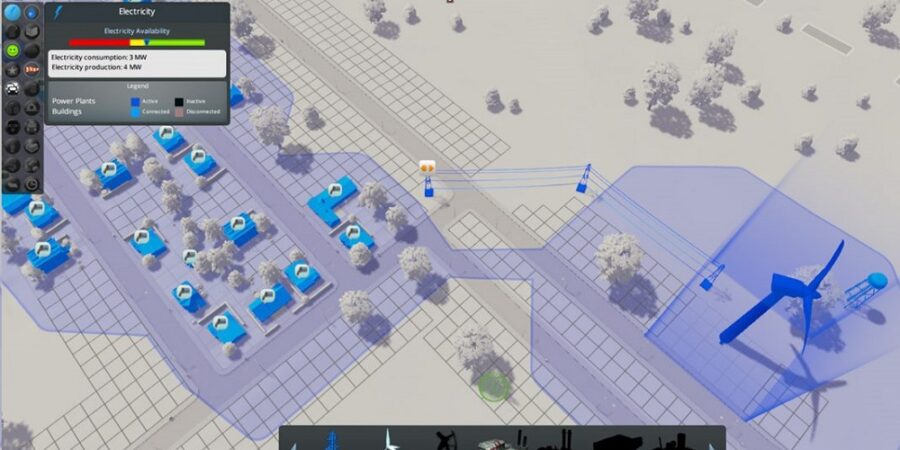 One last option if none of the above work for you is to check your utility supply. Make sure that both your industrial zone and the residential area closest to the industrial zone have adequate utility supply. Having reduced utility capacity can sometimes mess with employment.
Want to read more about Cities: Skylines? Check out Best Ways to Make Money in Cities: Skylines on Pro Game Guides.