Cities: Skylines is a popular city building simulation game that allows players to build and expand their own cities. While the game offers a surprising amount of detail and control to the players, some want more than what the game itself offers.
Best Mods for Cities: Skylines
When players want more than what the game from developers can offer, they turn to mods. Here are the best mods for that exist for Cities: Skylines.
Electric Roads Mod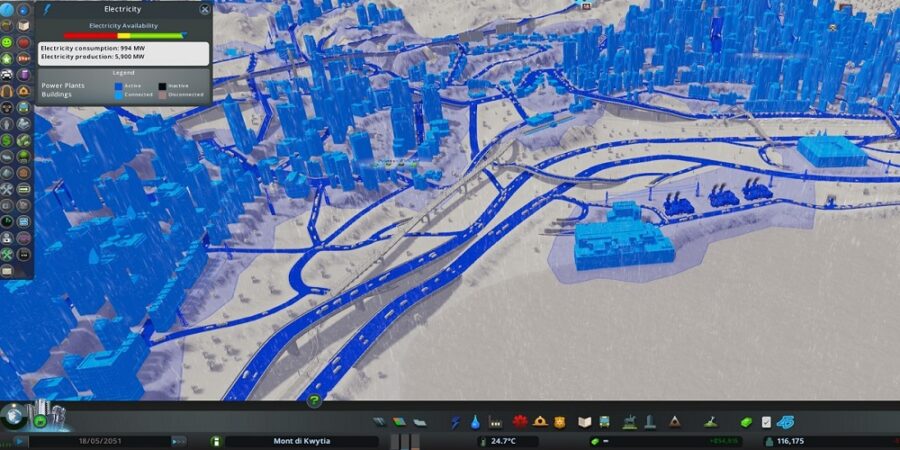 This mod is very helpful for players, allowing them to turn every road on their map into electric conductors. What makes this action so useful is that it allows for easier construction for electricity in the city, no longer requiring tedious planning to get power to residents.
Roundabout Builder Mod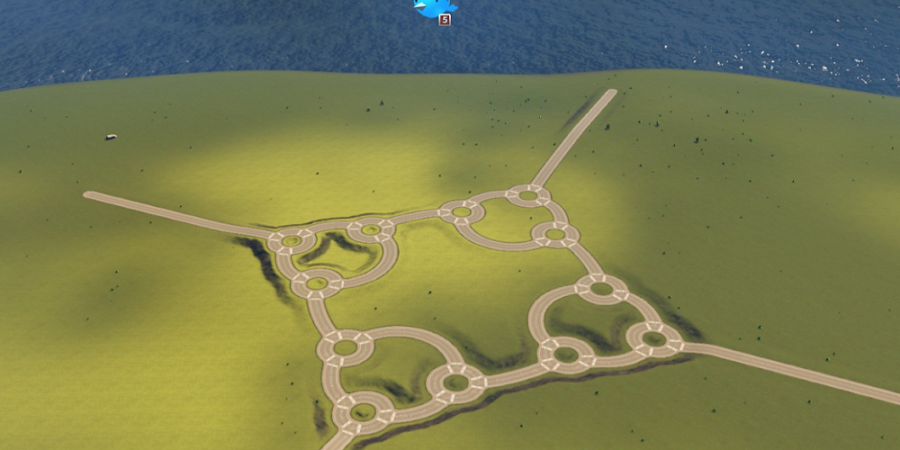 Roundabout Builder is a mod that helps players automatically build their roundabouts/traffic circles. This tool saves players a lot of time and energy that could be better spent on other areas of city planning, such as renewable energy.
Bulldoze It! Mod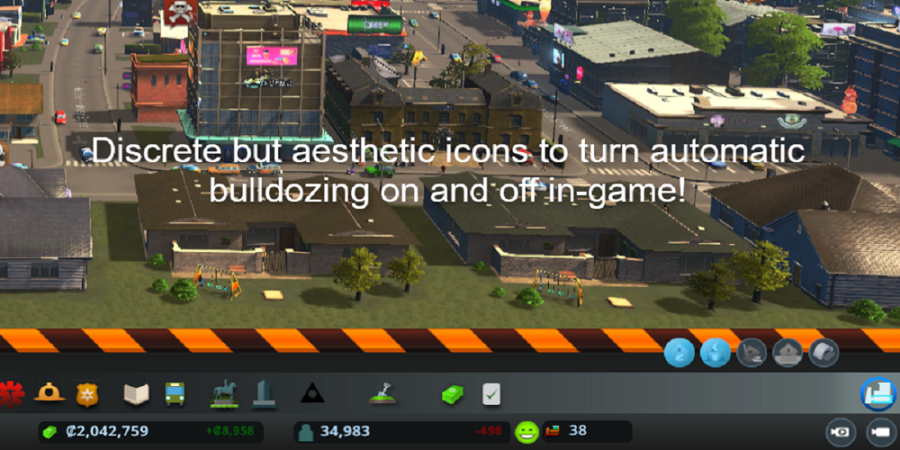 In Cities: Skylines, players often want to change their cities entirely, or even make small tweaks. This can be a bit annoying to do in the original game, but that's where Bulldoze It! comes in. This mod will automatically demolish any building for the player.
Canal Blocks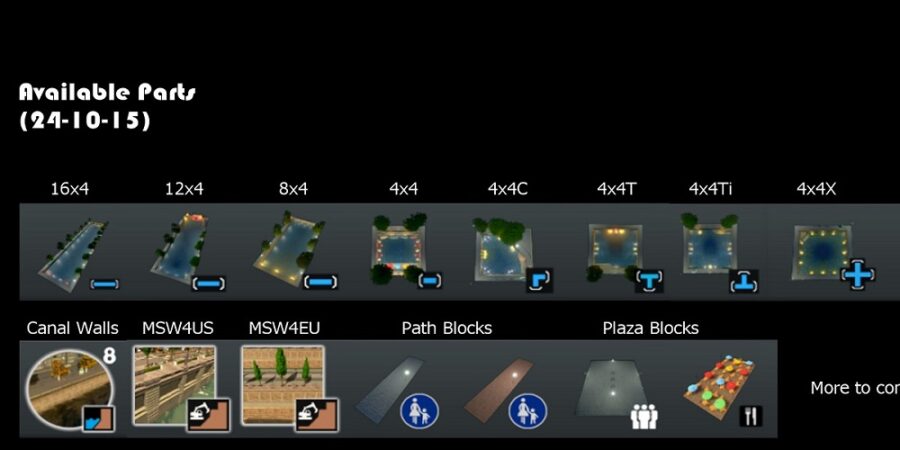 Another aspect of the game that can be quite time consuming is building canals, which takes a lot of terraforming and planning for waterways. With the Canal Blocks mod, players can easily add canal pieces on to the map, just like pieces of Lego.
Chirpy Exterminator Mod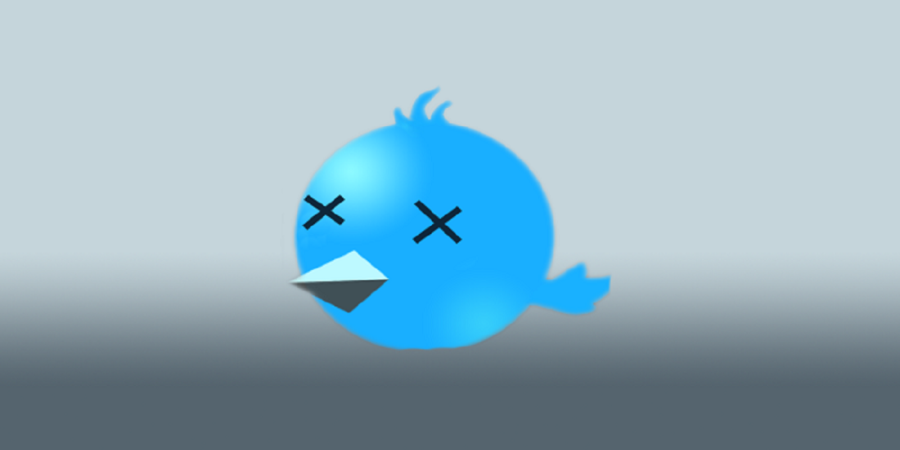 The Chirpy Exterminator Mod is exactly like it sounds — it deletes the existence of the Chirpy bird from the game. For players that find this little helper to be bothersome, this is a quick and easy solution.
Want to read more about Cities: Skylines? Check out Best Cities: Skylines Maps on Pro Game Guides.