Conan Exiles is an ambitious game that allows players to live out their wildest and most barbaric fantasies. Survival isn't a guarantee and every victory is hard-fought as players take on mortal and supernatural foes alike. While it channels the vision of Robert E. Howard, gaming is a buffet of options to be enjoyed. With that in mind, let's peruse the options for those with a more carnal interest.
ARK: Survival Evolved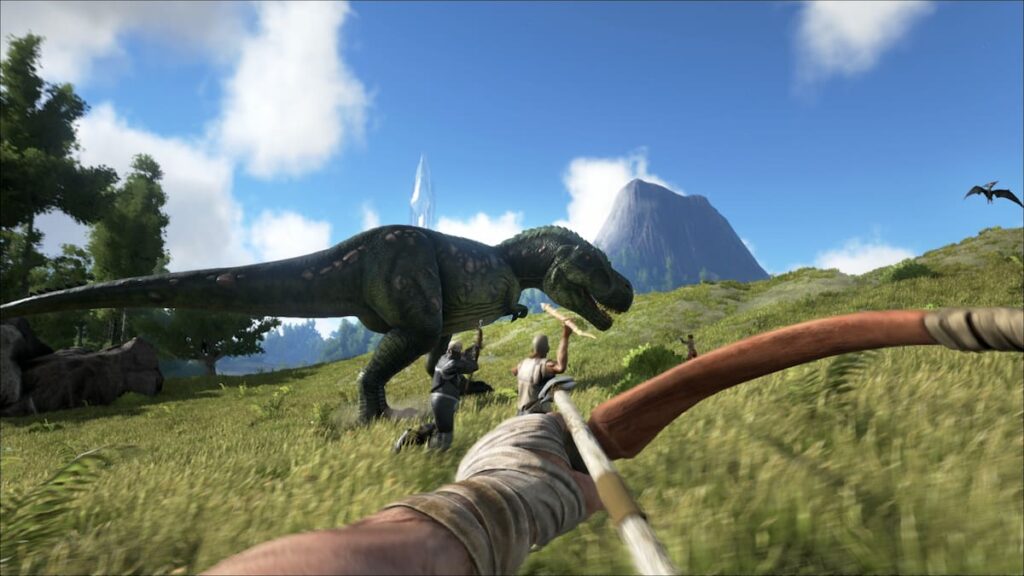 Devoted single-player or multiplayer experience? Check. Primitive and brutal combat? Check. Survival is the core of the experience? Check. ARK ticks all the boxes of what makes Conan Exiles so great and then throws dinosaurs into the mix. That's an instant win in our books. And as if it couldn't get any better, we're going to be able to drift our dinos soon.
Hunted: The Demon's Forge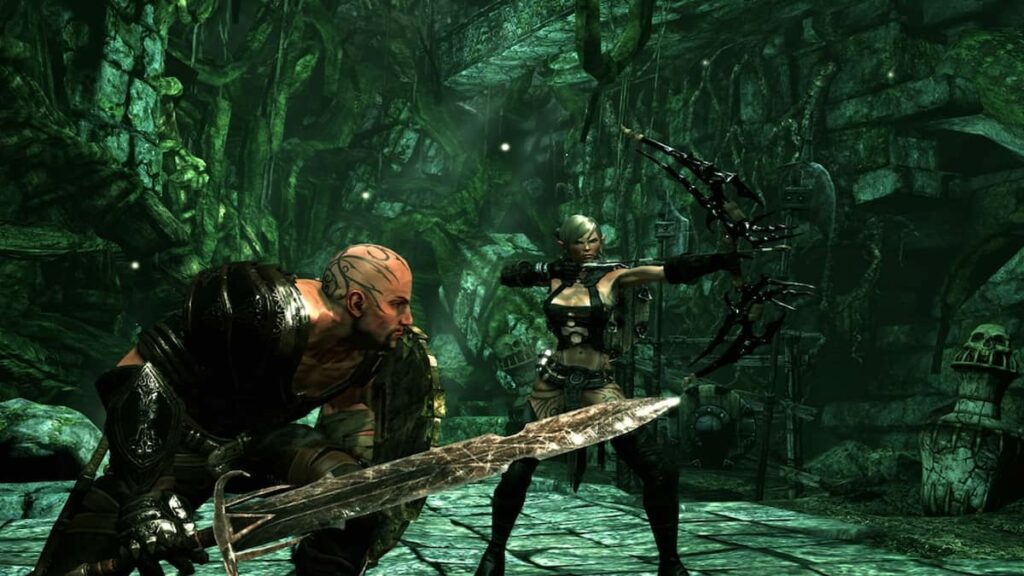 Hunted: The Demon's Forge was a sleeper title developed by inXile Entertainment and published by Bethesda Softworks in 2011. It follows two otherwise generic fantasy tropes as they fight their way through dungeons, ruins, and more in an effort to unlock the secrets of the Demon's Forge. It was a fun co-op experience in the era of the PlayStation 3 and Xbox 360 that routinely shows up for only a couple of dollars on Steam and is well worth the price of admission.
Valheim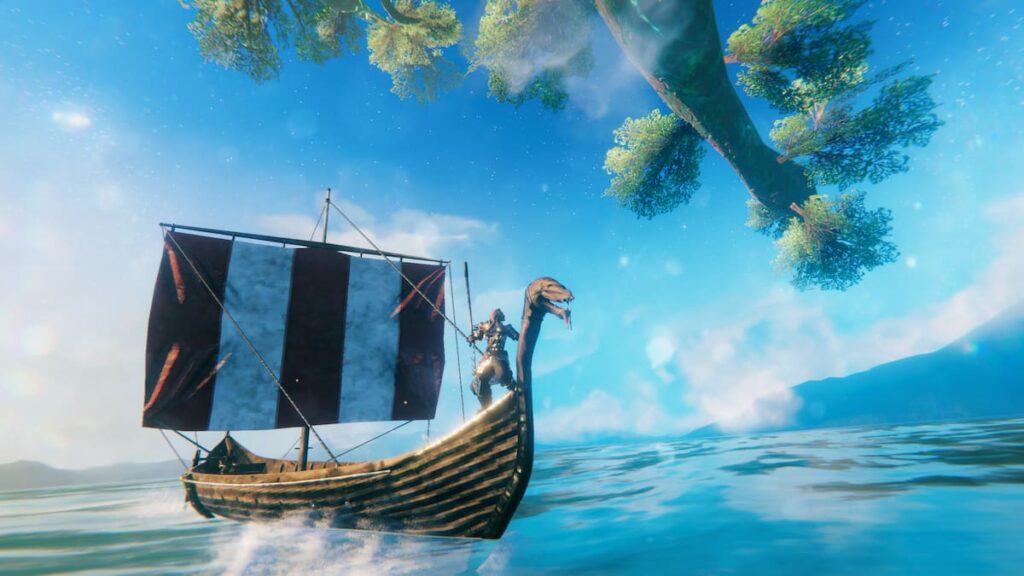 Valheim channels Conan Exiles but gives it a Viking flair. Survival is a hard-won commodity as players must not only fight beasts and monsters but gather resources and craft their encampment. This oddly beautiful title caught the gaming world by storm when it was released in early 2021 and continues to captivate those with an itch for survival titles.
Far Cry Primal
Far Cry Primal might not have performed as well as its more modern counterparts, but that doesn't make it any less enjoyable. Go back to the stone age and fight for your survival amongst man and beast alike in this unique take on primitive life.
The Elder Scrolls Online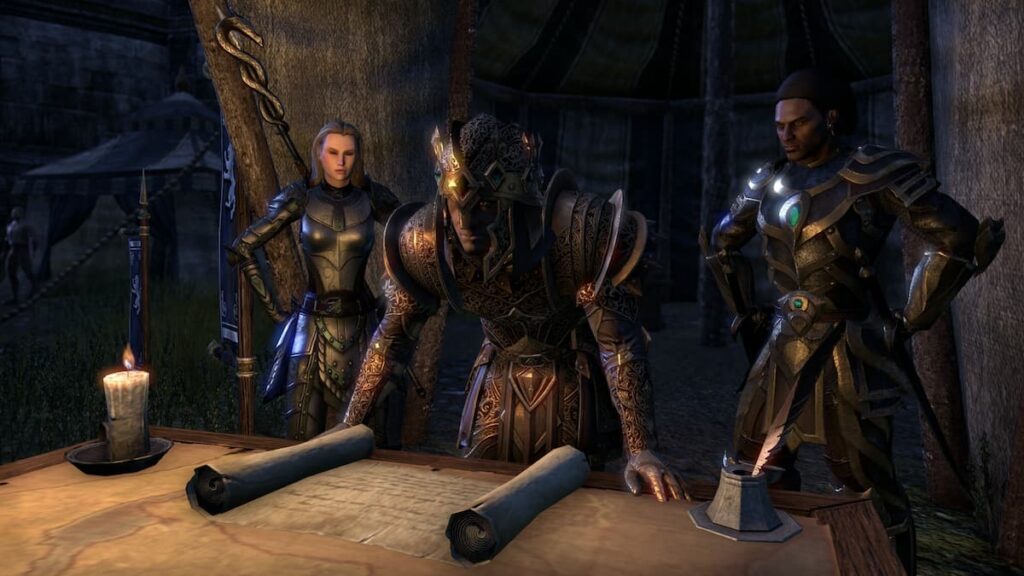 Those wishing to enjoy an MMORPG in the vein of Conan can do a lot worse than The Elder Scrolls Online. Combining medieval aesthetics with high fantasy in a beloved universe that doesn't require a subscription to enjoy, it's easy to see why ESO has helped tide players over during the drought of Elder Scrolls single-player experiences.
For more Conan Exiles goodies, check out Is Conan Exiles cross-platform in 2022? on Pro Game Guides.