Cookie Run: Kingdom's Soul Essences are ingredients that come in different rarities (Common, Rare, Epic, Legendary). They're primarily used to Ascend Cookies and craft and upgrade Magic Candies. These are essential for making your Cookies even more powerful, so farming them is a must to progress in the late game. Here's everything you need to know about where to farm and how to use Soul Essences in CRK.
How to farm Soul Essence in CRK
There are plenty of ways you can farm Soul Essence, but each method will only give you a few at a time, so you need to play consistently for a while to gather enough for each Cookie Ascension and Magic Candy upgrade.
World Exploration (Dark and Master mode)
Gacha Mileage Shop
Arena Medal Shop
Guild Gacha*
*For the Guild Gacha, you must have enough Soulstones and Soulcores to fully max out Cream Puff Cookie. You can either use them to max out Cream Puff or just have them sit in your inventory. In this state, all Cream Puff Cookies you get from the Guild Gacha will automatically convert to Mileage and Epic Soul Essences.
Related: How to obtain & donate Relics in Cookie Run Kingdom
How to use Soul Essence in Cookie Run: Kingdom
Craft and upgrade Magic Candies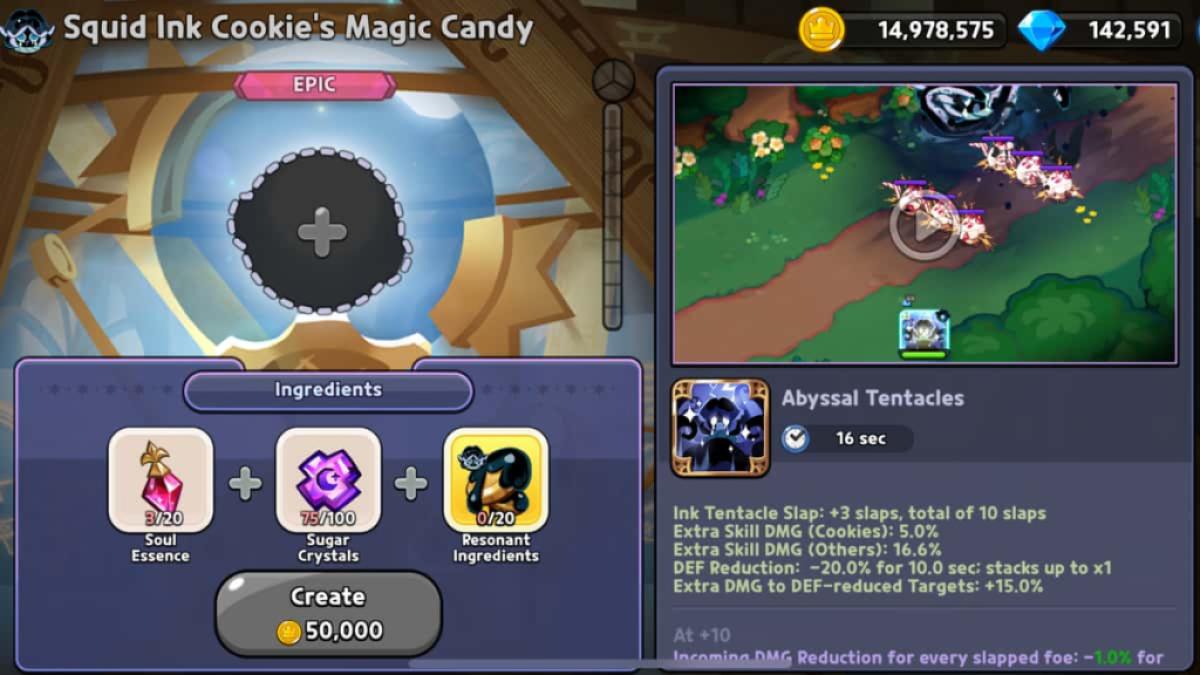 Soul Essence is an ingredient that can be used to craft and upgrade Magic Candies. Not all Cookies can equip a Magic Candy, but Cookie Run: Kingdom is slowly adding more eligible Cookies as updates go by.
Cookie Ascension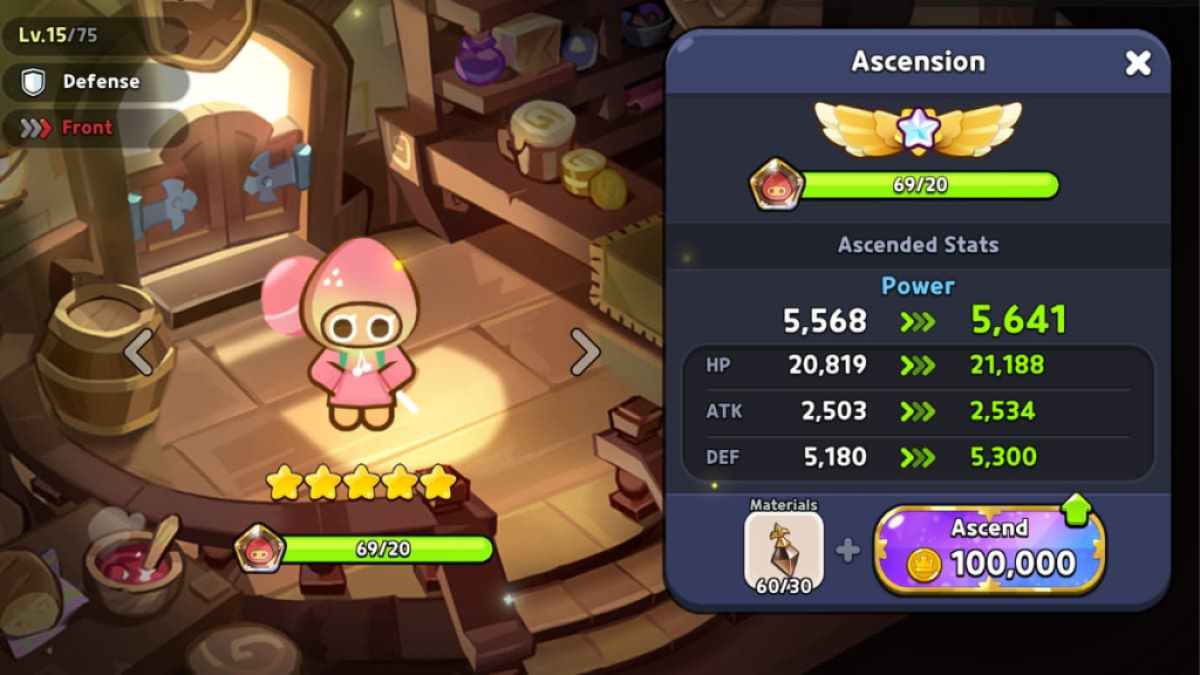 Once you've promoted a Cookie to five stars, they become eligible for Ascension. Each Cookie can be Ascended up to five times, and doing so will increase their base stats (HP, ATK, DEF). Depending on the rarity and Ascension level, Cookies will require different ingredients, including various Soul Essence rarities.
To learn more about Magic Candies, check out What is a Magic Candy & how to use it in Cookie Run Kingdom here on Pro Game Guides.