Final Fantasy VII Crisis Core puts an action spin on the Final Fantasy series, specifically as a prequel to Final Fantasy VII. As you progress through the story, you will enter numerous combat engagements, all of which will be started with an announcer declaring that combat is starting. As this can get repetitive, especially early on, you may be wondering if the combat announcer in Final Fantasy VII Crisis Core can be turned off.
Can the Combat Announcer be disabled in FF7 Crisis Core?
The answer is no—you cannot turn off the combat announcer in Final Fantasy VII Crisis Core. This means each time you get into a fight, you will hear her announce "Activating Combat Mode" and "Conflict Resolved." You will have to listen to this throughout the game, which is unfortunate if it bothers you.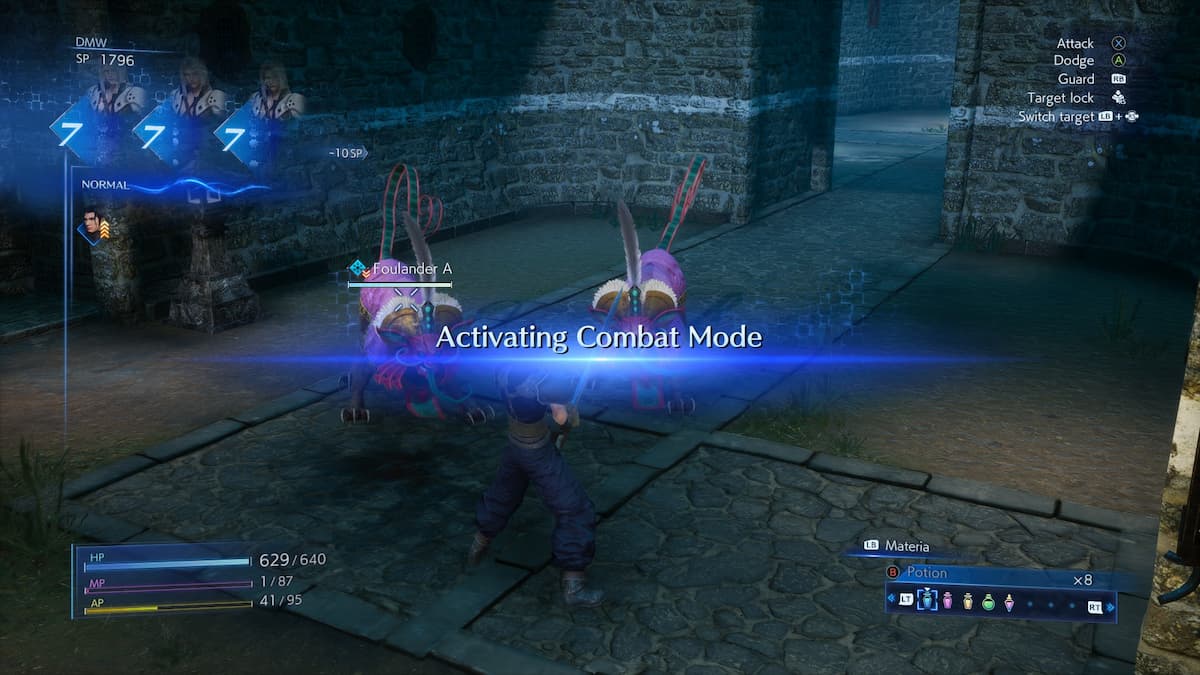 You get used to it after a while and can quickly speed through combat as you progress further. This will lessen this annoyance, but it will still be present. However, you can avoid some combat encounters, preventing the announcer from interrupting your game.
For more information on Final Fantasy, check out How to beat Ifrit in Crisis Core and All answers to the Sephiroth Fan quiz in Crisis Core on Pro Game Guides.