A common game problem plaguing many CS:GO players for a long time is the "CS:GO Matchmaking unavailable error." Unlike other server-related game issues that are more specific, it may arise either from the server or client side as it is a general issue. The most common solution for fixing the CS:GO Matchmaking unavailable error includes restarting your internet, checking the integrity of your game files, and reinstalling the game.
How to fix the CSGO Matchmaking unavailable error
Related: Best CS:GO Skins of 2022
The following are some of the most common solutions to fix the prescribed issue.
Resetting or Restarting your Internet: The most efficient and workable solution is to restart your internet. Turn off and turn on your router to reset your internet connection.
Restarting your PC: Apart from resetting your internet, you can also reboot your PC in case there is some problem with your firewall or connection menu.
Check the Valve Steam Server: Before hopping on the game, always check whether the Valve game servers are online or offline. You can use third-party websites like down detector to know the current status of the servers.
Check Integrity of Game files: The problem may also arise if you have some corrupt game or batch files on your system. You can always use the "check integrity of game files" option to repair such files inside the Steam client. Steam > CS:GO > Right Click > Properties > Local Files > Check Integrity of Game Files.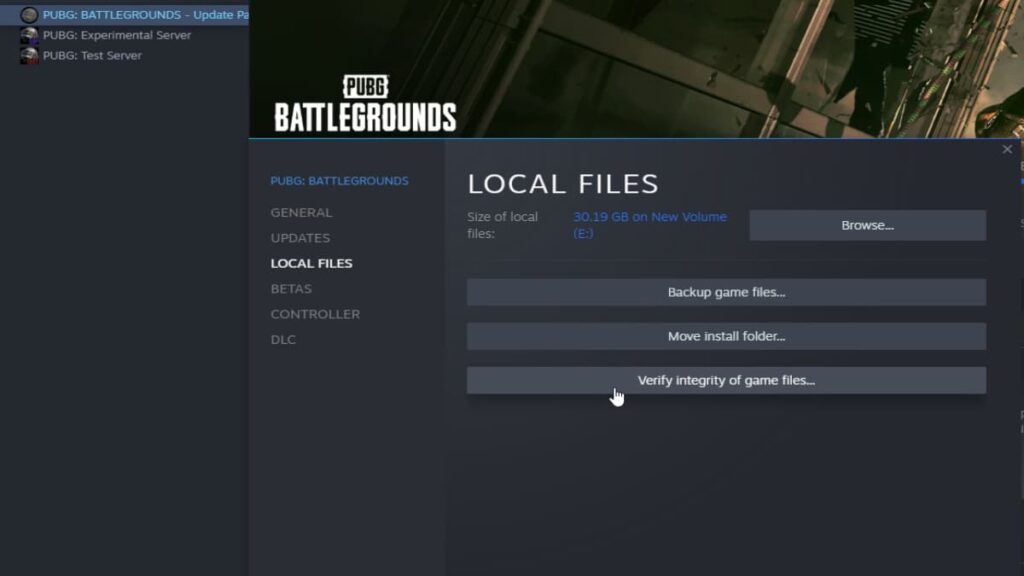 Reinstalling the Game: If none of the above methods work out, you can resort to reinstalling the game. Try to install the game on a different drive to avoid any overlapping game file issues.
For more awesome guides on CS:GO, check out the Best grenade and smoke spots on Dust 2 in CS:GO or How to check the Float Value in CS:GO on Pro Game Guides.