There are quite a few things to learn about Dead by Daylight. Not only do certain killers and survivors have different perks, but there's also knowing how to run through trials and remembering what status effect means what. Well, we're here to help you memorize the status effects so you can get through your matches!
Please note: as the game receives updates, certain status effects may be added or removed - the list will continue to be added to when new patches arrive.
Blindness
The Blindness status effect will temporarily Block The Auras of other survivors, meaning that the the outline that appears when survivors are using certain perks, or when they're being hooked will not appear. The same goes for the killer as well, so they will be harder to detect until the effect wears off.
Bloodlust This status effect will only activate for the killer. When chasing a survivor and running after them for at least 15 Seconds the Bloodlust status will be implemented which makes the killer's movement speed quicker to help them catch the survivor. This usually works and the survivor will be caught, ending the chase.
Broken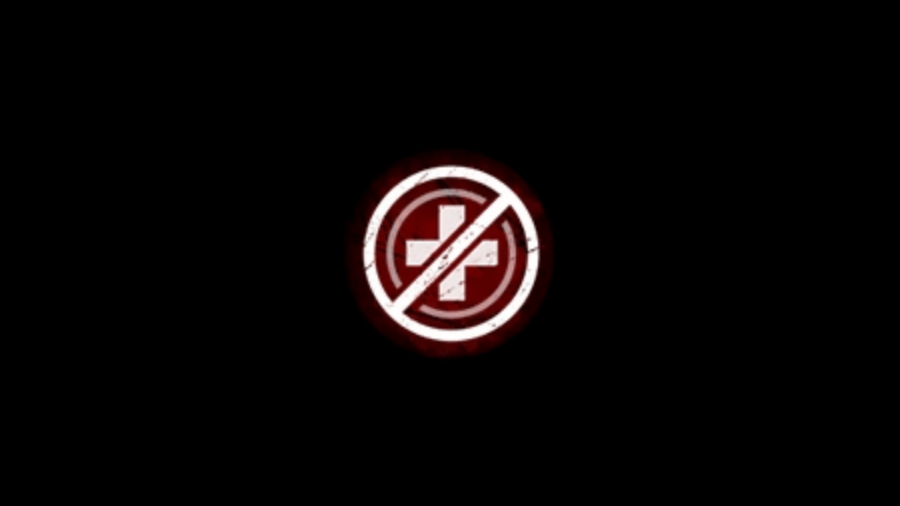 The Broken status effect is one that is a pain for survivors. It activates when survivors are hurt to the point where they are Not Able To Heal anymore, even if they have a medkit, another survivor nearby to help or the Self-Care perk. How long it lasts is all dependent on the type of killer and their perks.
Cursed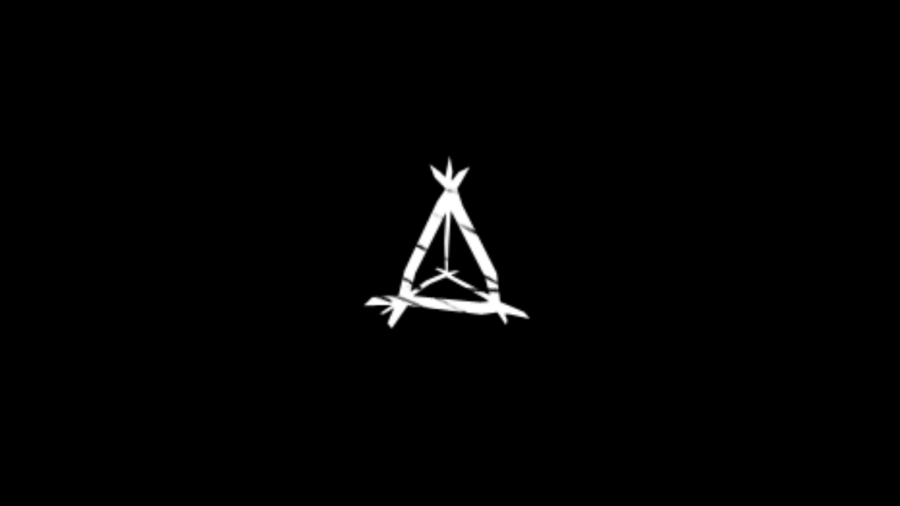 If you see this appear on your overlay then it means that there is a Hex Totem in play on the map that is making you cursed. These glowing skulls are hidden away in secret places, and need to be destroyed and disposed of in order to get rid of the Cursed status effect. They will also affect other perks, so you will want to negate this.
Deafened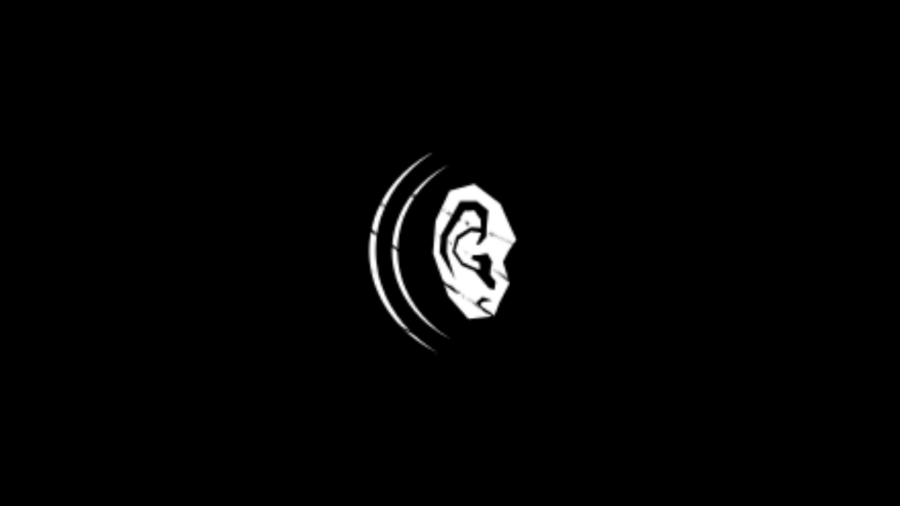 This status effect is an add-on for The Hag and renders the survivor Unable To Hear. This means that all noises pertaining to the killer and other players cannot be heard for a certain amount of time, making the map more difficult to traverse.
Deep Wound
The Deep Wound status effect causes an additional small, orange bar to appear under the survivor's username. When you escape the killer's Terror Radius the bar will start to deplete and when it is empty you will instantly go into a Dying State, which means you can only crawl and try to find a way to recover.
Endurance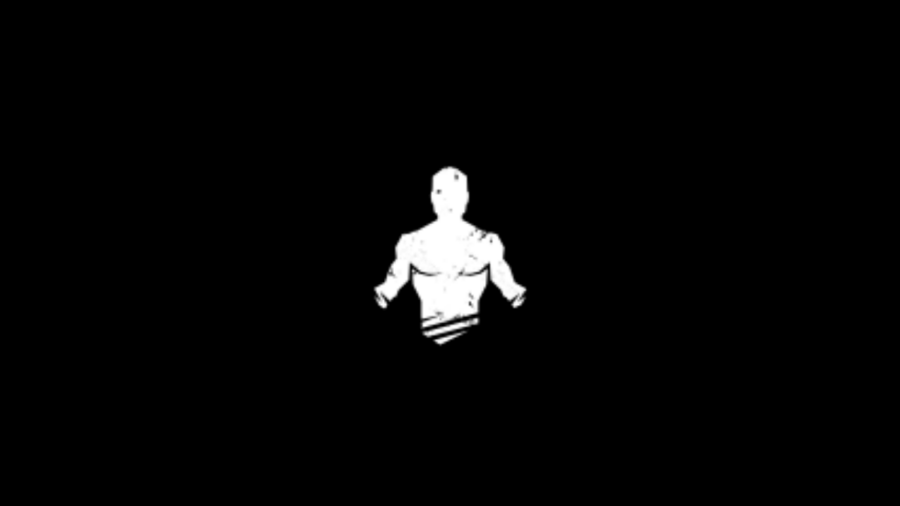 This allows survivors to become more resilient and makes them impervious to the Single Hit. Instead of the killer being able to swipe you down in one go, you will gain a White Aura that deflects the attacks of the killer. This status effect is useful for if you are trying to rescue someone off of the hook.
Exhausted
The Exhausted status effect comes into play in order to level the playing field. Survivors have perks that if used too frequently would make the trial too easy, and give them the upper hand on the killer. To avoid this, perks will have a Limit and when used too often you will become Exhausted to avoid overuse. The killer can also inflict exhaustion.
Exposed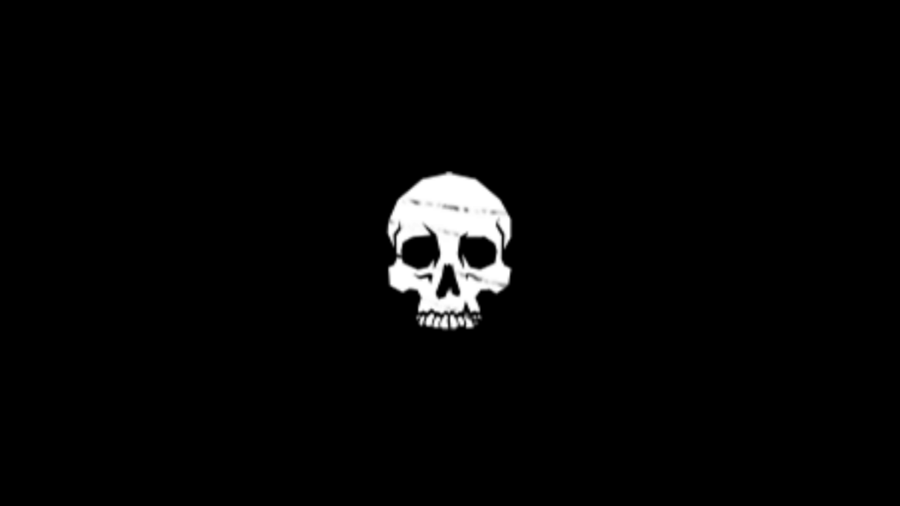 The Exposed status effect is one that is handy for the killers. This will enable them to down a survivor in One Hit rather than two, and send them into a Dying State. It is activated through the use of add-ons, perks or is sometimes automatically available dependent on which killer you are playing as.
Haste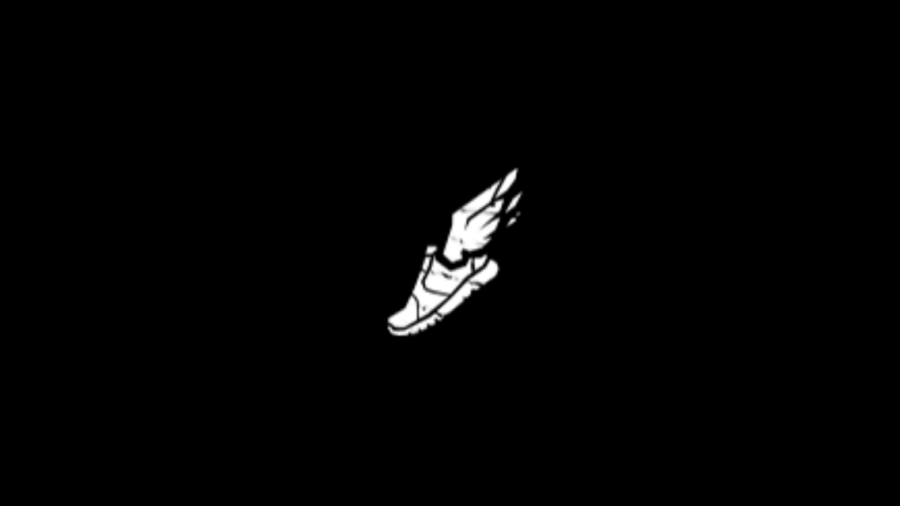 This status effect is available to both survivors and killers. When activated, Haste will increase the Movement Speed of the player for a short period of time - which can be useful for either escaping the killer, or helping to catch survivors.
Hemorrhage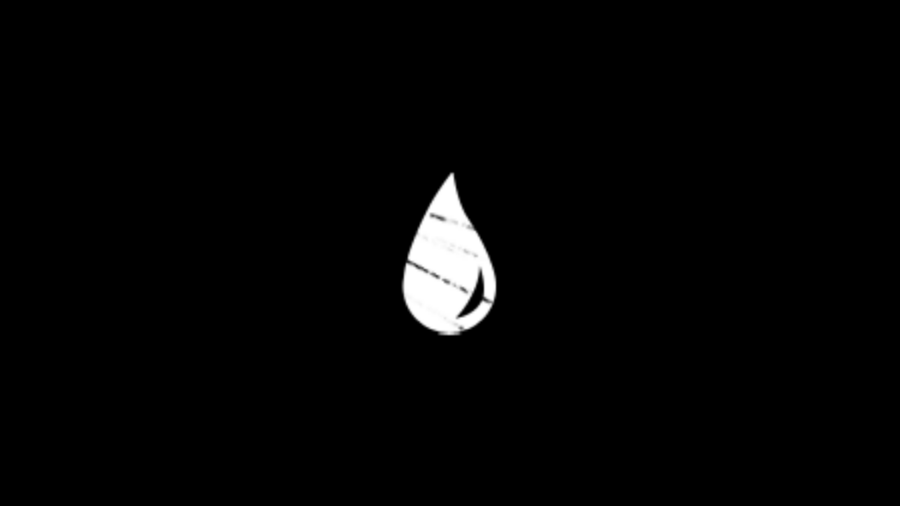 When the Hemorrhage status effect is initiated it makes it so that survivors Bleed even more than usual. It also produces Blood Splatters that are visible to the killer, helping to guide them to the injured survivor.
Hindered
This is activated by the killer through either perks or certain powers. When applied, a survivor's Movement Speed will be Slowed Down for a period of time, which enables the killer to catch them more easily. It is a temporary status effect.
Related: How Long do Scratch Marks Last in Dead by Daylight?
Incapacitated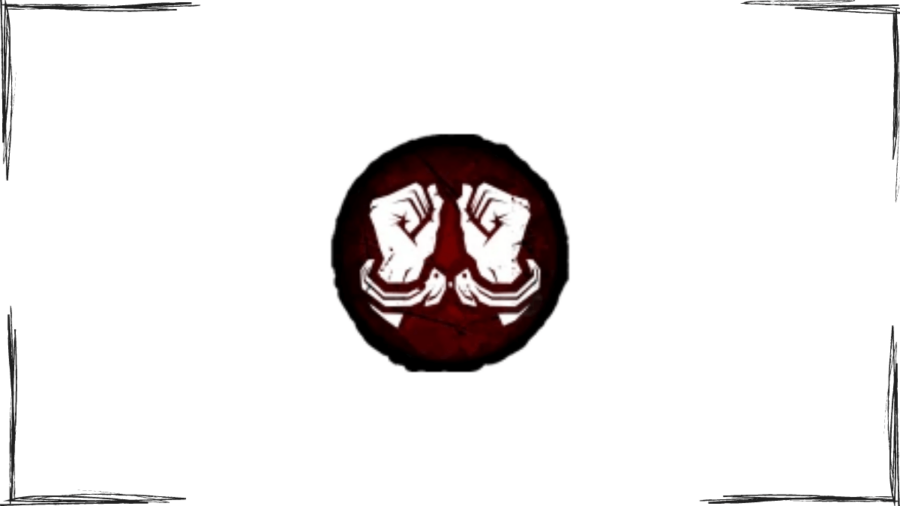 The Incapacitated status effect will make a survivor's time in a match more difficult by blocking them from using certain Props. Whilst the status effect is in play, players will not be able to Sabotage Hooks, Use Items, Cleanse Totems, Repair Generators or Interact With Other Survivors.
Madness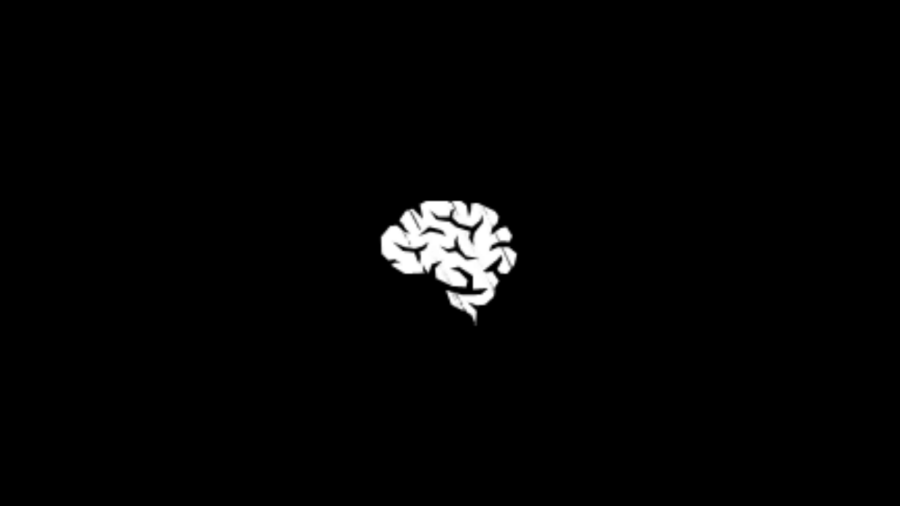 This status effect is specifically for trials where survivors face off against The Doctor. The Madness comes in different tiers, and is based on what add-ons The Doctor has active when entering the match. Tier three Madness is the most helpful to the killer, as the survivor will have to try and find a way to snap out of the status effect.
When under the influence of tier three Madness, a survivor will be unable to heal amongst other activities, and will often scream involuntarily allowing the killer to pinpoint their location.
Mangled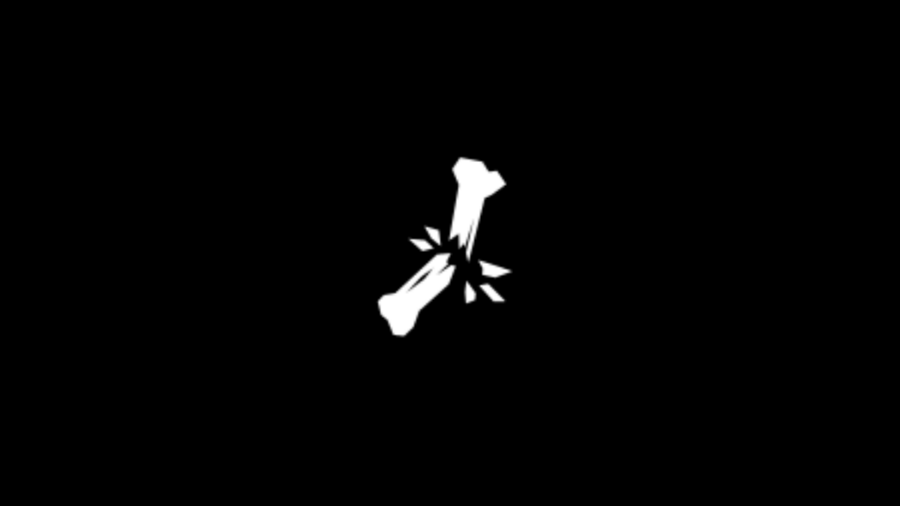 The Mangled status effect makes it so that healing is Slowed Down by 20%, making it harder to regenerate health before the killer finds the survivor. This is enabled even if two survivors are trying to heal the player at once.
Oblivious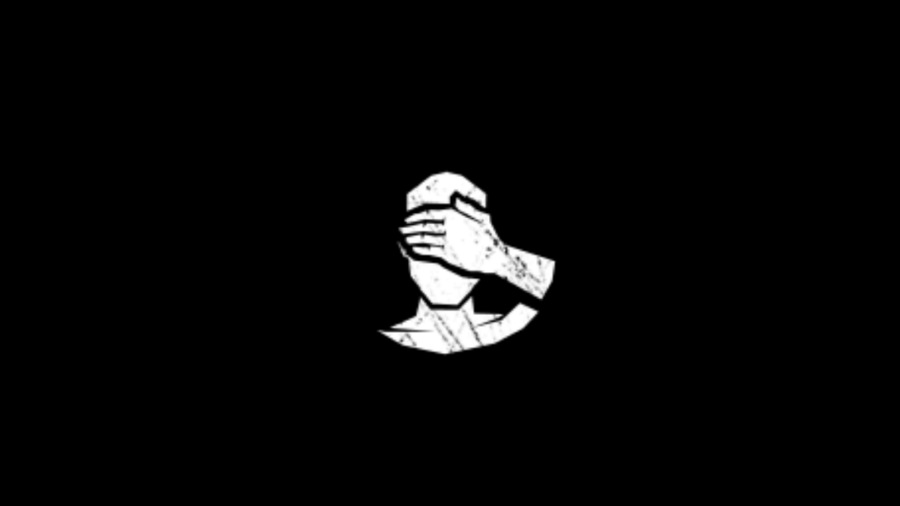 This status effect cloaks the killer's Terror Radius, in turn making the survivor "oblivious". Whilst this is in effect they will not be able to detect the killer, meaning they will not hear the heartbeat, or be able to see their Aura. This makes trying to avoid the killer more difficult, and accidental run-ins with them more likely.
Torment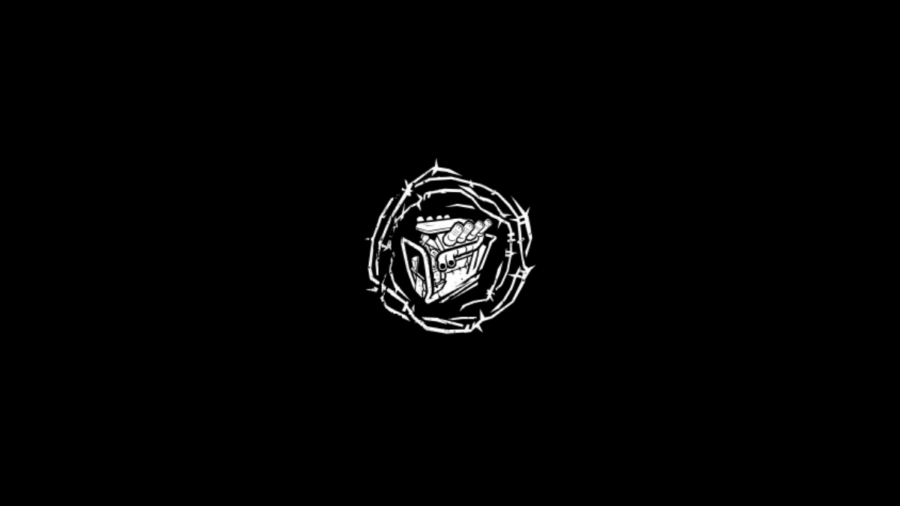 The Torment status effect is like Pyramid Head's version of The Doctor's Madness. When in play, the screen will noticeably have a razor blade in view off to the side - and dark, ink-like tendrils will appear in the corners. This is inflicted on survivors when they run over one of Pyramid Head's Trenches.
When active, the status effect will cause survivors to leave Barbed Wire trailing behind them wherever they walk or run, meaning they are much easier to track and find. The way to stop the Torment is to rescue another survivor from the Cage of Atonement whilst being tormented, or to be rescued yourself by another player.
Undetectable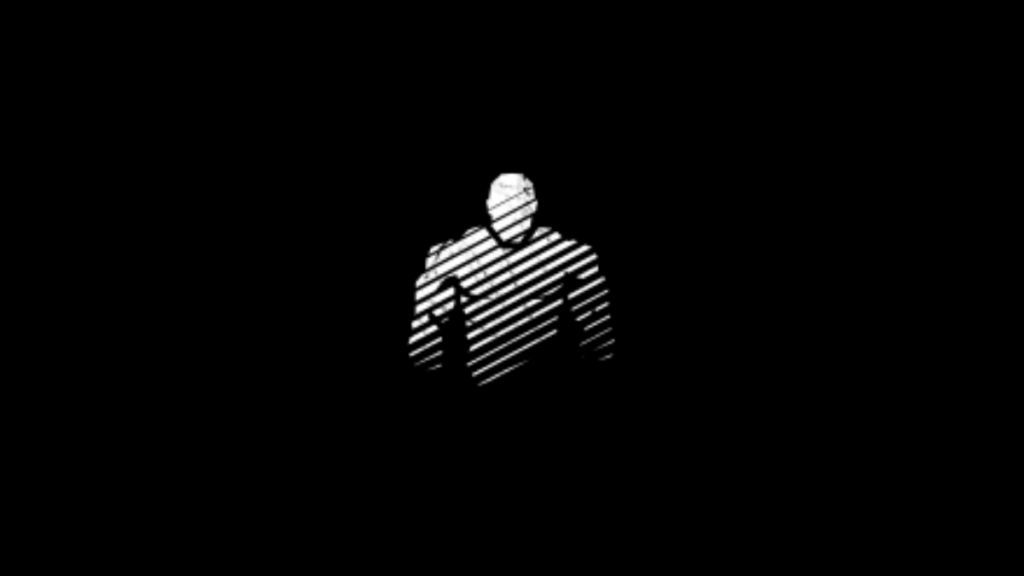 This status effect is only accessible to certain killers, and is only available in particular perks and add-ons. When in play, Undetectable makes it so that the killer is unable to be detected by the survivor suffering the status effect. The Terror Radius will become silent and the red stain will disappear. Once again making run-ins with the killer more likely.
Now that you know the status effects and their causes, you can try to avoid those trenches and whatnot! Looking for more tips? Check out the best killer offerings in Dead by Daylight.