The Essence Transfer in Diablo Immortal is a way to extract a legendary passive ability from one item and place it on another. All you can keep is that one passive ability that you liked. So, is it a good idea to sacrifice a legendary item to get its ability?
In short, the answer is yes—always go after the best item, and do the Essence Transfer. Your goal is to always have the best equipment with the best Offense Rating Defense Rating (ORDR), so there's no point in hoarding.
Related: Is Diablo Immortal pay to win?
How to start the Essence Transfer process?
Now that you've learned that hoarding doesn't make sense, you just have to know how to use Essence Transfer in Diablo Immortal. The process has two steps:
Extraction—getting ability out of the legendary item.
Inherit—giving ability from a previous item to a new one.
To go through an extraction process, you'll need to have that item in your inventory, not equipped. If you have your first piece of gear to sacrifice for the greater good, go to the market in Rakkis Plaza in Westmarch. Near Rakkis Plaza Waypoint, you'll find Zamina.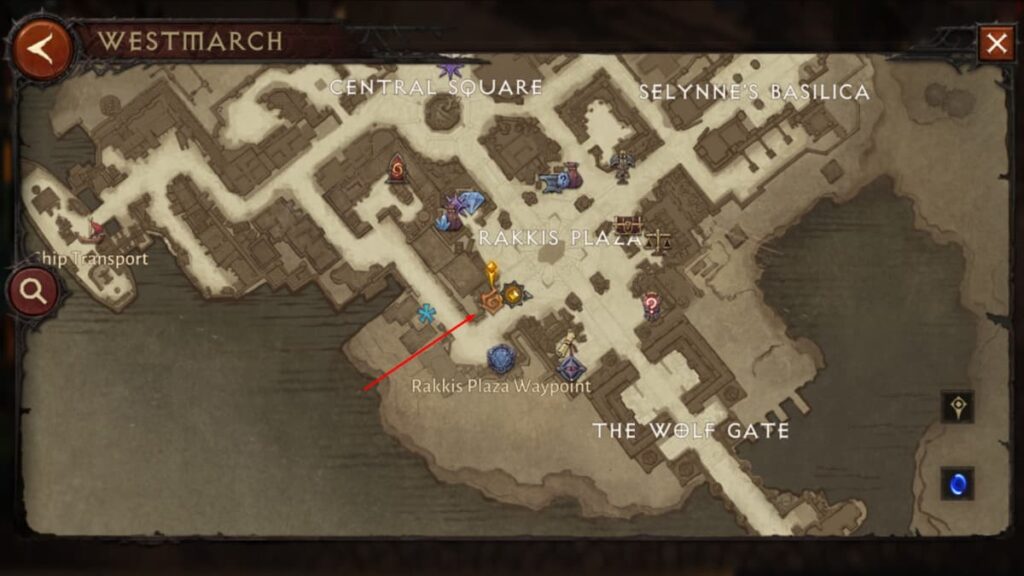 To do business with her, you'll have to find legendary gear that has the passive ability to extract. And that's not all—you'll also need another legendary item that will inherit passive ability from the previous item. Don't worry about gems on the first item; you can always transfer them to another item, free of charge.
What happens with the original item after Extraction Transfer?
The Essence Transfer process will delete the first item, but the second item will inherit its ability. As you can't have two passive legendary abilities on one thing, you'll lose your previous passive ability while gaining a new one. It's a good tradeoff if you've found legendary gear with better ORDR. So, don't do the Essence Transfer until you find some better equipment.
For more information on Diablo Immortal, check out All compatible devices to play Diablo Immortal and Which Paragon skill tree should I choose first in Diablo Immortal on Pro Game Guides.