Discord has been a key tool for gamers ever since its 2015 launch. Thanks to its beginner-friendly interface, both minor squads, and flourishing communities have been able to connect and share material with one another through unique chat servers.
A feature that has proven to be a little too entertaining, of course, is the voice changer, an add-on that allows its user to speak in another voice entirely, as well as tweak existing audio files. However, with a huge selection on the market, gamers are left to question which of the many rank the highest in terms of audio quality and features.
Best Voice Changers for Discord
6. Clownfish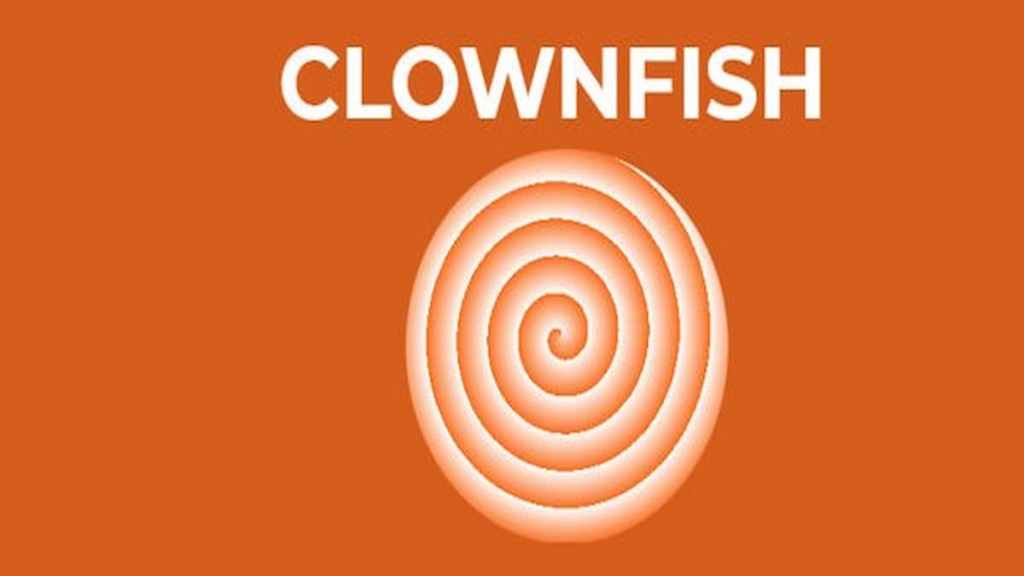 Of course, it doesn't always have to be overcomplicated, as Clownfish has shown with its entry-level voice-changing tool. Although without a lot of functions that other advanced apps employ, it does offer a neat variety of buttons that let you alter the pitch and tone of your message. It's also incredibly simple to use, so you can get your point across without having to delve into various settings.
5. Voice Changer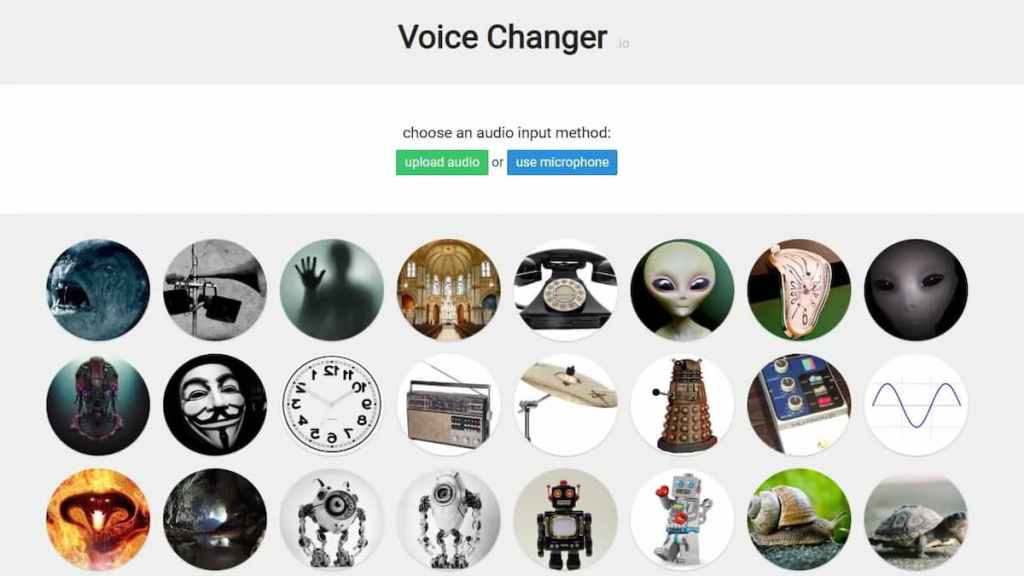 Voice Changer is the bread and butter of its kind. It's incredibly easy to navigate and use and comes with a selection of features that allow you to tweak various audio files. You can also add background music, and even change your voice to sound like a newborn baby. So, a little more in-depth than its name lets on.
4. Discord Voice Changer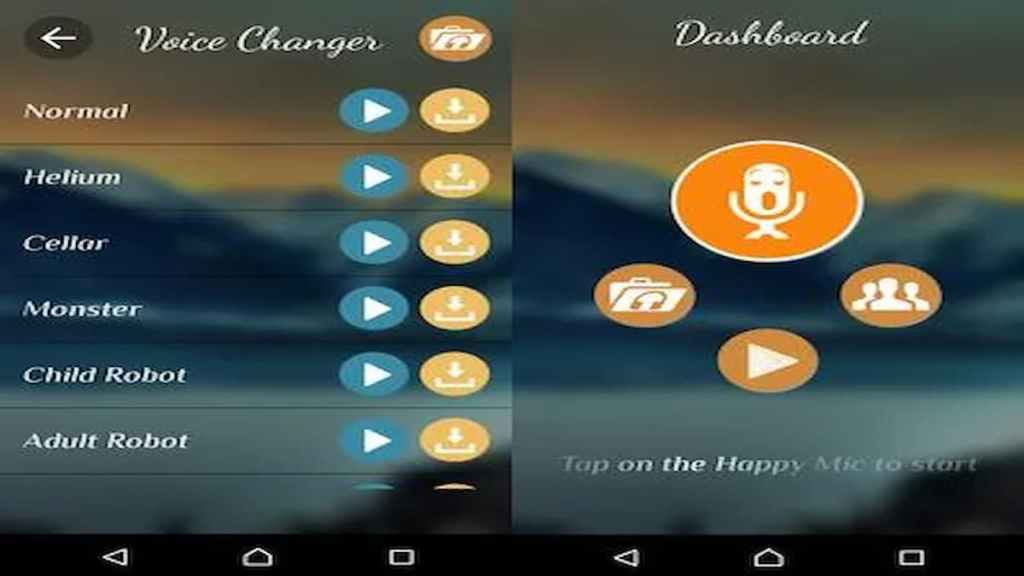 As its name clearly states, Discord Voice Changer is an add-on for the chat app, one that gives you access to an entire library of effects and voices. Whether it's the voice of a ghost, or the shudder of a corpse, Discord Voice Changer certainly provides a generous helping of entertaining effects to use in remote icebreakers and major online gatherings.
3. MorphVox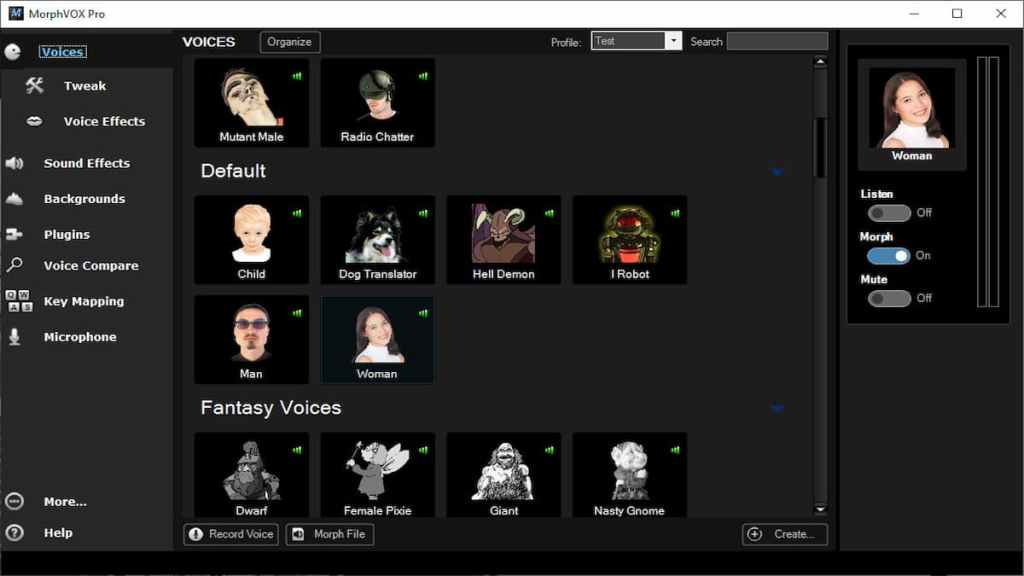 MorphVox goes above and beyond to deliver crisp audio and a selection of tools that enhance your overall gameplay experience. From MP3 reading to file restoration, plug-in support to background music, the jack-of-all-trades of voice changers comes together as a solid choice for both casual gamers and veterans alike.
Related: How to strikethrough on Discord
2. Super Voice Editor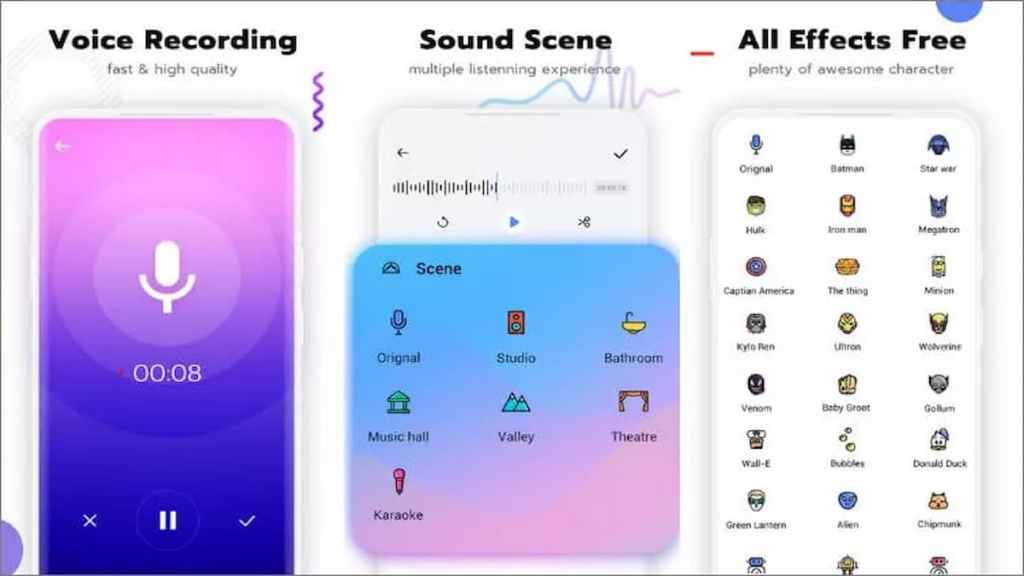 Super Voice Editor brings a lot to the table and is not simply limited to compressing MP3 audio files. Loaded with a huge selection of voices, the Android app lets you record and tweak your message to sound however you like. So, if it's a demon you want to be, then it's a demon you shall be. Or, failing that, then a superhero torn straight from the front pages of a comic book.
1. Voicemod
Voicemod is, without a doubt, one of the most inviting voice changers on the market, and it bodes incredibly well with Discord users, too. Thanks to its lofty package of soundboards, cutting tools, and celebrity voices, it stands tall as a premium choice for those looking to sink time into an all-encompassing application. However it is you wish to send your message, Voicemod has a way of adding that little extra oomph to your tone.
For more Discord content, check out How to switch accounts in Discord easily right here on Pro Game Guides.