In Disney Dreamlight Valley, flowers have become a necessary part of completing quests for new Disney characters like Olaf and Mirabel. Since flowers grow in abundance in the different biomes of the valley, finding them will not be a difficult task. One such flower that you will require to complete a quest is the Green Rising Penstemon. Here is how you find Green Rising Penstemons in Disney Dreamlight Valley.
Where to find the Green Rising Penstemons in Disney Dreamlight Valley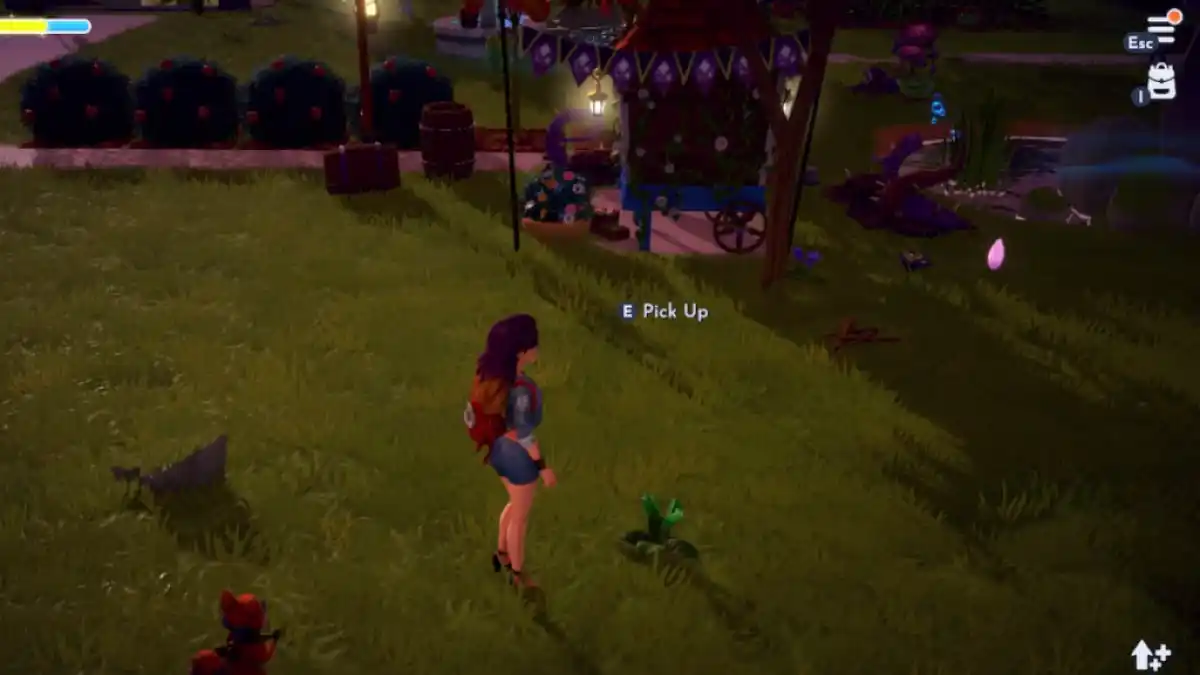 In Disney Dreamlight Valley, you will find two types of Rising Penstemons: Green and Purple. Both Green Rising Penstemons and Purple Rising Penstemons can be found in the same biome. You will find them in the Peaceful Meadow. You will be able to spot the Green Rising Penstemons near the Purple Rising Penstemons and other varieties of Daisy which grow in the Peaceful Meadow. However, you first need to unlock the Peaceful Meadow. If you are new to the game, then you need to clear the rocks which blocks access to the path. You have to simply use the pickaxe which can be found while completing The Royal Tools quest.
You will need the Green Rising Penstemons to complete Mirabel's quest, Healing House. This quest will be unlocked after you've reached friendship level two with her. She will ask you to gather some supplies to upgrade her home and that's when you will need three Green Rising Penstemons. You can also gift this flower to increase your friendship level with other Disney characters. Alternatively, you can sell the Green Rising Penstemons for 35 Star Coins at any of Goofy's Stalls.
To find more on Disney Dreamlight Valley, check out How to find Red Bromeliad in Disney Dreamlight Valley on Pro Game Guides.