Disney Speedstorm is Gameloft's fast-paced kart racer featuring a roster of Disney and Pixar characters. Many of your favorites are able to get behind the wheel and race, but some characters are actually Crew. This may leave you wondering how to unlock Crew and what they do. That said, there are multiple ways to unlock Crew in Disney Speedstorm:
In-game store
Season Boxes
Completing Chapters
What do Crew do in Disney Speedstorm?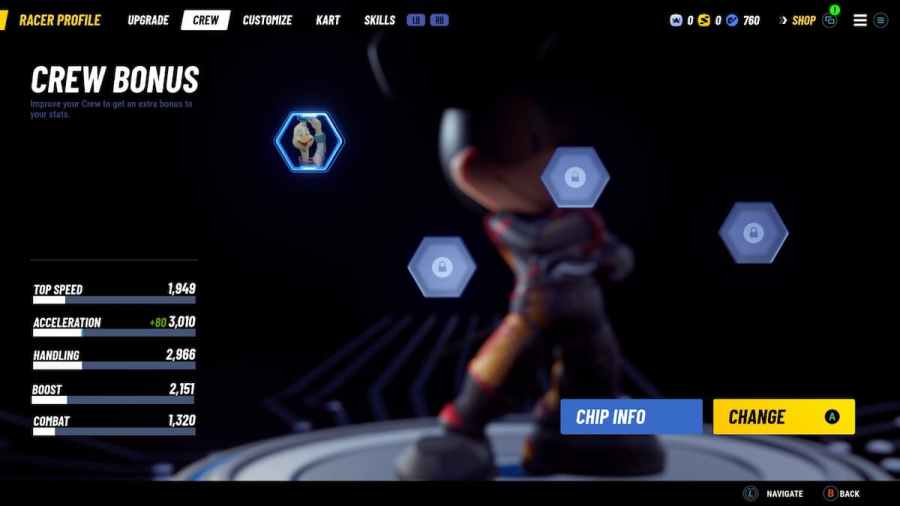 Crew are various Disney and Pixar characters that can be equipped before a race. These characters help out your racer by providing boosts to your stats. These are extremely helpful and can give you an edge over the competition. But before they can help you, you will need to know how to equip them.
How to equip Crew
To equip Crew in Disney Speedstorm, click on the Upgrade button before starting a race. Then, scroll until you get to the Crew tab. Here, you can equip up to four Crew members. You can only equip Crew that are from the same series as your character. You cannot mix and match across franchises.
For more information on Disney Speedstorm, check out How to get boost in Disney Speedstorm and Does progress from the Disney Speedstorm beta carry over? on Pro Game Guides.