Disney Speedstorm is a racing action game with a variety of Pixar and Disney racers available to play. There will be many characters from different franchises featured in the game. Here's who has been confirmed so far.
What characters will be in Disney Speedstorm?
From Pirates of the Caribbean to Mulan, there are a wide variety of currently confirmed characters. There seems to be a large array of character types as well, ranging from fierce and intimidating to innocent and happy.
Baloo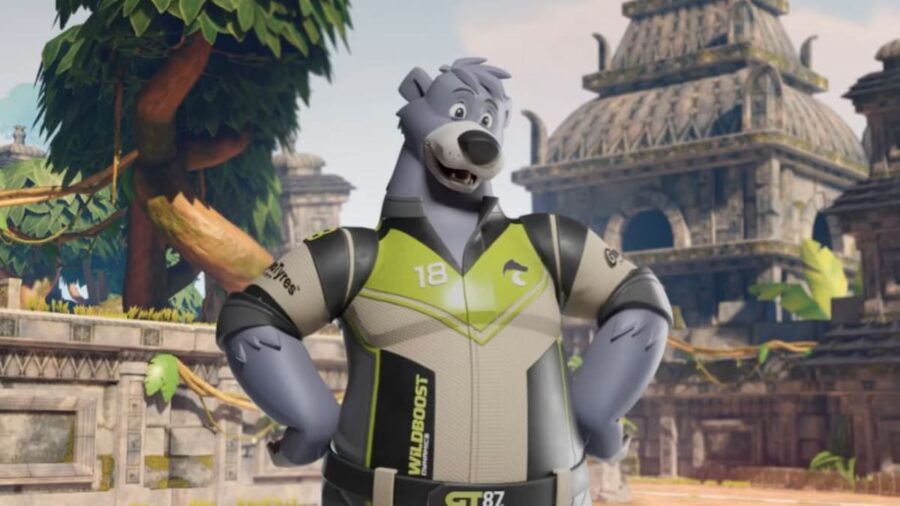 The famous bear from The Jungle Book will be among the racers ready to hit the track once the game releases. Along with Baloo, Gameloft has also confirmed his companion, Mowgli, will be another character available to play. His playful likeness is still present in the promotional photos for Disney Speedstorm.
Belle
Belle is the Beauty in the Beauty and the Beast Disney film, where she stars alongside her love interest, The Beast. Her traditional village dress and gown are absent in the game, but she is still left with her trademark ponytail and a yellow jumpsuit. She is not the only Disney princess to be confirmed, as we have also seen Mulan announced for Disney Speedstorm.
The Beast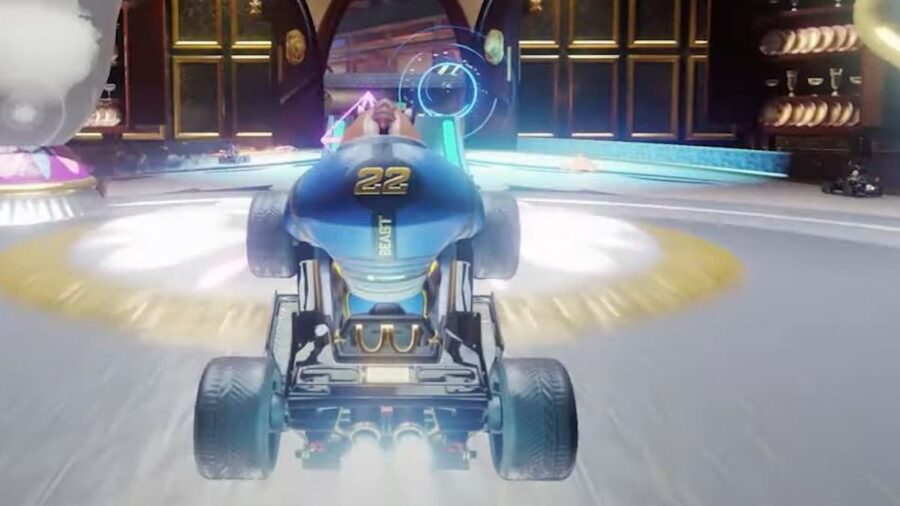 The Beast is one of the titular characters in Beauty and the Beast, a classic Disney romance film. He should make for an exciting addition to the lineup, providing an option for players who want to pick someone less wholesome or feminine. It does not seem like he will be playable in his transformed human state, though.
Donald Duck
It's not surprising that in a game called Disney Speedstorm, we have some options from the classic Disney roster. Donald Duck still appears to be his cantankerous self in the promotional image that Gameloft released. Hopefully, he will continue to be a fun and cranky character for players to enjoy on the track.
Elizabeth Swann
This racer was certainly one that fans were not expecting. Many of the other playable characters revealed for Disney Speedstorm have been major characters in the pantheon of Disney and Pixar, such as Mickey Mouse and Mulan. Elizabeth Swann is featured in the Pirates of the Caribbean franchise. Her onscreen comrade, Jack Sparrow, will also be among the racers.
Jack Sparrow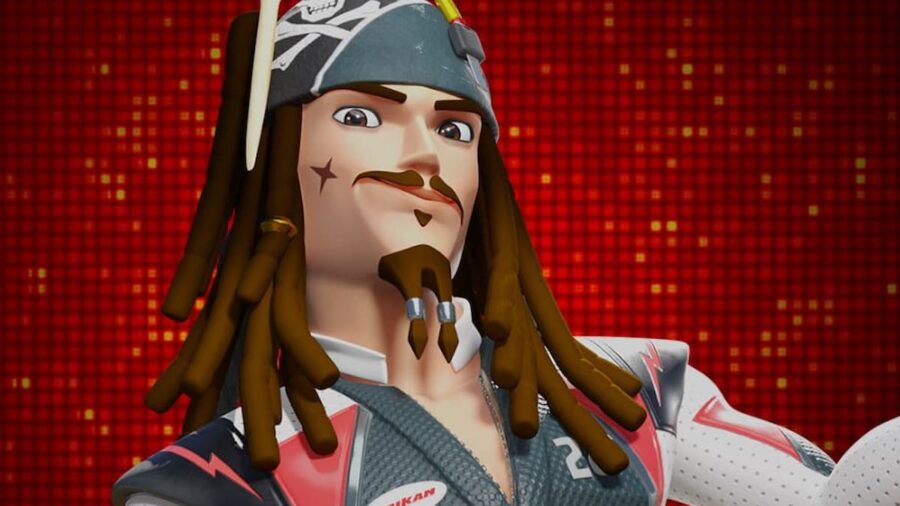 Jack Sparrow is a well-known character in the Pirates of the Caribbean movies. His facetious and rebellious demeanor is likely to make him a favorite for many players. His swashbuckling attire, such as his signature bandana, is still partially present, even while wearing a white, black, and red racing uniform.
Mickey Mouse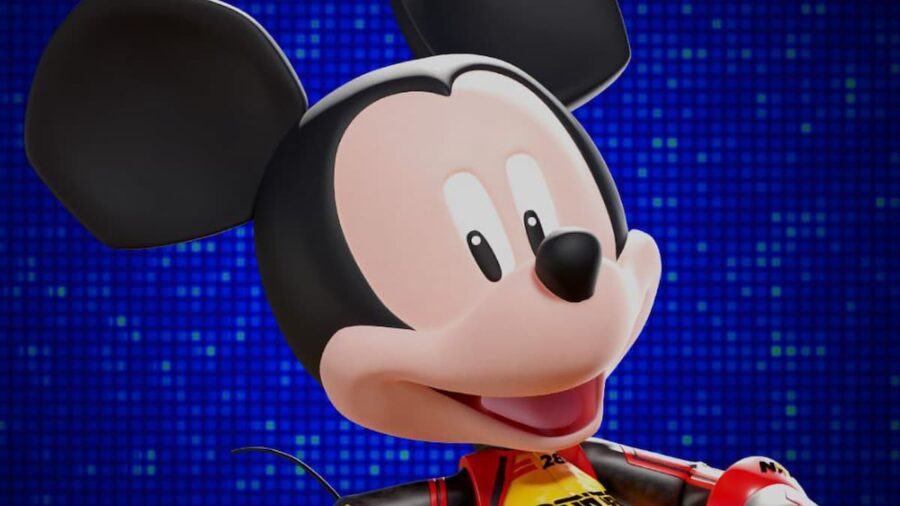 There is no character more recognizable in the Disney brand than Mickey Mouse, so much so that his ears are iconic to the brand. From that viewpoint, it is not at all surprising that the amiable mouse will be featured in the racing game. It's likely he'll be a default option for many a player in Disney Speedstorm. He will be wearing a black, red, and yellow race suit that is a nod to his classic outfit colors.
Related: What is Disney Speedstorm? Release date, closed beta, platforms, & more!
Mowgli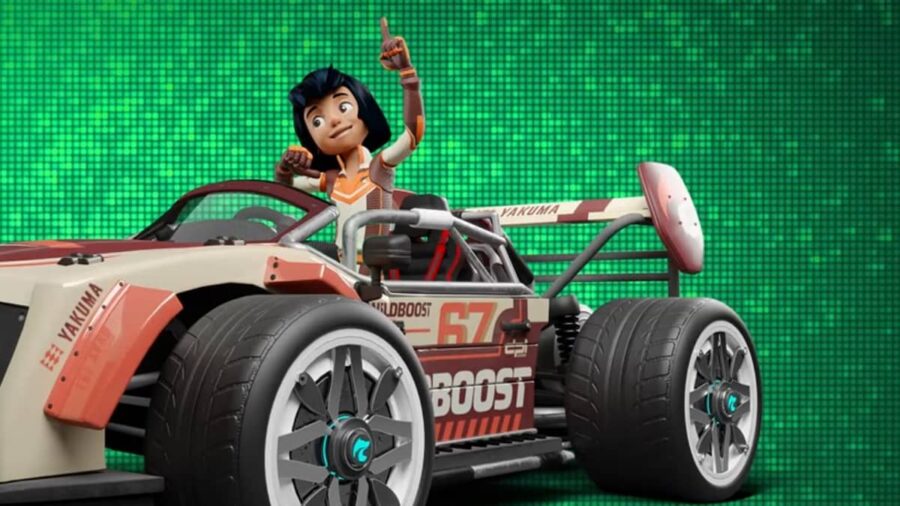 Along with the cheery singing bear Baloo, Mowgli will be featured as a playable racer in Disney Speedstorm. He still looks exactly as he does in the Disney film, The Jungle Book, save for his normally featured outfit now being an orange and brown race suit in a 1970s style. Mowgli provides a childlike and fun atmosphere to the game's lineup.
Mulan
There are few characters more fierce than Mulan, so we're not shocked to see her included in the list of racers in Disney Speedstorm. She is featured with her signature chin-length hair that she cuts to join the military. Her red and black racing suit features her sidekick, Mushu, on the arm in a golden silhouette.
Sully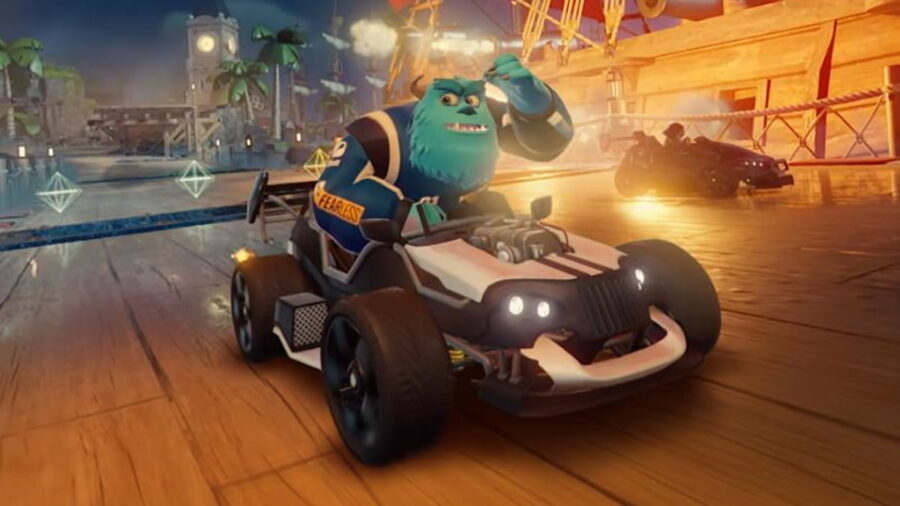 Sully is one of two main characters in the Pixar classic film Monsters Inc. This gentle giant is featured in Disney Speedstorm promotional materials in all of his blue-haired glory. He will also wear a dark blue race suit to complement his coloring. There has been no word on whether his companion, Mike Wazowski, will also be playable.
Are more characters coming to Disney Speedstorm in the future?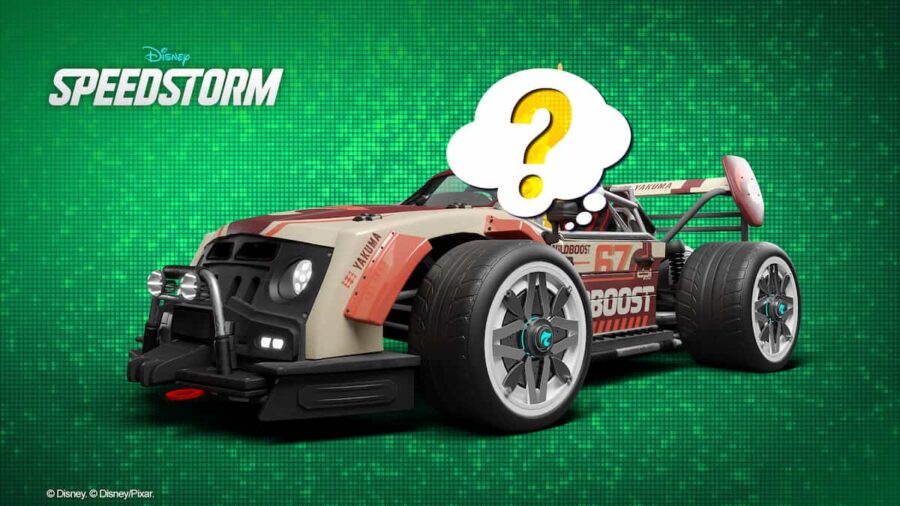 More characters should be announced for Disney Speedstorm as the game approaches launch in Summer 2022. We don't know exactly when the characters will be shown, but they may be teased more once the game begins the closed beta on June 26, 2022. When Disney Speedstorm is prepared to announce further characters, they normally either release a teaser trailer or a hinting photo.
What Disney films will be used in Disney Speedstorm?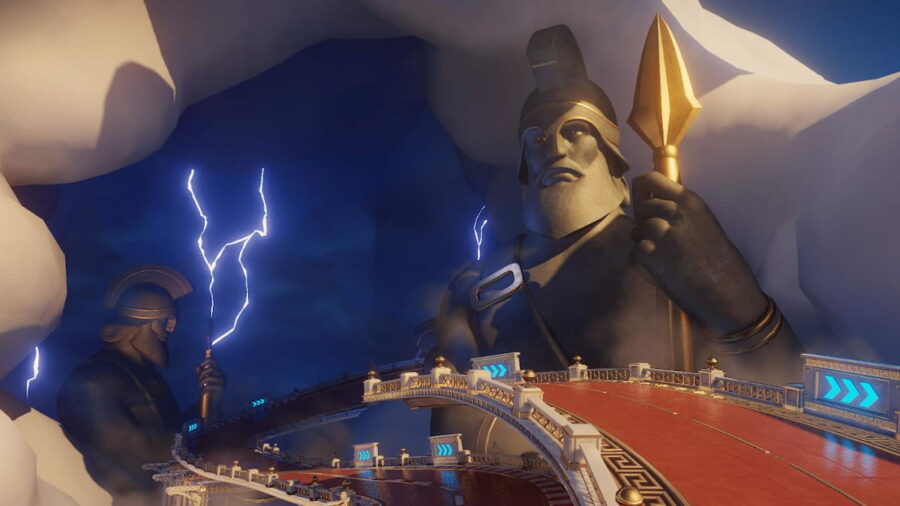 While all the current characters in our article are up to date, we have also noticed some other ways that Disney franchises have been featured. For example, Disney Speedstorm features a Mount Olympus style racetrack from the Hercules film in one of their trailers. There is also a track in the game that will be Beauty and the Beast themed, with an iconic teacup in the middle. Other themed tracks shown in trailers in photos include The Jungle Book, Pirates of the Caribbean, and Mulan.
Who are the voice actors for Disney Speedstorm?
As of now, it is unconfirmed who the voice actors will be for the characters. It is unclear if there will even be any significant voice acting within the game. Disney Speedstorm will likely feature some types of basic voice acting, like catchphrases or sounds from racers, but the people behind these voices have not been officially released. If this detail changes, we'll be sure to update the article with the relevant information.
Want to read more about Disney Speedstorm? If so, check out Is Disney Speedstorm free to play? on Pro Game Guides.