Saber Interactive's Evil Dead: The Game is a survival game similar to Left 4 Dead, where survivors must work together to complete objectives. Survivors face a Demon player, but they aren't unbeatable. Instead, Demons act as dungeon masters, creating obstacles that the players must overcome.
Don't fear the Evil Dead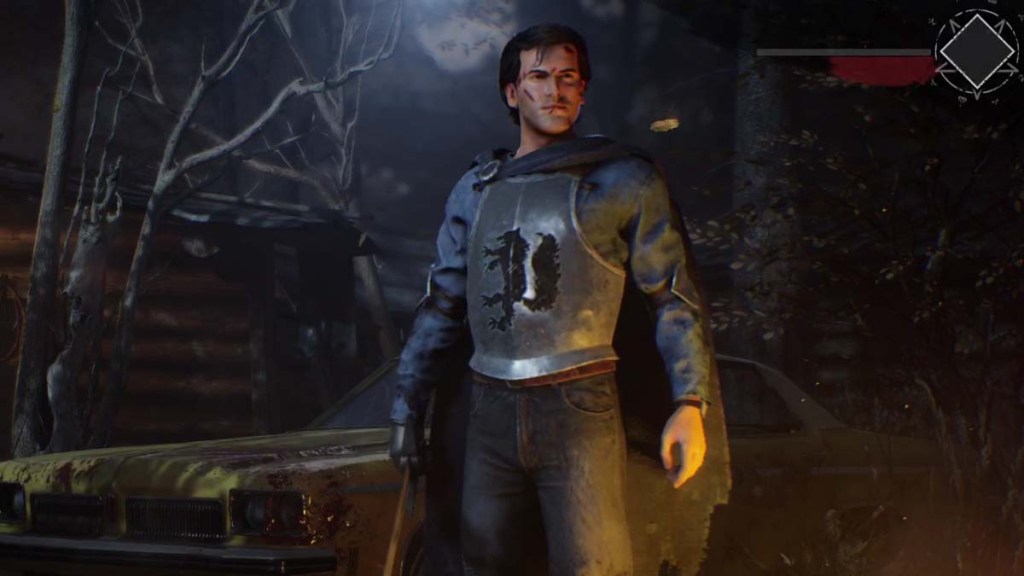 In the game, the deadites are just undead zombies, which are very easy for the Survivors to kill. Although they can be annoying individually, they cause trouble in groups, making Survivors constantly stick together. The developers could have unintentionally swayed the deadites toward either more annoying or more powerful, but instead, they managed to strike the perfect balance. Killing deadites never ceases to be satisfying.
The story missions are fine, but they aren't as enjoyable as Survivors vs. Demons. More like mini-games, they require players to go through bits of the story to learn more about the lore. They may seem intriguing at first, but their appeal quickly wears off.
Related: How to maintain a low fear level in Evil Dead The Game
Killing with friends or dying solo
You can play with AI or online with strangers or friends. This is an excellent team-building game. As a human, you feel vulnerable, but that doesn't mean you can be killed easily. Working together becomes a natural part of the game, and by the end of each match, when the game is at the most enjoyable and intense, you will really care about your teammates, including AI teammates. Not many games can do that, but Evil Dead does it every time.
At first, playing as a Demon can be a bit disorienting because of its speed, but it becomes very enjoyable once you get used to it. You feel like you're in control of the map and everything that happens, and if the Survivors reach big checkpoints, the game gives you the power to send deadites everywhere. Even though they are unheard of at the beginning of every match, Demon Players become just as present as Deadites by the end.

The Demon player gets to end the match with physical form to fight the Survivors, and it is just the perfect way to end the rivalry.
Related: How to remove Motion Blur on PC in Evil Dead The Game
Groovy leveling system and great mechanics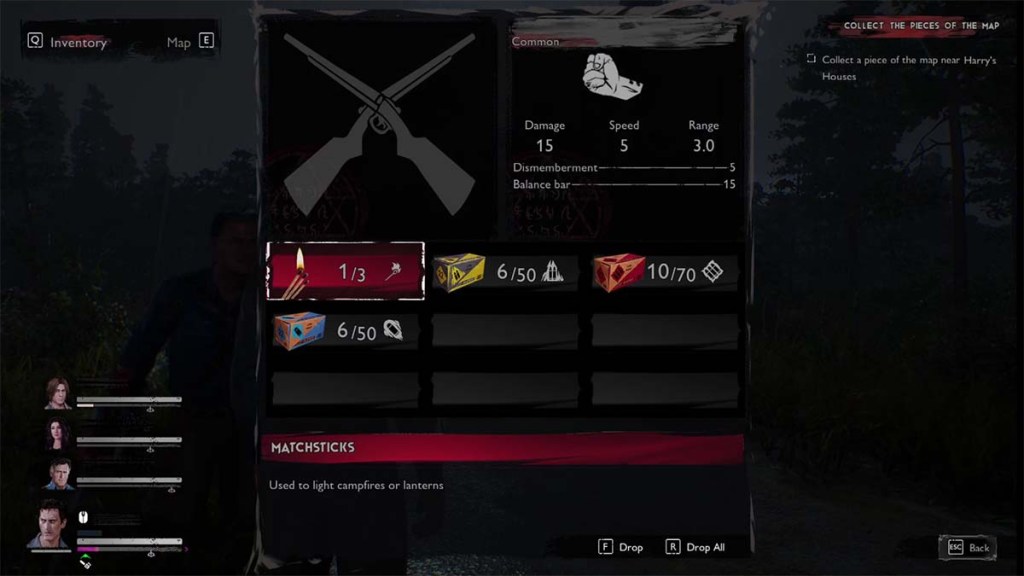 The map is pretty big, but there are cars all over it, which compliments the map well. Despite its size, the area itself has a very nice aesthetic, and players will feel surrounded by evil even when there is nothing to see. There seems to have been a lot of effort to make the Survivors more fun, but it works here.
As the Demons level up, they gain more powers and use them more often, while the Survivor's leveling system helps them complete each objective more quickly. Leveling Survivors is simple, as you just add points to the six stats. While you get slightly better benefits, like more health and shield, they can make a big difference in a melee with deadites.
The weapons are cool and help you immerse yourself into the world, but they're so similar in stats that you really only grab what you like to use. That's okay since you can find your favorite weapon in every quality, so you can use the one you enjoy the most regardless of how far you are.
| Pros | Cons |
| --- | --- |
| Great multiplayer | Forgettable single-player |
| Fun mechanics | The Demon players can become nauseated by moving around at high speeds |
| Huge map | |
Verdict — Buy
The best word to describe Evil Dead: The Game would be polished because everything feels like it has been worked on until it shined. It's easy to assume that Evil Dead: The Game is a Dead by Daylight clone, but it's a lot like Left 4 Dead. In fact, I would say this took the formula and made it work in this universe. If you're looking for a game that has a horror aesthetic, but doesn't take itself too seriously, Evil Dead: The Game is your game.
For more on Evil Dead: The Game, check out Evil Dead The Game beginner tips here on Pro Game Guides!