After unlocking the various impressive vehicles throughout Far Cry 6, players will need to collect them from a Vehicle Pickup Point. These spots also allow players to save the vehicle they currently have in their garage. They can be extremely useful, whether a player is going out into battle or returning from it.
There are very few vehicle pickup points exclusive to cars, however, players can gain upgrades to this to unlock helipads, airstrips, docks, and ranches to pick up all other transportation methods. Each of these locations is marked by a green icon with a white symbol of what type it is inside. Here are all of the car pick up locations:
All Vehicle Pickup Points in El Este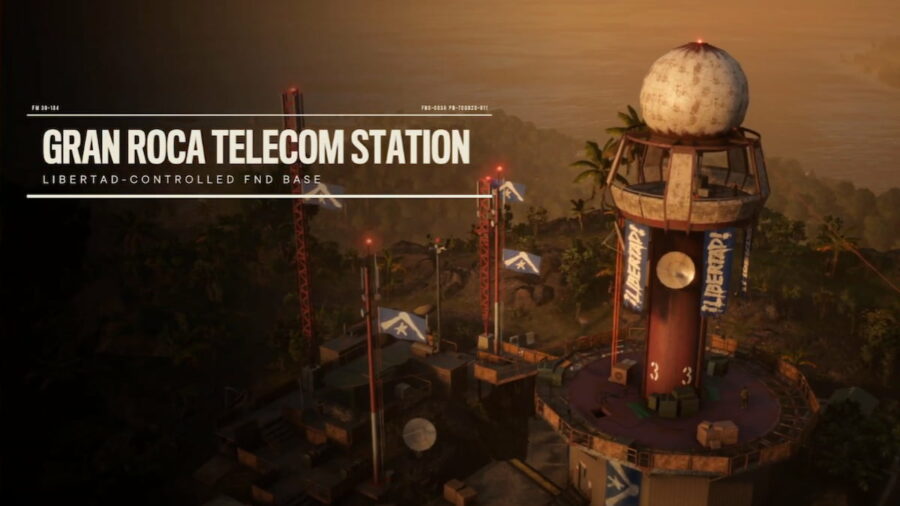 Conuco
La Joya
CCE Electrical Station 31
Iglesias Gas Station
McKay Global Acid Plant
Sierra Perdida
Abascal Farm
Gran Roca Telecom Station
Santo Gusto Coffee Factory
Sureño Shipyards
All Vehicle Pickup Points in Esperanza
All Vehicle Pickup Points in Isla Santuario
Quito
All Vehicle Pickup Points in Madrugada
Aguas Lindas
Espinosa University
F.I. Escudo Steel Plant
Costa Del Mar
Castillo Señorial Tobacco Factory
Cortina Weather Station
Montero Farm
Yami's Chop Shop
Lozanía
All Vehicle Pickup Points in Valle De Orro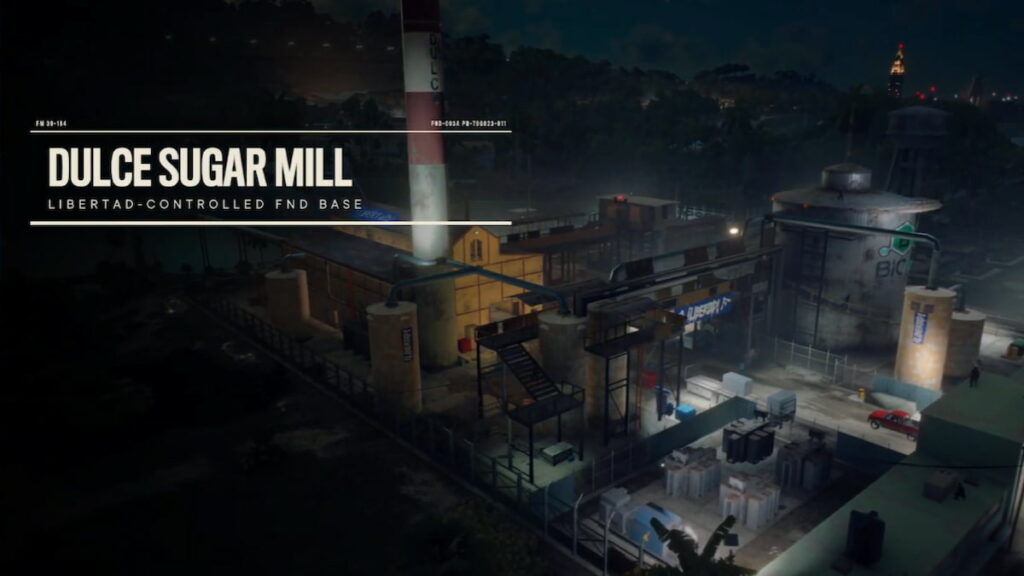 Balaceras
Camp Maximas
Fort Saint Maria
Marlento
Barrial
Cruz Del Salvador
Between Los Langostinos Café and Azúcar Plantation.
Northwest of Segunda.
Noverntaramas
Southwest of Café Taza.
Dulce Sugar Mill
El Rancho Bicho
María Marquessa Productions
Yaran Marine Maintenance
For more Far Cry content, be sure to check out All Unique Weapon Locations in Far Cry 6 on Pro Game Guides.